Black Lightning Photos From "The Book of Blood: Chapter One: Requiem"

Justin Carreiro at .
Teen romance is in full form on Black Lightning Season 2 Episode 5.
Jennifer has cracked under pressure of her spiraling personal life and has reached out to her villainous ex-boyfriend, Khalil. Or, as Tobias prefers to call him when he sends him against enemies, "Painkiller."
She promised Anissa on Black Lightning Season 2 Episode 4 that she would never contact Khalil again. However, we knew that promise wasn't going to last. Jennifer has lingering feelings for her ex, and he keeps texting her constantly for them to have a chat.
Related: Enjoy UNLIMITED access to thousands of Movies and TV shows with Amazon Prime Video. WATCH ANYWHERE. CANCEL ANYTIME!
Now, it looks like they're having their big reunion.
Based on the preview photos, the chat seems to be calm and sweet. Jennifer and Khalil are reconnecting at Garfield at night to have their long-awaited conversation. What will they bring up? Will they get back together?
Check out the photos below from "The Book of Blood: Chapter One: Requiem," which airs Tuesday, November 13 on The CW.
Don't forget, you can watch Black Lightning online via TV Fanatic to catch-up on Jennifer's metahuman story before her reunion.
1. Jennifer's Path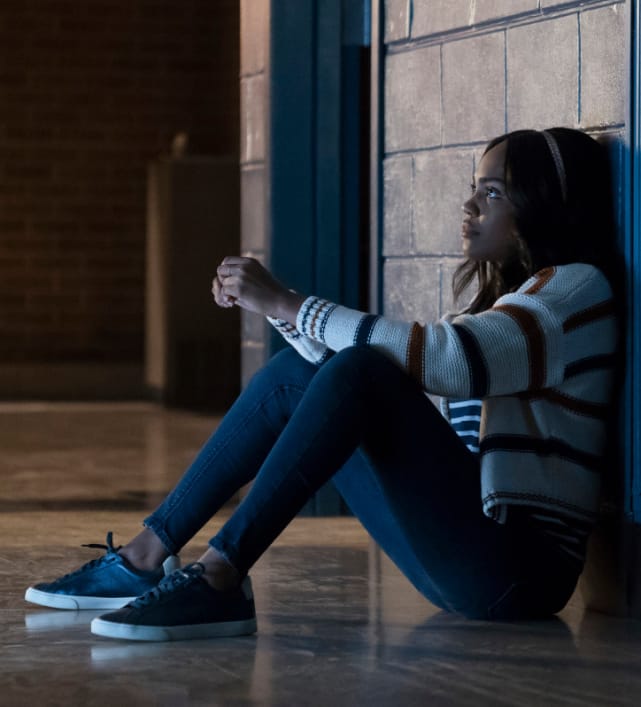 2. Reunion
3. Watch Your Back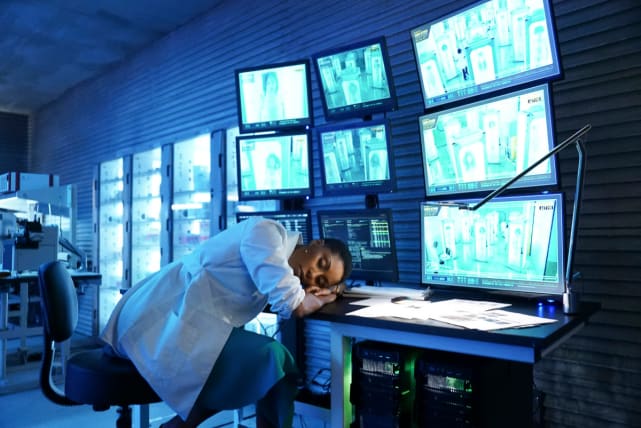 4. Scientific Formulas
5. Post-Principal Life
6. Can Henderson Keep A Secret?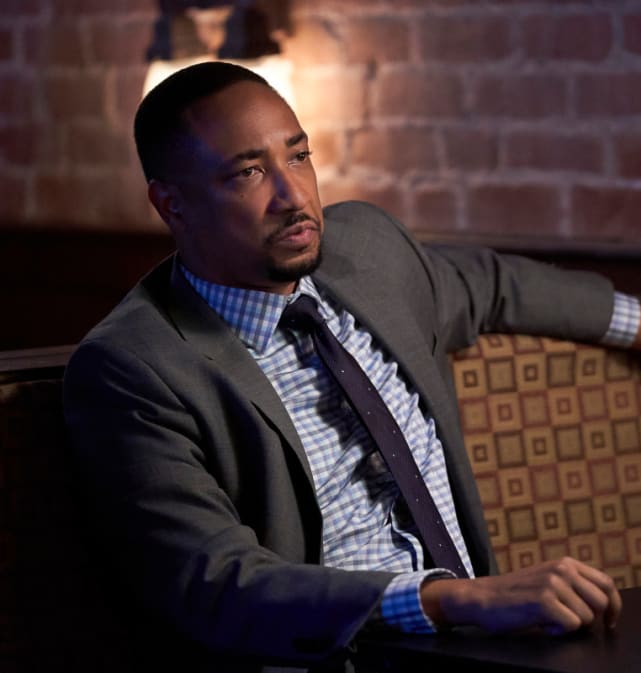 Wait! There's more Black Lightning Photos From "The Book of Blood: Chapter One: Requiem"! Just click "Next" below:
Next