Black Lightning Photos From "The Book of Consequences: Chapter Four: Translucent Freak"

Justin Carreiro at .
Are good times heading their way to the Pierce family on Black Lightning Season 2 Episode 4?
After weeks of internal conflicts and arguments, the family has started turning on each other due to the stress of being metahumans. The weight of their responsibilities has pulled them in different directions, more so than what has challenged them in the past.
From Anissa and Jefferson arguing about being superheroes to Jennifer afraid of her powers, a bit of positivity would do wonders to turn things around. But, will this change come for the family?
Related: Enjoy UNLIMITED access to thousands of Movies and TV shows with Amazon Prime Video. WATCH ANYWHERE. CANCEL ANYTIME!
Based on the preview photos below, the Pierces seem to be setting aside their issues to embrace what truly matters: family. Though, this happiness could be a ruse for the bigger issues that have yet to be resolved, like Anissa and Jefferson's debate.
Check out the photos below from "The Book of Consequences: Chapter Four: Translucent Freak," which airs Tuesday, October 30th on The CW.
Don't forget, you can watch Black Lightning online via TV Fanatic to get caught up on all the past action.
1. Mending The Tension?
2. Reckless Adventures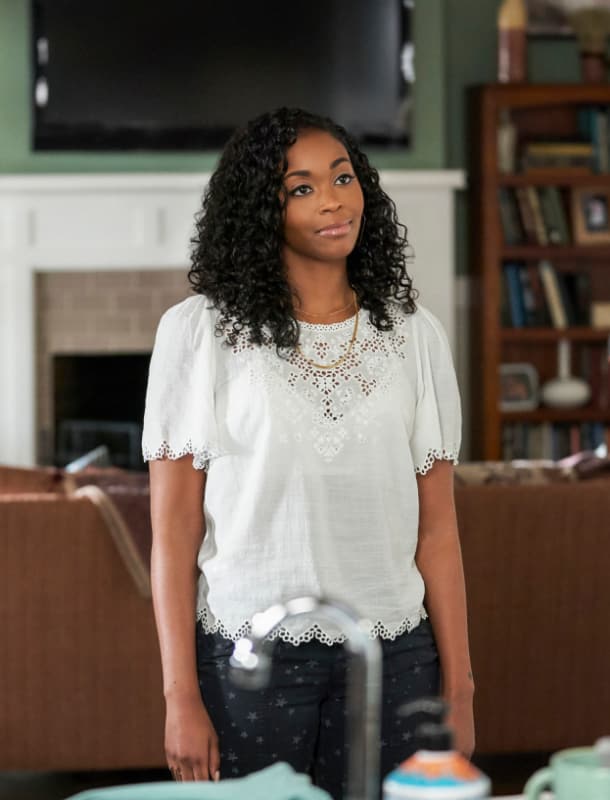 3. Jennifer's Therapy
4. Blissful Kiss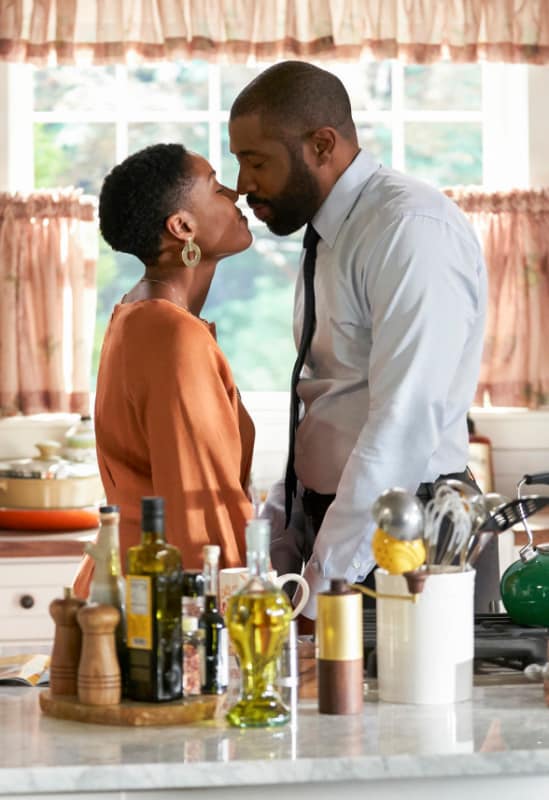 5. Sisterly Love
6. Not Having Any Of It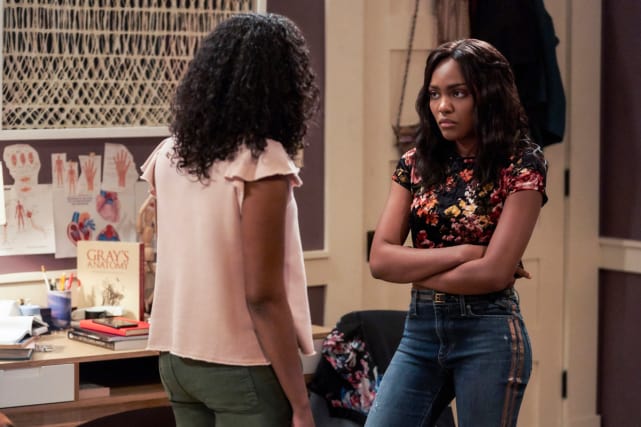 Wait! There's more Black Lightning Photos From "The Book of Consequences: Chapter Four: Translucent Freak"! Just click "Next" below:
Next