There's a huge mystery taking place in the Castle Season 8 premiere, but it's only half of the story.
Where Castle Season 8 Episode 1, "XY" shows us Rick's side of the story and his confusion over what's going on with Beckett, it appears that part two will give us Beckett's side of things.
Will Rick find out why Kate's on the run, and will Beckett be able to figure out who wants her dead before they get the job done?
We don't have all the answers, but we do have the photos from Castle Season 8 Episode 2, "XX," scheduled to air Monday, September 28th on ABC.
And if you can't wait for more Caskett, you can watch Castle online here at TV Fanatic.
1. Beckett's Mysterious Disappearance - Castle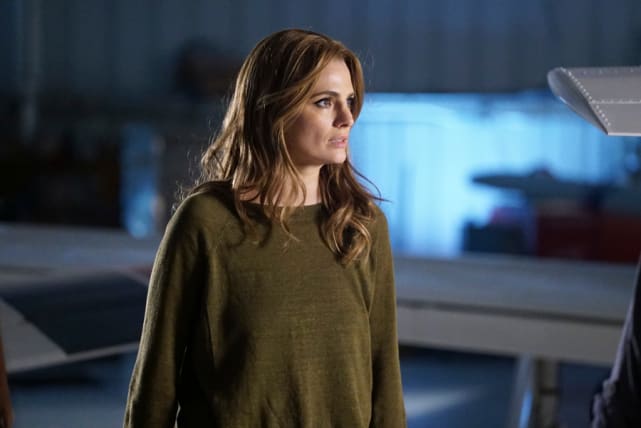 2. Hayley's Still Here - Castle Season 8 Episode 2
3. Castle Tries to Explain Season 8 Episode 2
4. If It All Ends Like This... - Castle Season 8 Episode 2
5. Back At the Precinct - Castle Season 8 Episode 2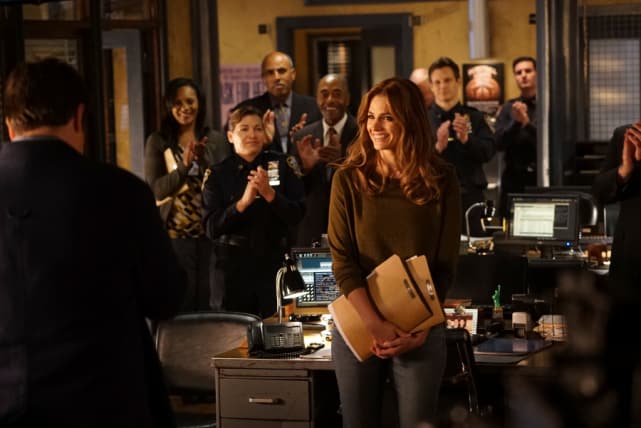 6. Vikram Singh - Castle Season 8 Episode 2
Wait! There's more Castle Photos from "XX"! Just click "Next" below:
Next