It was the final season of Castle.
Under normal circumstances, that alone would evoke a certain amount of sorrow, but it was the very existence of Castle Season 8 that caused us misery.
From the first installment, Castle Season 8 Episode 1, all the way through to the series finale, Castle Season 8 Episode 22, it was obvious that the very heart of the show had been altered.
A show that had once made Mondays the happiest day of the week had taken a fatal turn in the hands of new show runners who never seemed to understand why fans tuned in.
Still, we've decided to take a look back and see where the magic was lost, if it ever sparked back to life, and what grade Castle Season 8 deserves.
If you're already missing the best of the series, you can always watch Castle online here at TV Fanatic and check out our 29 Most Memorable Caskett Moments now.
1. We Knew Something Was Off…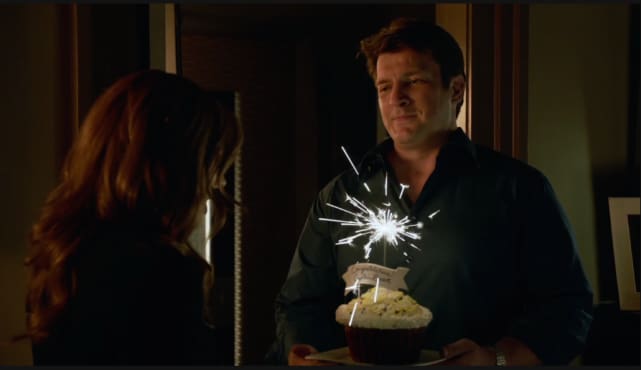 2. Worst Plot Twist...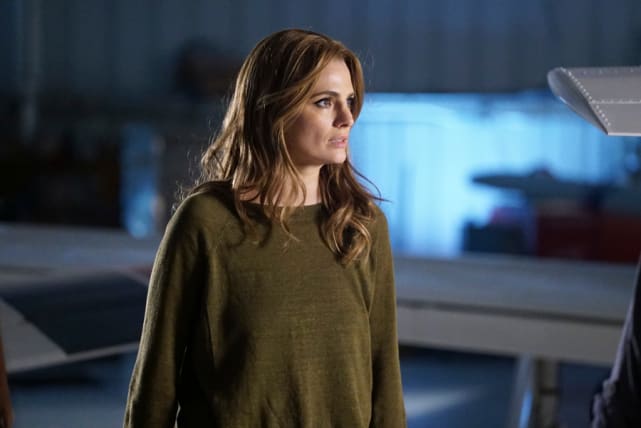 3. Best Episode...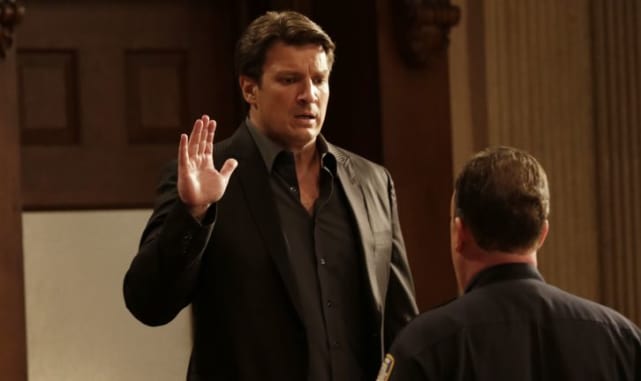 4. Worst Episode...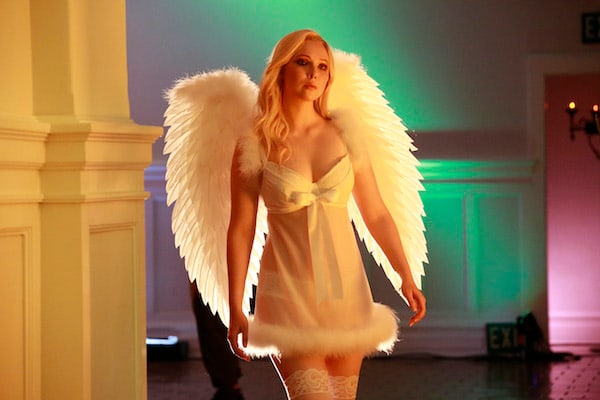 5. Happiest Moment...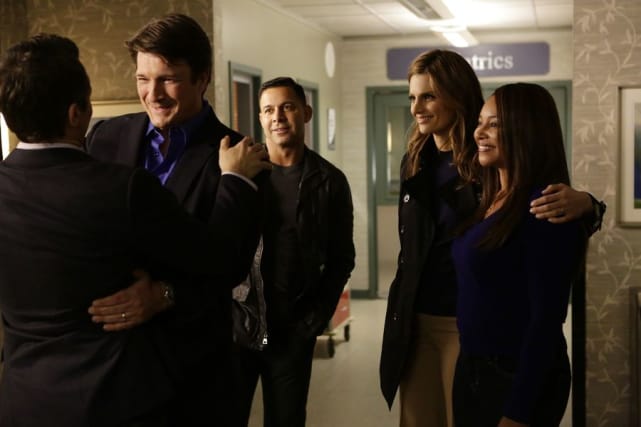 6. Most Horrendous Lie...
Wait! There's more Castle Season 8 Report Card! Just click "Next" below:
Next