We've got some interesting photos for you to try to decipher from Chicago PD Season 3 Episode 15.
If someone has any idea why they think Burgess is holding a toothbrush at Molly's, please let us know.
Meanwhile in the episode, Burgess stops a college professor with a duffel bag full of heroin, Roman desires to become a field training officer, and Mouse arranges a security job for Halstead.
Scroll through the photos and check out our full review on Wednesday, February 17.
1. Something Stinks - Chicago PD Season 3 Episode 15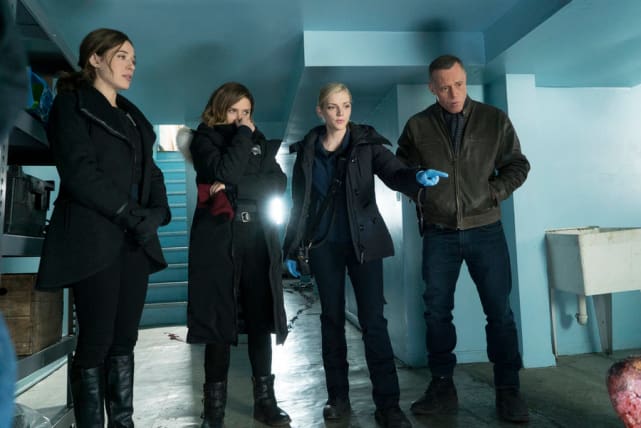 2. Burnt to a Crisp - Chicago PD Season 3 Episode 15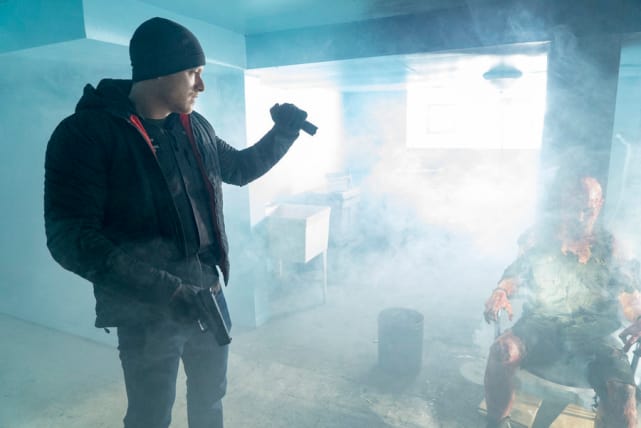 3. The Gang's All Here - Chicago PD Season 3 Episode 15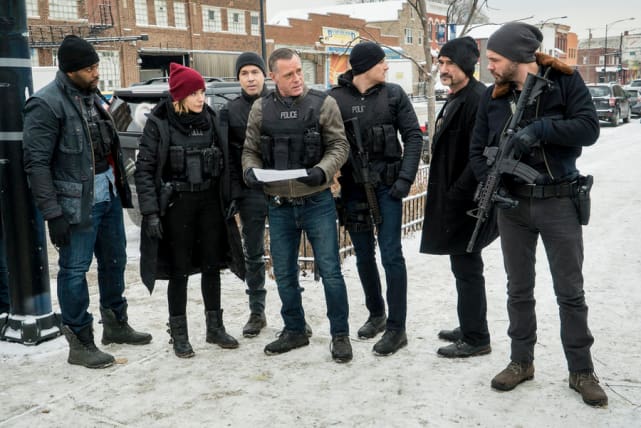 4. Breaking and Entering - Chicago PD Season 3 Episode 15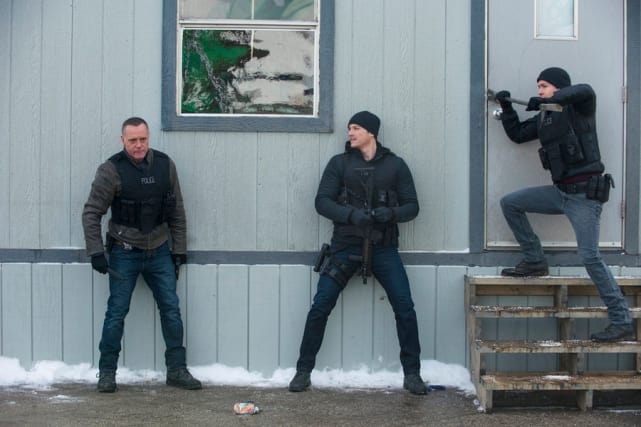 5. Construction Site - Chicago PD Season 3 Episode 15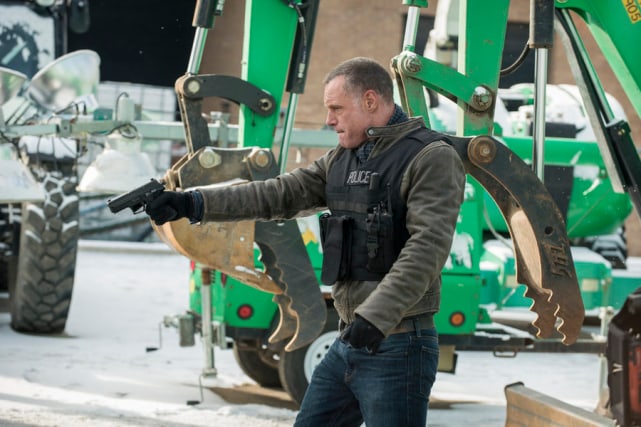 6. Olinsky Comforts a Victim - Chicago PD Season 3 Episode 15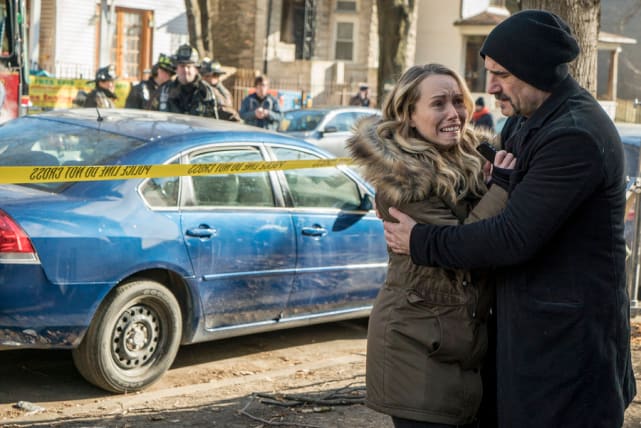 Wait! There's more Chicago PD Photos from "A Night Owl"! Just click "Next" below:
Next