Days of Our Lives Classic Couple Spotlight: Steve and Kayla

Jack Ori at .
Steve and Kayla are one of Days of Our Lives' most iconic couples.
Steve was originally a thug hired to scare Kayla, but Mary Beth Evans and Stephen Nichols' undeniable chemistry caused the writers to go in another direction, and a love story was born!
Over the years, Steve and Kayla have hit many rough patches, and now the couple appears to be on the outs again as Steve is in DC on some top-secret assignment that Kayla suspects is an excuse not to come home.
Related: Get Great Selection of New & Classic Movies with the Lifetime Movie Club via Prime Video Channels!
Take a trip down memory lane with us! Check out our slideshow dedicated to Steve and Kayla's history and then share your favorite "Stayla" memory in the comments.
Want more Days of Our Lives discussion? Check out our Days of Our Lives reviews and Days of Our Lives Round Tables!
Days of Our Lives contineus to air weekday afternoons on NBC. Check your local listings for airtimes.
1. Star-Crossed Lovers Meet
2. Steve and Kayla Help Frankie and Max Get Adopted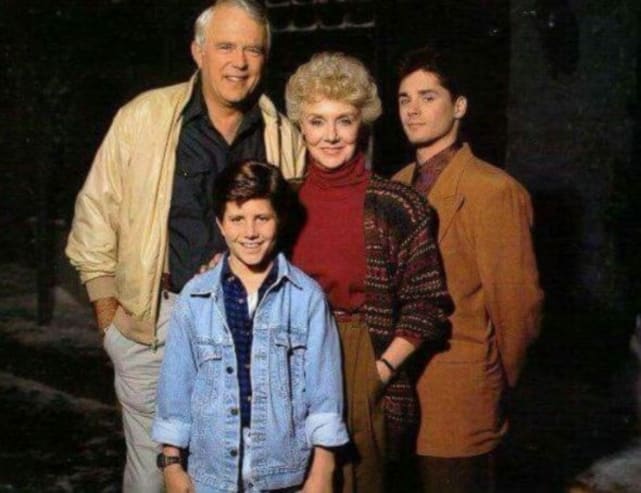 3. Steve and Kayla Make Love For the First Time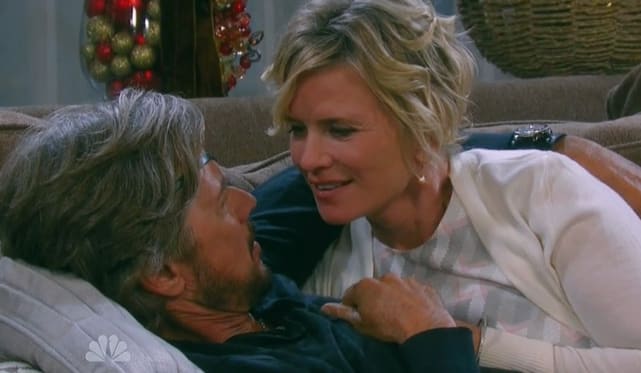 4. Steve Fears He Is Like His Father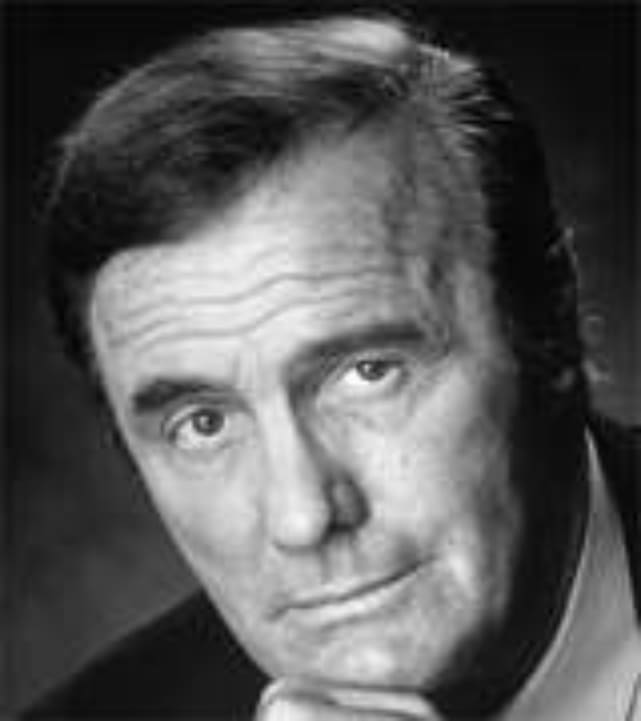 5. Steve/Kayla/Jack Triangle
6. Kayla's Stress-Related Deafness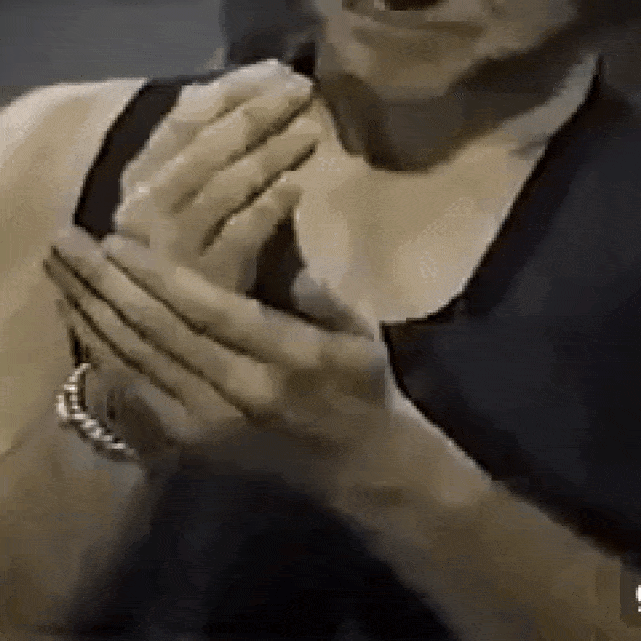 Wait! There's more Days of Our Lives Classic Couple Spotlight: Steve and Kayla! Just click "Next" below:
Next