DC TV Photos: Gypsy Returns, Lance Learns The Truth & So Much More!
Paul Dailly at .
With Arrow, The Flash, and Supergirl now approaching the end of their seasons, the action is ramping up.
Arrow Season 6 Episode 20 will find some shocking revelations coming to the forefront about one character, while Oliver tries to garner allies to help him take on Diaz.
On The Flash Season 4 Episode 20, an old face returns to help Team Flash in the battle against The Thinker, while one character reacts to a big life event.
Finally, on Supergirl Season 3 Episode 16, Kara must join forces with someone to try and get more intel about taking down the third Worldkiller.
We've compiled stills from the above three episodes below.
Remember you can watch Arrow online, The Flash online and Supergirl online right here via TV Fanatic.
1. Working Together Again? - Arrow Season 6 Episode 20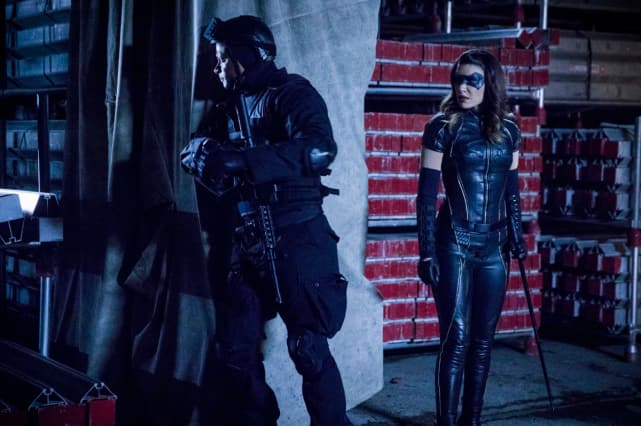 2. Making a Decision - Arrow Season 6 Episode 20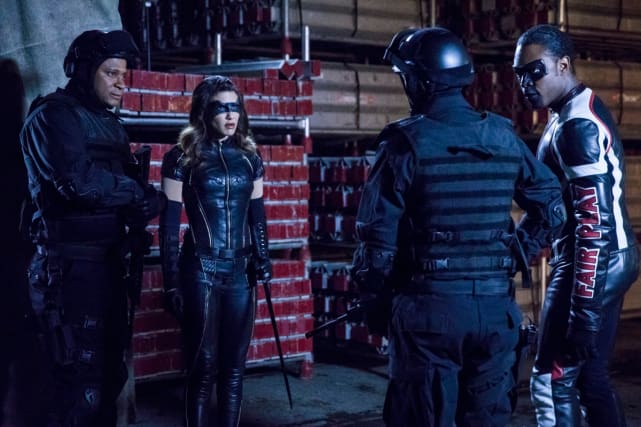 3. Curtis On The Job - Arrow Season 6 Episode 20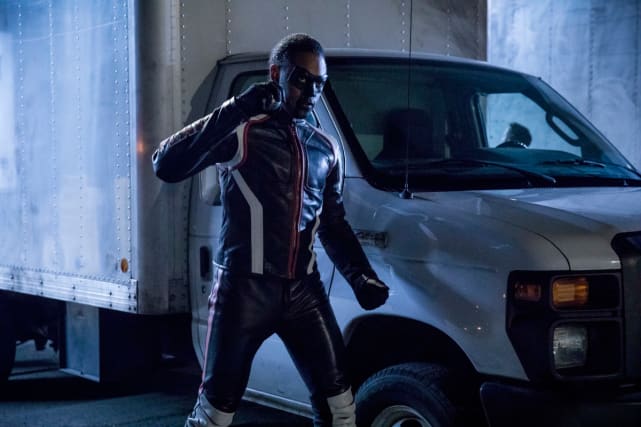 4. Siren Screech - Arrow Season 6 Episode 20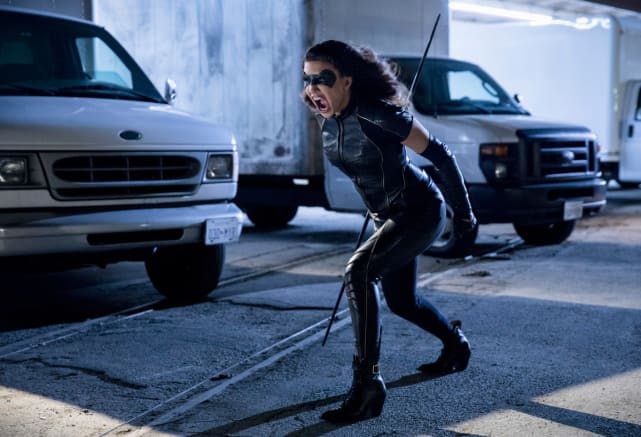 5. A Betrayal? - Arrow Season 6 Episode 20
6. What's He Doing Here? - Arrow Season 6 Episode 20
Wait! There's more DC TV Photos: Gypsy Returns, Lance Learns The Truth & So Much More!! Just click "Next" below:
Next