On DC's Legends of Tomorrow Season 1 Episode 3, it looks like Rip Hunter and Sara are going to be channeling James Bond and a Bond girl as they infiltrate the world of Vandal Savage.
We like it!
Elsewhere, Snart and Rory snag Jax to take the Waverider for a spin for some nefarious business and something wicked this way comes for Hawkman's body.
Take a look at the photos and get ready for another wild ride with our latest CW heroes!
1. Hey Ray - DC's Legends of Tomorrow Season 1 Episode 3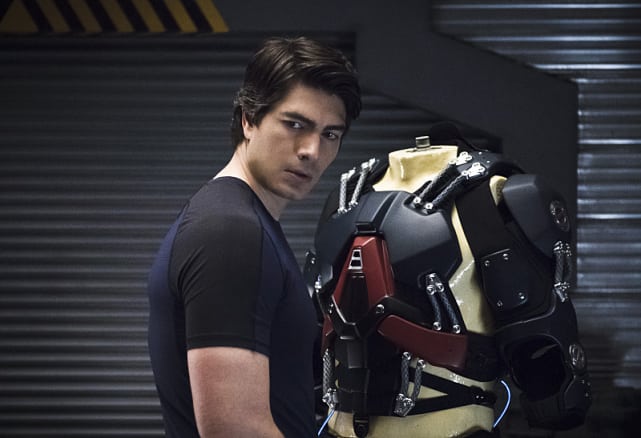 2. Idea Brewing - DC's Legends of Tomorrow Season 1 Episode 3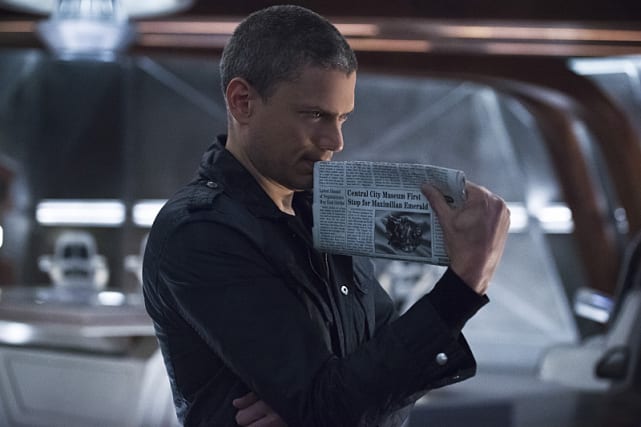 3. Unwitting Felon - DC's Legends of Tomorrow Season 1 Episode 3
4. Rip Roaring Hunter - DC's Legends of Tomorrow Season 1 Episode 3
5. Class is in Session - DC's Legends of Tomorrow Season 1 Episode 3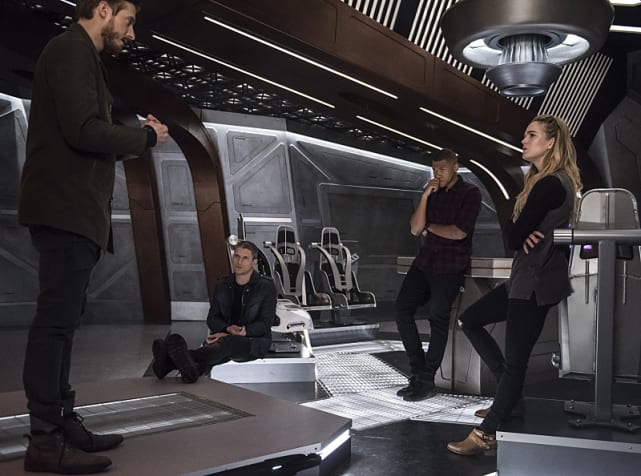 6. Nice Hair - DC's Legends of Tomorrow Season 1 Episode 3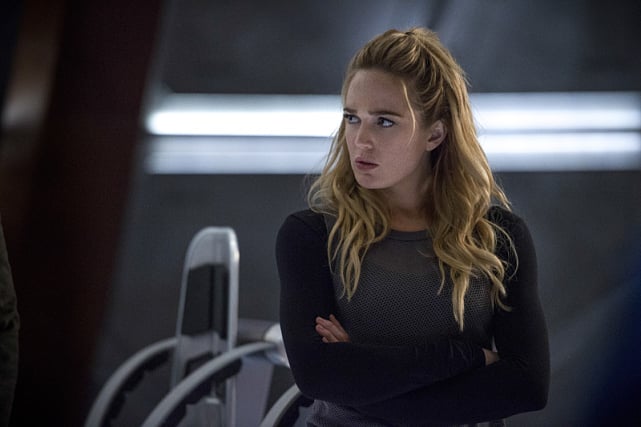 Wait! There's more DC's Legends of Tomorrow Photos from "Blood Ties"! Just click "Next" below:
Next