Doctor Who: 17 Companions Who Deserved Their Own Show!

Sylvia Lupien at . Updated at .
Companions have left the Doctor on their own accord or met a much more tragic end.
Some stories we saw on screen, some we didn't.
Doctor Who: 19 Times Bad Wolf Connected the Doctor and Rose Tyler
Here are some Doctor Who companions and characters we believe should have another go in the TARDIS, or perhaps healm their very own spin off! Spoilers, they aren't all investigative journalists with robot dogs.
1. Luke Smith: K9 and Co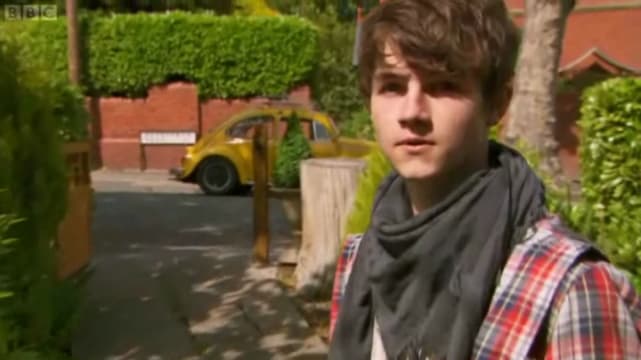 2. Rose Tyler and Ten 2: Parallel Love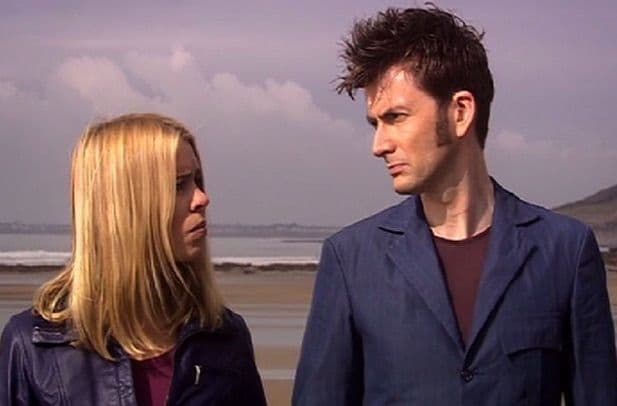 3. Jo Grant: Travels of the World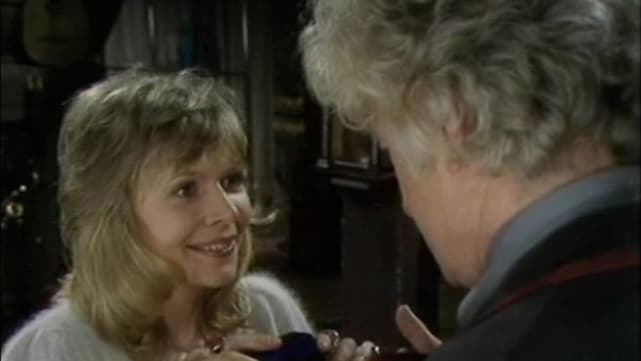 4. The DoctorDonna: What Could Have Been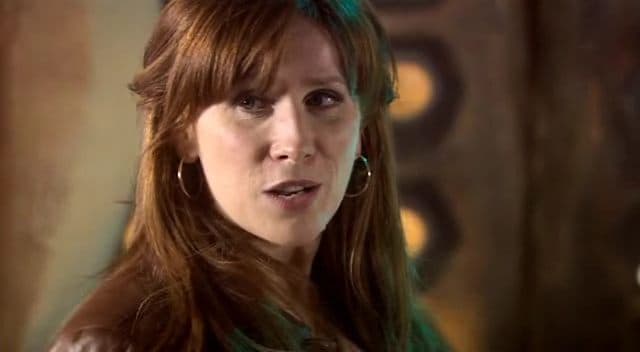 5. Missy (The Master): MISSY Who
6. Mickey Smith: Pete's World
Wait! There's more Doctor Who: 17 Companions Who Deserved Their Own Show!! Just click "Next" below:
Next