Emerald City Photos from "Mistress - New - Mistress"

Lisa Babick at .
After an amazing season premiere, we can't wait to see what Emerald City Season 1 Episode 3 brings our way.
Eamonn is still on the hunt for Dorothy and comes upon a caravan, but are Dorothy and Lucas with them?
Somehow, the two of them end up at a castle, and it looks like she transforms into a beautiful princess! What's up with that?
Check out the photos for "Mistress - New - Mistress" and speculate away!
Emerald City airs on Friday, January 13 at 9/8c on NBC! If you need to catch up, you can watch Emerald City online right here via TV Fanatic!
Be sure to check back here for our full review once the episode airs!
1. Dorothy Beware - Emerald City Season 1 Episode 3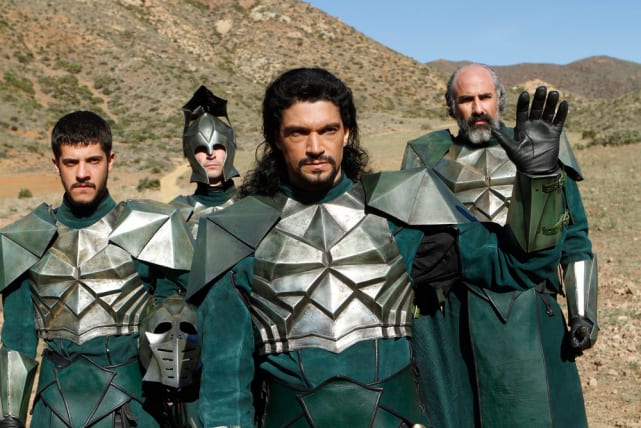 2. Eamonn the Mean - Emerald City Season 1 Episode 3
3. The Meanest - Emerald City Season 1 Episode 3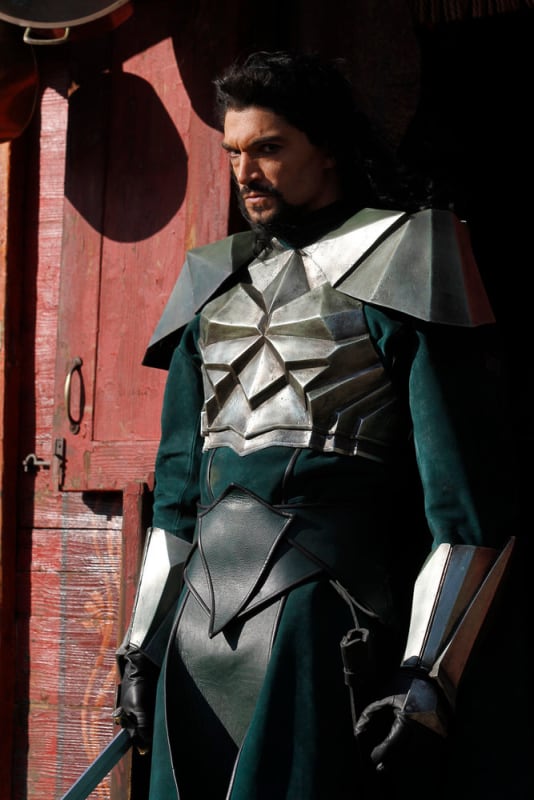 4. Listen to Me - Emerald City Season 1 Episode 3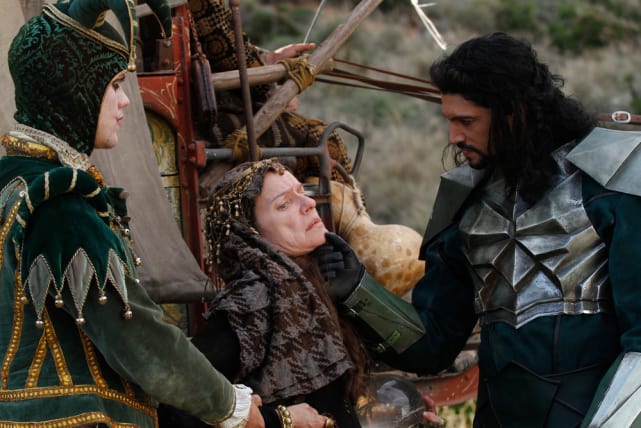 5. The Beach - Emerald City Season 1 Episode 3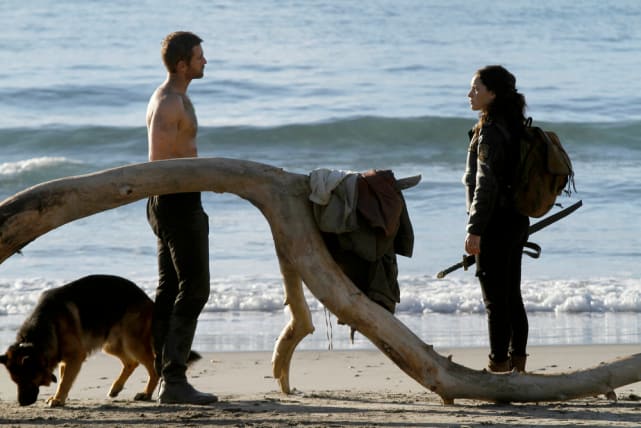 6. I Want to Go Home - Emerald City Season 1 Episode 3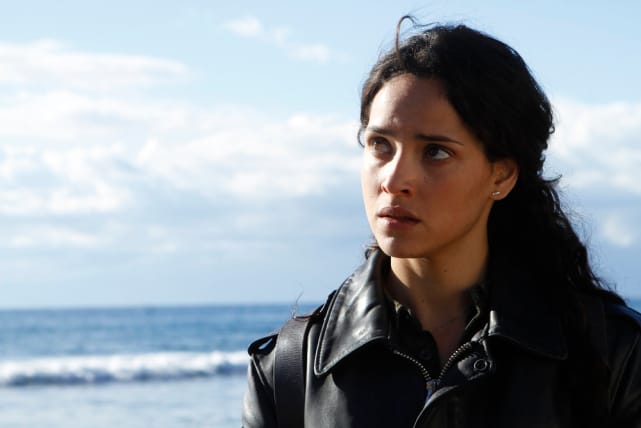 Wait! There's more Emerald City Photos from "Mistress - New - Mistress"! Just click "Next" below:
Next