Emerald City Photos from "No Place Like Home"

Lisa Babick at .
It's the season finale of Emerald City and things are tense in the land of Oz.
Dorothy has had enough and wants to go home. Will Frank help or hinder her? What will Jane's role be?
Glinda has arrived, but it's unclear what she has planned. How does she plan to defeat Frank?
West and Ozma arrive in the Emerald City. Will they find Eamonn and seek vengeance for her parents' death? What will the villagers think when they see that Ozma is still alive?
We have so many questions! Will Emerald City Season 1 Episode 10 give us the answers we're seeking?
It sure looks like it's going to be one intense hour! What do you think will happen? Check out the photos and speculate away!
If you need to catch up before the finale, you can watch Emerald City online right here via TV Fanatic!
The season finale of Emerald City airs Friday, March 3 at 9/8c on NBC!
1. A Formidable Force - Emerald City Season 1 Episode 10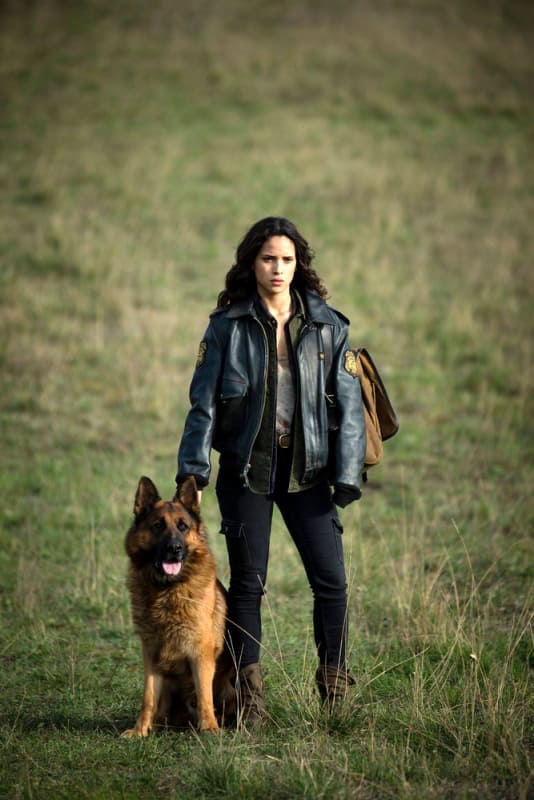 2. Ready to Fight - Emerald City Season 1 Episode 10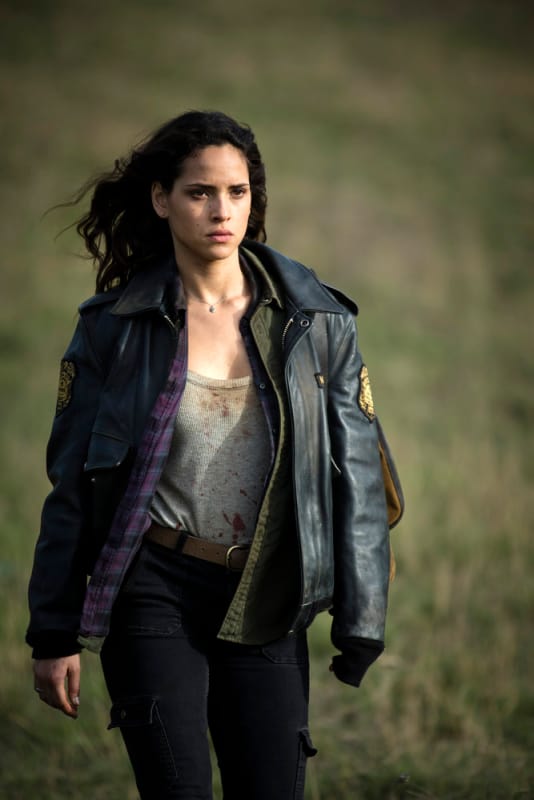 3. Charge - Emerald City Season 1 Episode 10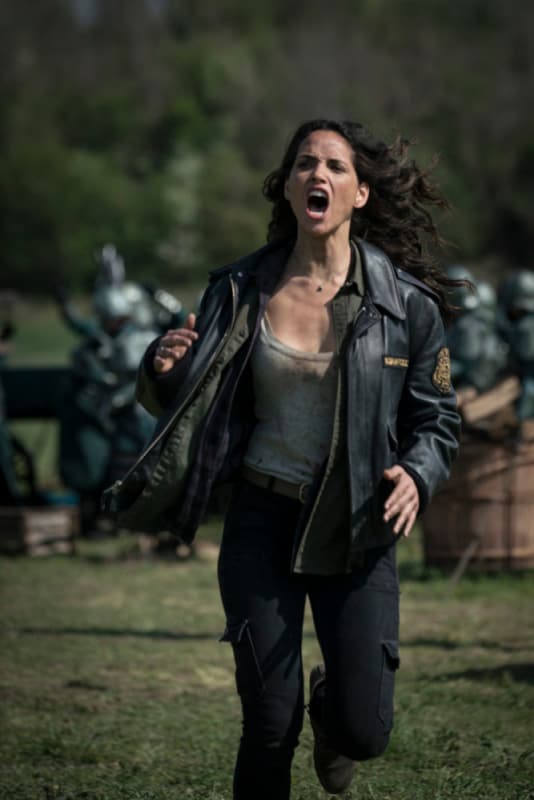 4. Calm Before the Storm - Emerald City Season 1 Episode 10
5. There! - Emerald City Season 1 Episode 10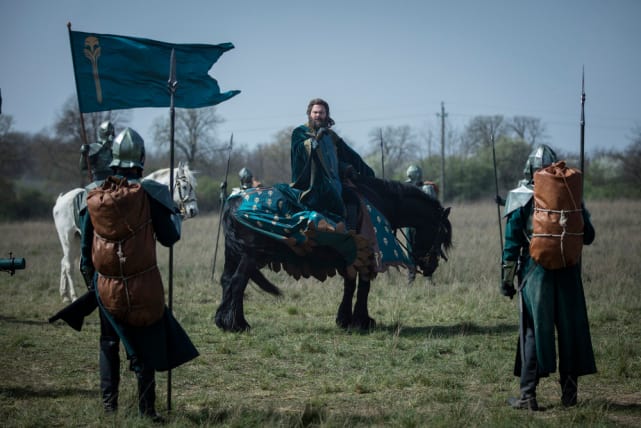 6. Jack Threatens Frank - Emerald City Season 1 Episode 10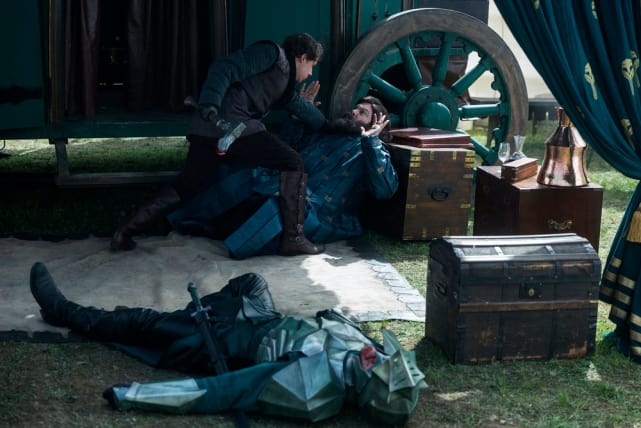 Wait! There's more Emerald City Photos from "No Place Like Home"! Just click "Next" below:
Next