Gotham: 17 Times Barbara Kean Knocked Us Out With Her Style

Lisa Babick at .
Good girl or bad girl, Barbara Kean has always been on point when it comes to fashion. She is and always has been Gotham's Queen of Style.
Now that she's a nightclub owner, she dazzles every time we see her on screen. She must have an extra house just for all of her clothes and accessories.
Click through the pictures and see all the times Babs has knocked us out with her impeccable style!
1. The Jailhouse Look
2. The Don't Mess With My Girl Look
3. The I'm Going to Help You Look
4. The I'm Going to Brain You Look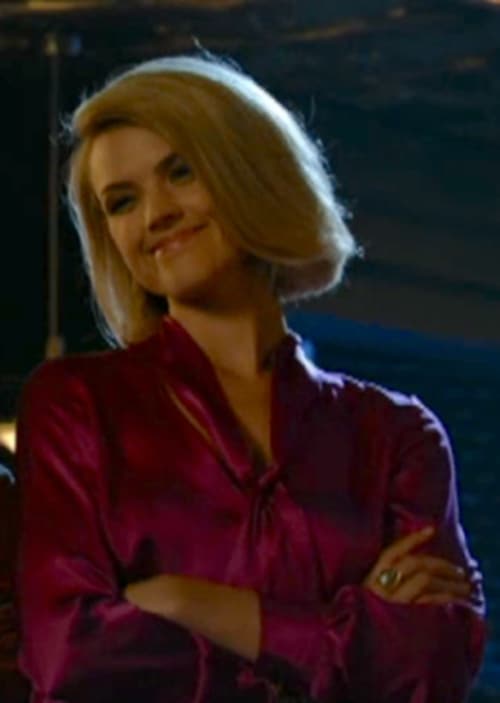 5. The Baby, It's Cold Outside Look
6. The Beautiful in Blue Look
Wait! There's more Gotham: 17 Times Barbara Kean Knocked Us Out With Her Style! Just click "Next" below:
Next