Gotham Photos from "Beware the Green-Eyed Monster"

Lisa Babick at .
By the looks of it, it doesn't seem that Lee's wedding day is going to be something she'll always want to remember. Something is happening, and we're guessing it has got to do with Mario's viral infection.
We're still curious about how Mario got infected in the first place, but maybe that will be revealed on Gotham Season 2 Episode 11, "Beware the Green-Eyed Monster."
Bruce and Selina look to be working together to accomplish some sort of goal, but what exactly are they working towards? We can't even begin to guess what could possibly destry the Court of Owls. What do you guys think?
Although there are no pics of it, apparently Barbara might be sharing Penguin's secret with Nygma. That's going to be one big whopper for Nygma to take in, won't it?
What craziness do you guys think will happen this hour? Take a look at the pictures and speculate away!
If you need to catch up, you can watch Gotham online right here via TV Fanatic!
"Beware the Green-Eyed Monster" airs on Monday, November 28 at 8/7c on FOX.
1. Working Together - Gotham Season 3 Episode 11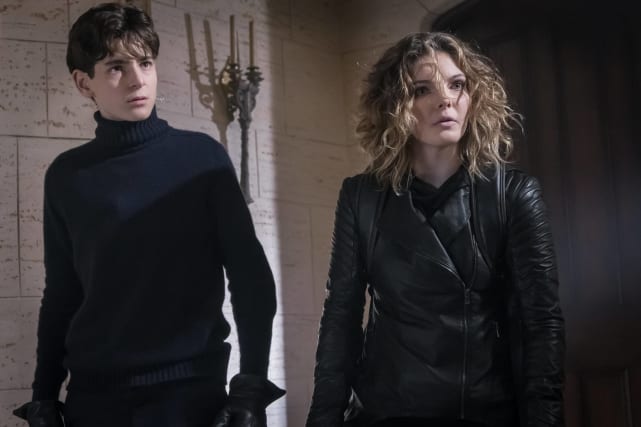 2. Run, Run, Run - Gotham Season 3 Episode 11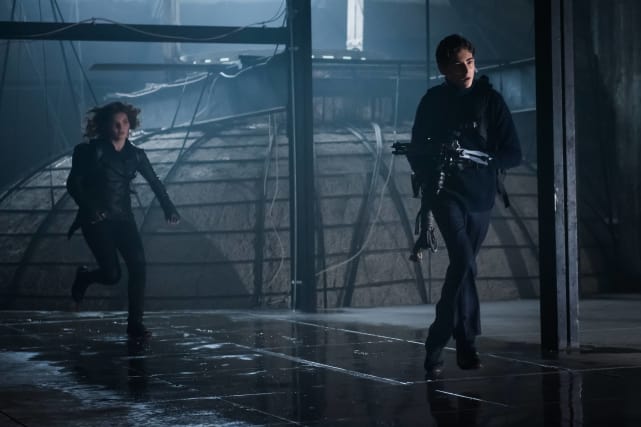 3. Snooping Around - Gotham Season 3 Episode 11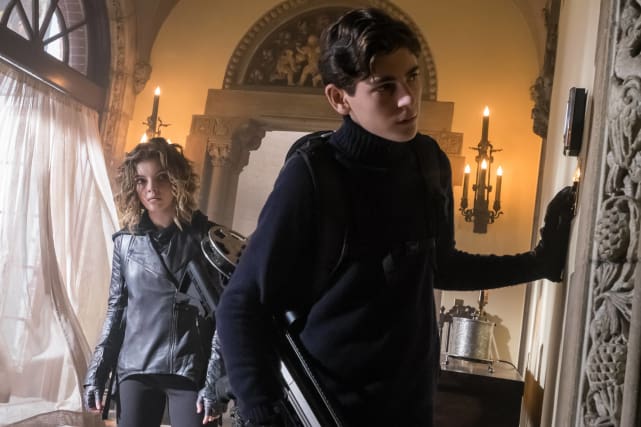 4. Pretty in White - Gotham Season 3 Episode 11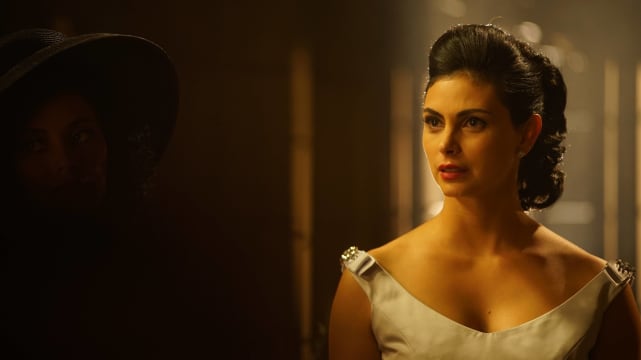 5. Pained - Gotham Season 3 Episode 11
6. Beautiful, Isn't She? - Gotham Season 3 Episode 11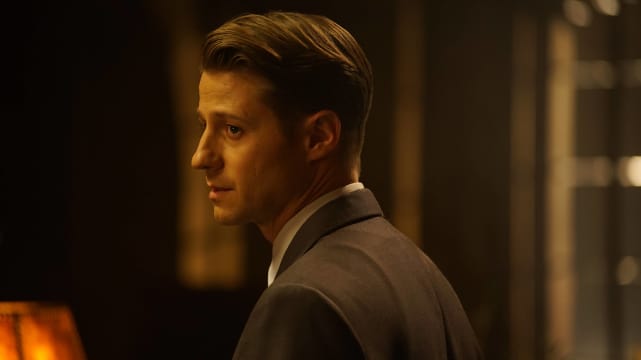 Wait! There's more Gotham Photos from "Beware the Green-Eyed Monster"! Just click "Next" below:
Next