Nygma has gone crazy with rage, and it looks like he's captured Butch in order to exact his revenge. But, how did Tabitha get there? She must've been trying to save Butch when Nygma came knocking.
It sure doesn't look good for Butch or Tabitha from these pictures, but maybe Barbara will save the day? How long before Nygma finds out the truth?
It's not surprising that Bruce and Selina are going to try to find out information about the Court of Owls. We knew Bruce wouldn't follow through on his promise, but how far will they go? It doesn't seem like it's going to turn out very well once Catherine and the rest of the gang get wind of Bruce's poking around.
Mario is also in a bit of trouble, but we're not sure why. All we know is that Falcone asked Jim to help out. Since, Jim owes Falcone one, he doesn't really have any choice. But, what kind of threat does Mario face? Could this be the end of the Mario/Lee romance?
Gotham Season 3 Episode 10 looks like it's going to be one explosive episode! What do you think will go down? Check out the photos and speculate away!
Gotham airs on Monday, November 21 at 8/7c on FOX! Remember to check back here for our full review after the episode airs! If you need to catch up, you can watch Gotham online right here via TV Fanatic!
1. Nygma Gone Mad - Gotham Season 3 Episode 10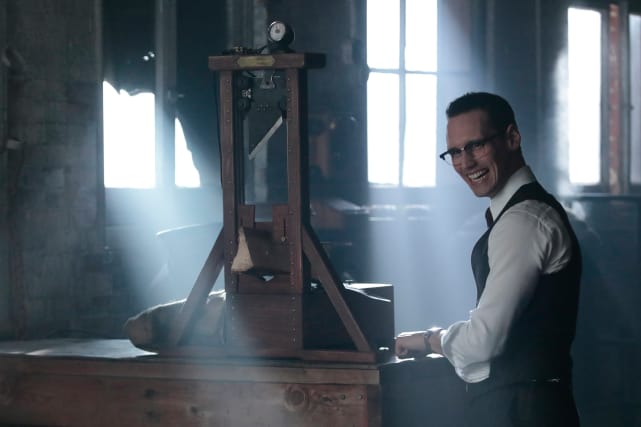 2. Butch in Trouble - Gotham Season 3 Episode 10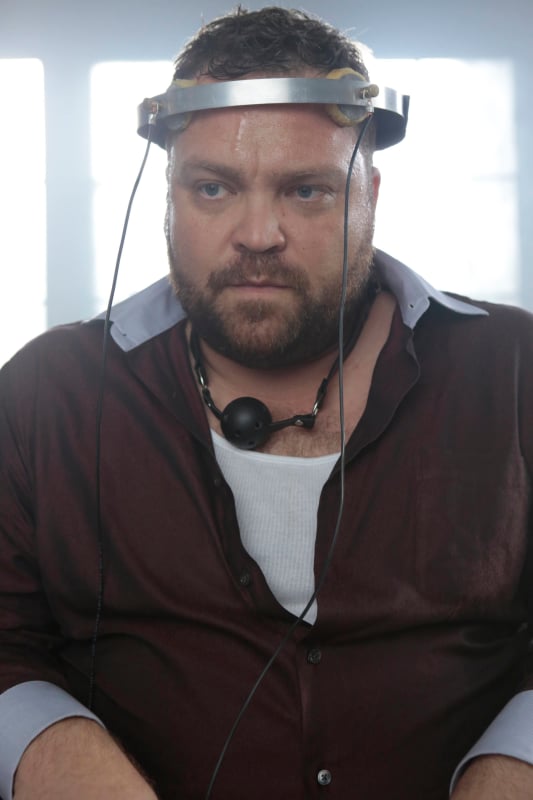 3. Tabitha Tied Down - Gotham Season 3 Episode 10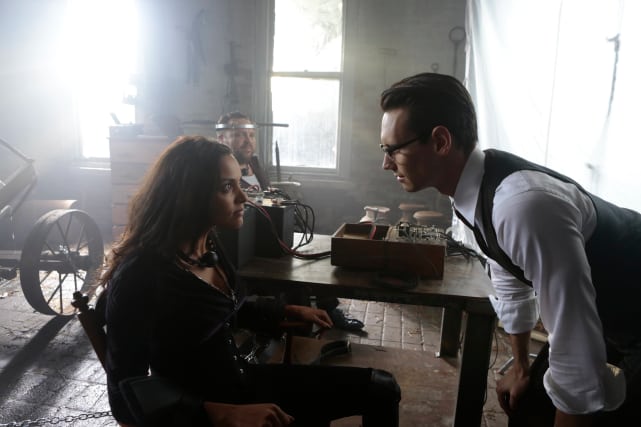 4. Not a Happy Camper - Gotham Season 3 Episode 10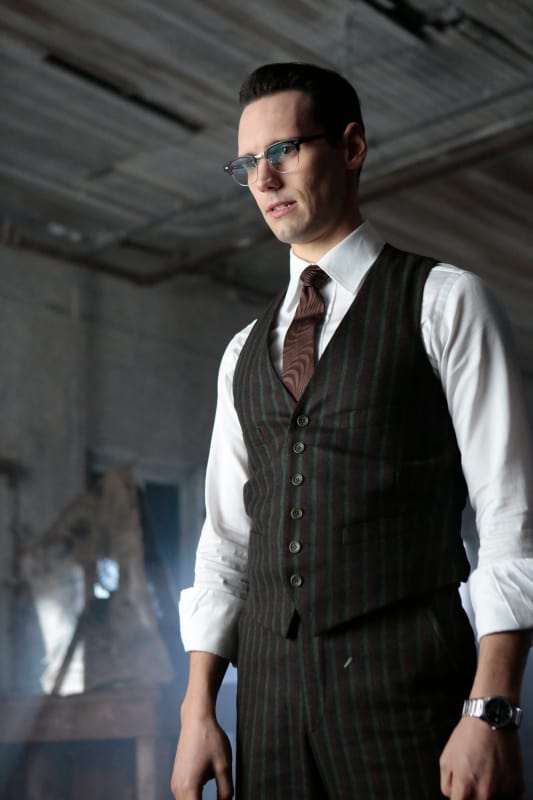 5. Matchmaker - Gotham Season 3 Episode 10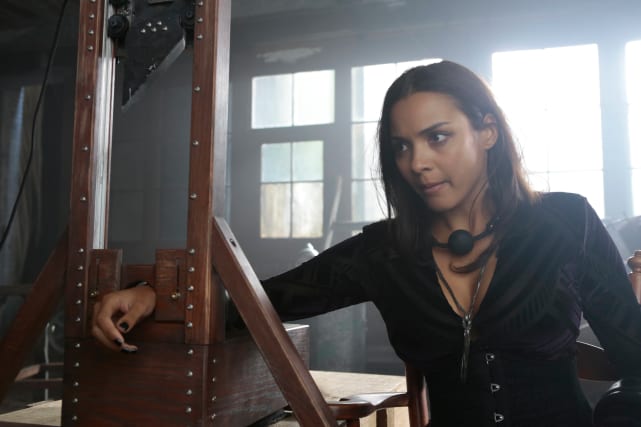 6. Warpath - Gotham Season 3 Episode 10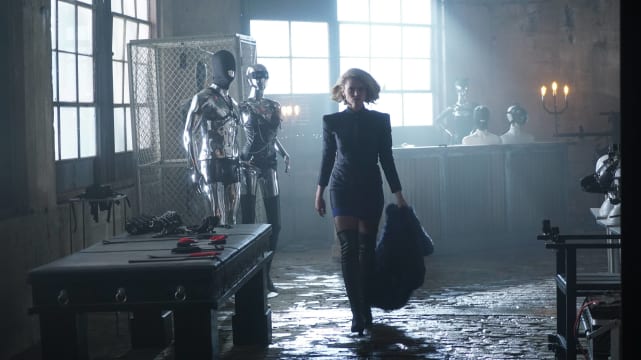 Wait! There's more Gotham Photos from "Time Bomb"! Just click "Next" below:
Next