After witnessing Lowell's tragic murder at the hands of Blaine, Liv is understandably distraught.
But crime waits for no man – or zombie – and Liv gets back on the job in iZombie Season 1 Episode 10, solving a new case with Babineaux to distract herself from mourning. The one catch? Her latest meal turns out to be an alcoholic, which creates a few problems with an understandably emotional Liv.
Check out an all new episode of iZombie Tuesday, May 19th. And catch up on previous episodes when you watch iZombie online.
1. Distraught Liv - iZombie Season 1 Episode 10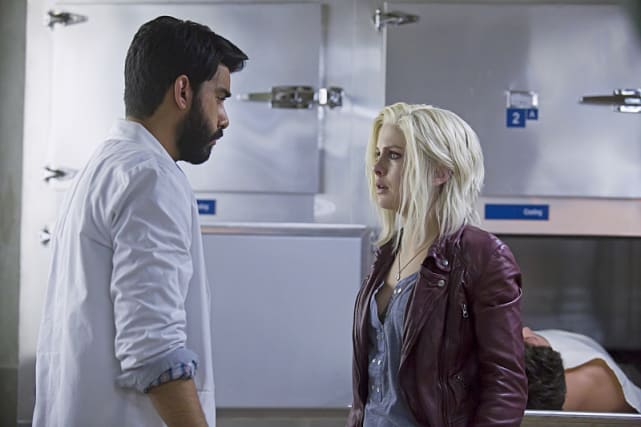 2. Lost Liv - iZombie Season 1 Episode 10
3. New Case - iZombie Season 1 Episode 10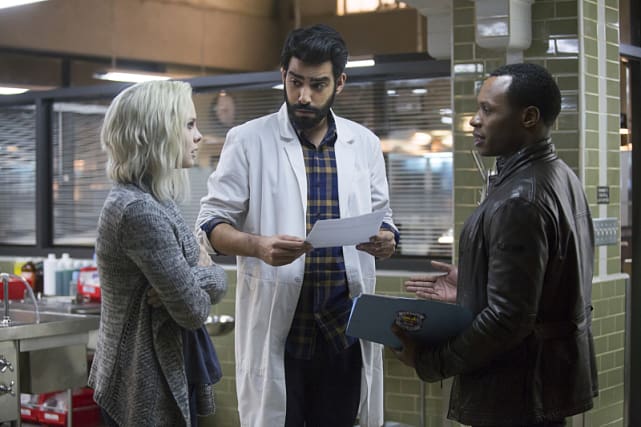 4. Booze on the Brain - iZombie Season 1 Episode 10
5. Interrogation Time - iZombie Season 1 Episode 10
6. Ravi's Rats - iZombie Season 1 Episode 10
Wait! There's more iZombie Photo Preview: Booze on the Brain! Just click "Next" below:
Next