iZombie Photos from "Chivalry is Dead"

Jasmine Blu at .
It's a Renne Faire Affair on iZombie Season 4 Episode 8 after Liv consumes the brain of a live-action roleplayer.
But nevermind that, because Mr. Boss is back. What does he have in store for his henchmen Blaine and Don E? We'll have to wait and see.
Also, things are heating up with Brother Love and his zombie zealots. Maybe enough for them to be on Chase's radar.
If you need to catch up on this awesome season, you can watch iZombie online here via TV Fanatic!
Check out the stills below and hit the comments!
1. Zombie Mafioso - iZombie Season 4 Episode 8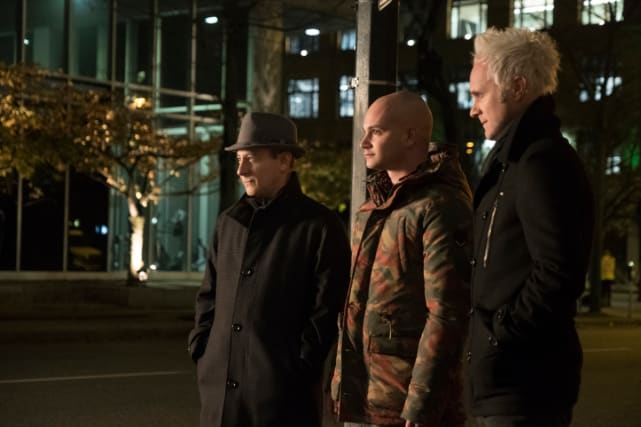 2. Star-Crossed Former Lovers - iZombie Season 4 Episode 8
3. Blaine Breaks In - iZombie Season 4 Episode 8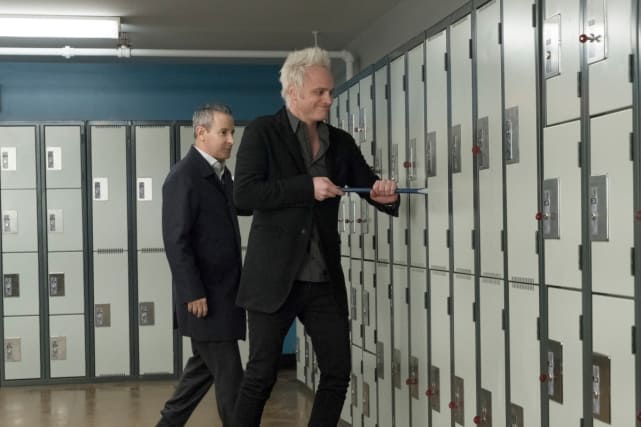 4. Tiny Spitfire - iZombie Season 4 Episode 8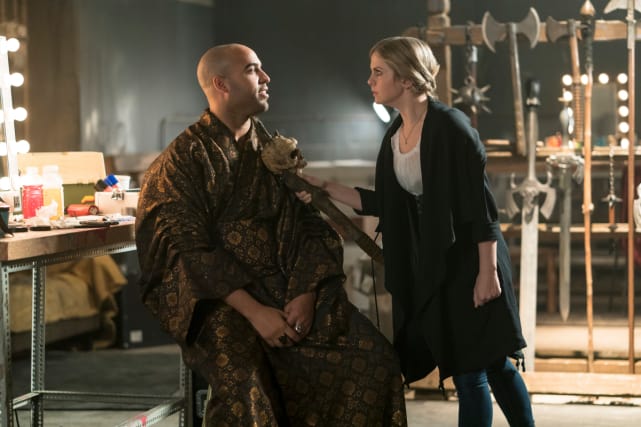 5. Brother Love and His Disciples - iZombie Season 4 Episode 8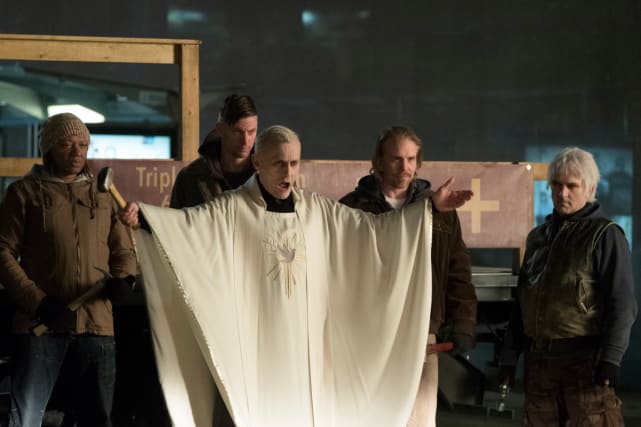 6. Conquering the World Over Tea - iZombie Season 4 Episode 8
Wait! There's more iZombie Photos from "Chivalry is Dead"! Just click "Next" below:
Next