Dwayne Pride had a hard year on NCIS: New Orleans Season 3.
He went rogue pursuing corrupt Mayor Hamilton, who was seeking to drive out the residents on the rundown section of Clearwater so that his backers could build a Navy base there. While doing that, Pride once again lost the love of his life. Then he almost got blown up along with his cherished bar.
In addition, Pride's actions led to his entire team suspended, with some ending in legal jeopardy. Patton got banned from the internet for hacking. Percy got jailed for allowing a well-meaning suspect to escape.
Also, after Brody resigned, Pride had to work in a couple new field agents, sarcastic former FBI Agent Tammy Gregorio and former lab rat Sebastian Lunt, with varying results.
And the reward Pride gets for his actions: being put on probation and having to work, along with his team, under a substitute supervisor from Washington, D.C., teaching them how to do things by the book.
We'll see how well that works out when NCIS: New Orleans Season 4 Episode 1 airs at 10 p.m. Tuesday, Sept. 26, on CBS.
Check out the photos below and draw your own conclusions.
To catch up before the season starts, watch NCIS: New Orleans online.
1. Master of the Keyboard - NCIS: New Orleans Season 4 Episode 1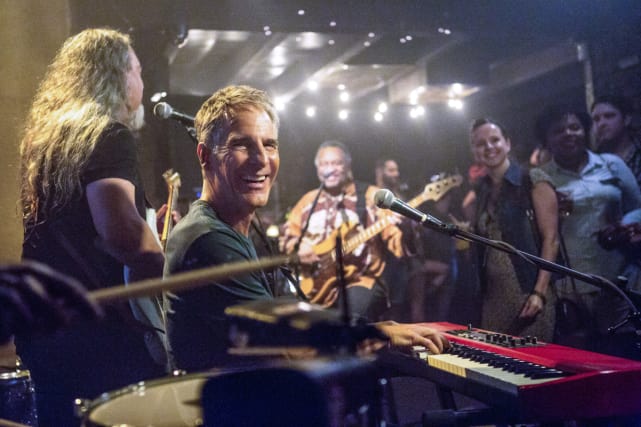 2. Turning Point - NCIS: New Orleans Season 4 Episode 1
3. On the Mend - NCIS: New Orleans Season 4 Episode 1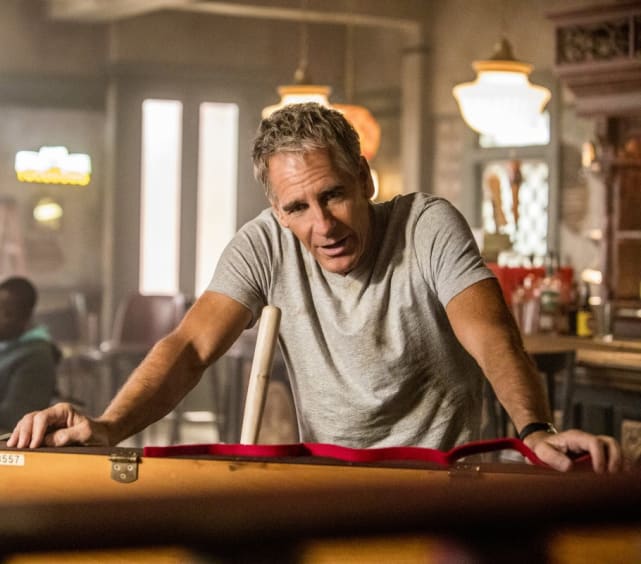 4. Checking In - NCIS: New Orleans Season 4 Episode 1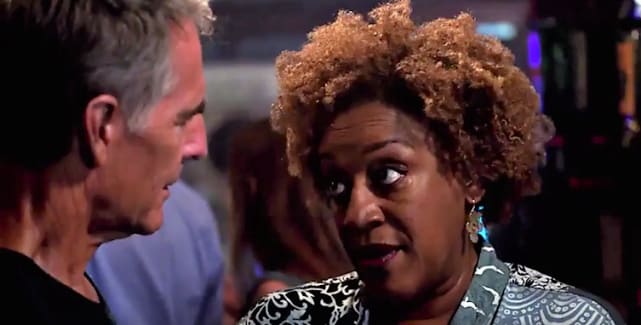 5. New Woman in Charge - NCIS: New Orleans Season 4 Episode 1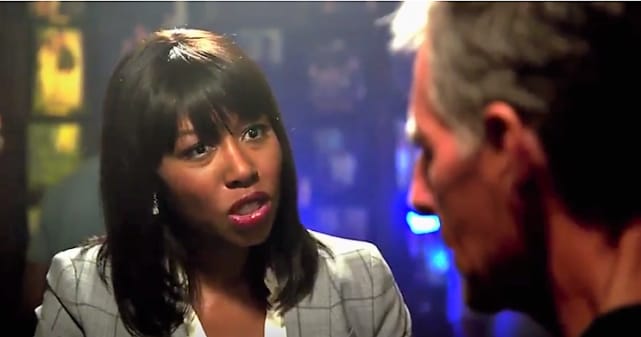 6. Radioactive Danger - NCIS: New Orleans Season 4 Episode 1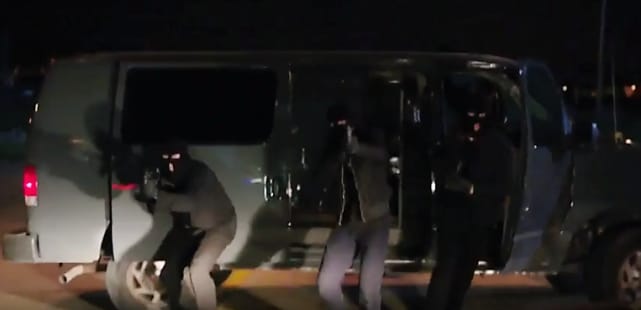 Wait! There's more NCIS: New Orleans Photos from "Rogue Nation"! Just click "Next" below:
Next