Looks like Rumple is back to spinning straw into gold!
On Once Upon a Time Season 6 Episode 8, everyone's favorite bad guy, Rumplestiltskin is behind the wheel, and he also has something big that Zelena and Belle want.
Elsewhere in the hour, it looks like Henry and Violet are headed to their first dance together, so obviously the night will go smoothly, right?
Not if the Evil Queen has anything to say about it!
The official episode description for "I'll Be Your Mirror" from ABC reads as follows:
"Emma and Regina formulate a plan to trap the Evil Queen in a prison of their own making, while Snow and David adjust to life without each other.
As Henry nervously prepares to take Violet to the school dance, the Evil Queen impersonates Regina to give him some advice that could lead him down a dark path.
Meanwhile, Zelena agrees to help Belle, and together they enlist Aladdin to steal a magical object from Mr. Gold that could protect Belle and her unborn child from him forever."
Remember, you can watch Once Upon a Time right here at TV Fanatic anytime, and stay up to date with all of the latest stories in Storybrooke!
1. Spinning Gold - Once Upon a Time Season 6 Episode 8
2. A Thief in the Night - Once Upon a Time Season 6 Episode 8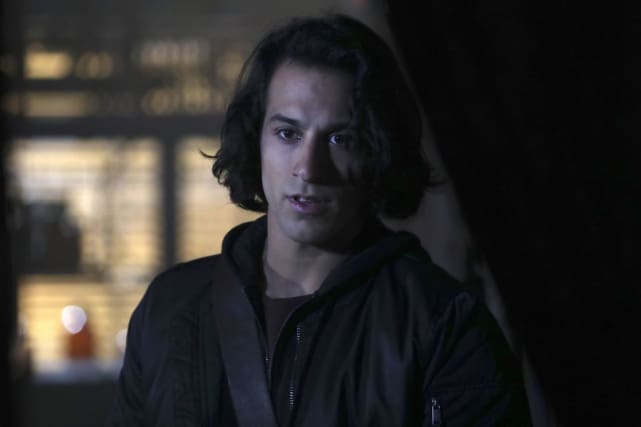 3. Daddy Dearest - Once Upon a Time Season 6 Episode 8
4. Angry Gold - Once Upon a Time Season 6 Episode 8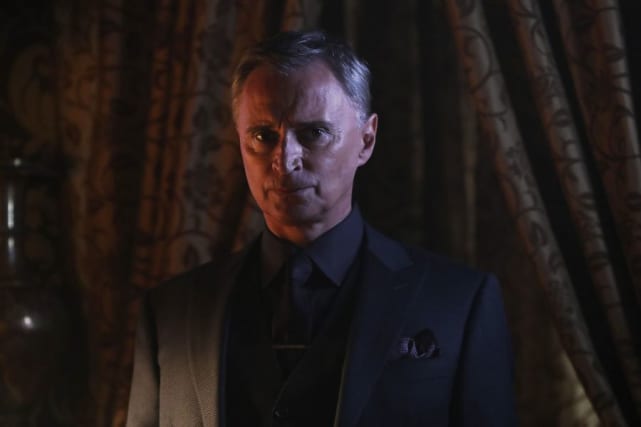 5. Handsome Henry - Once Upon a Time Season 6 Episode 8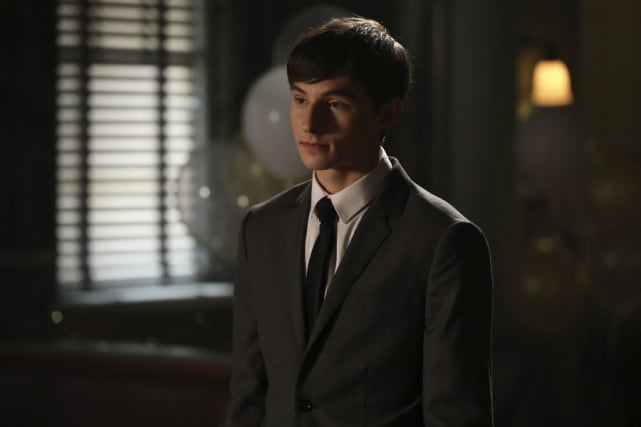 6. Late Night Visit - Once Upon a Time Season 6 Episode 8
Wait! There's more Once Upon a Time Photos from "I'll Be Your Mirror"! Just click "Next" below:
Next