Now that Gold has swiped the Olympian Crystal from Hades, the heroes will have their hands full on the first half of the Once Upon a Time season 5 finale.
But there's more!
In order to combat Gold's dark magic, Henry goes rogue and decides to use his powers as the author to stop him.
Poor Regina, who's grieving the loss of Robin Hood will hopefully work with Emma to find their son and stop him before he does damage that can't be fixed.
Want more?
The rest of the heroes must find a way to get Merida and the other visiors back to their homes.
Check out these photos from Once Upon a Time Season 5 Episode 22, "Only You" scheduled to air Sunday, May 15th on ABC.
1. Where Are They Now? - Once Upon a Time Season 5 Episode 22
2. Finding a Way Home - Once Upon a Time Season 5 Episode 22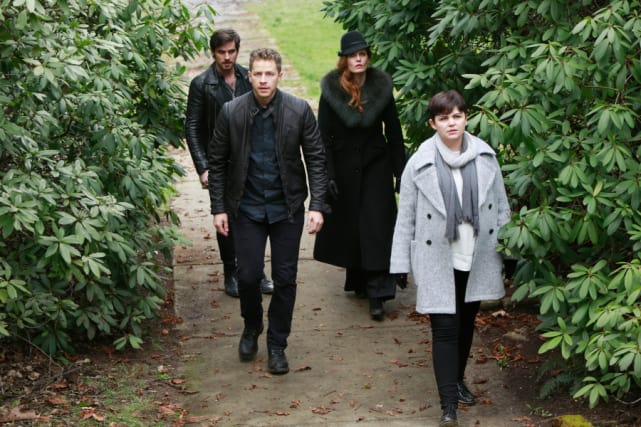 3. Trying to Stop Gold - Once Upon a Time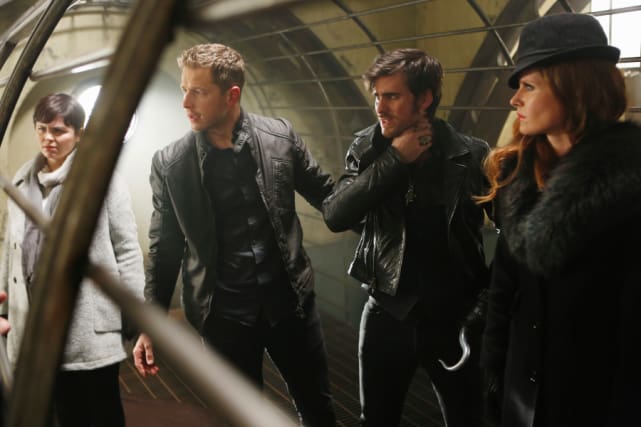 4. Regina Grieves for Robin - Once Upon a Time Season 5 Episode 22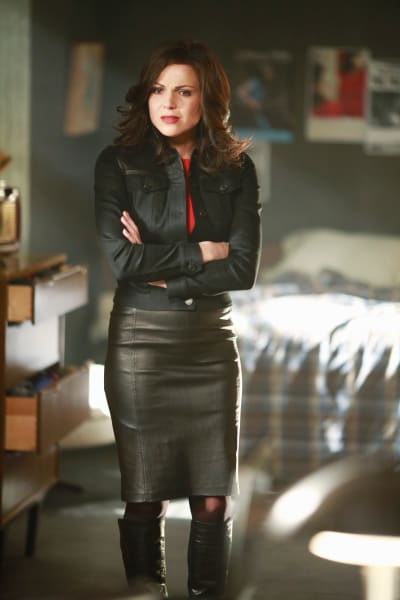 5. More to Worry About - Once Upon a Time Season 5 Episode 22
6. Working Together to Save Their Son - Once Upon a Time Season 5 Episode 22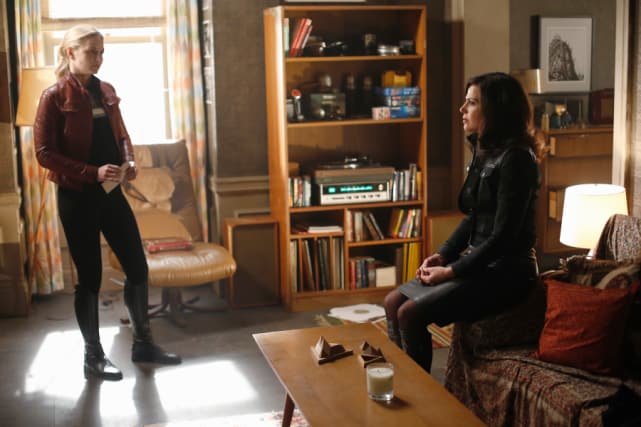 Wait! There's more Once Upon a Time Photos from "Only You"! Just click "Next" below:
Next