It looks like Jesse, Tulip and Cassidy have found themselves in some more trouble.
Cassidy is wearing a bullet proof vest, Tulip has a wad of cash, and Jesse is outside smoking?
What does it all mean?
Check out the photos for Preacher Season 2 Episode 7 and speculate away!
"Pig" airs on Monday at 9/8c on AMC!
If you need to catch up before then, you can watch Preacher online right here via TV Fanatic!
1. Hands Up - Preacher Season 2 Episode 7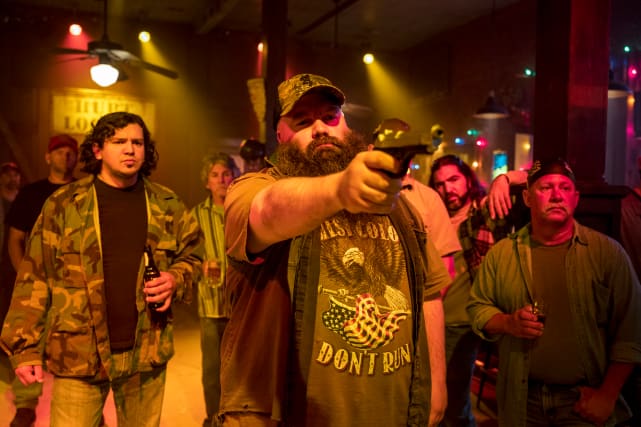 2. Waving the Money - Preacher Season 2 Episode 7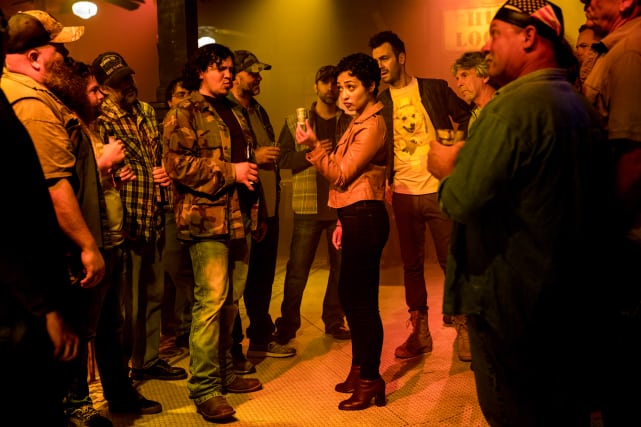 3. I'm On Your Side - Preacher Season 2 Episode 7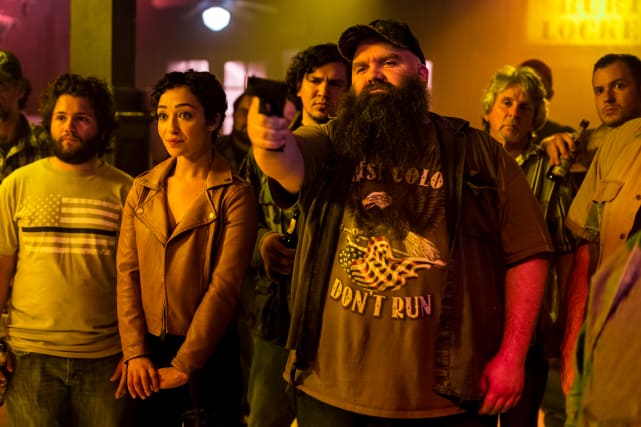 4. Cassidy Practice - Preacher Season 2 Episode 7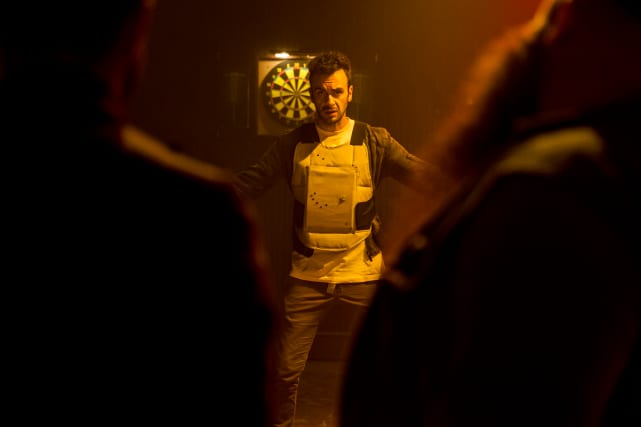 5. We Won - Preacher Season 2 Episode 7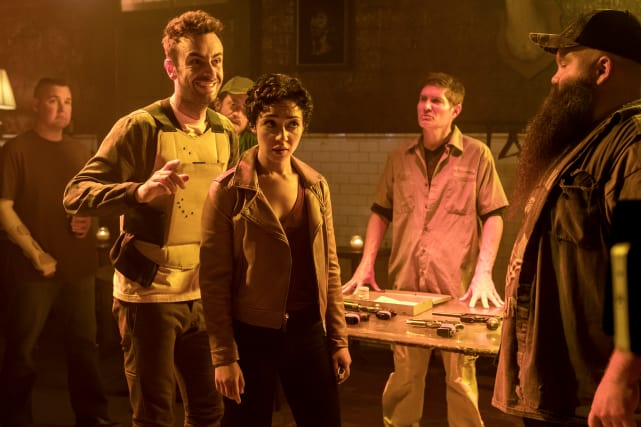 6. Jesse Interrupts - Preacher Season 2 Episode 7
Wait! There's more Preacher Photos from "Pig"! Just click "Next" below:
Next