This week we have the big crossover extravaganza on The Flash and Arrow, Doctor Who spent billions of years in mourning and there was a significant death on The Vampire Diaries.
Girlfriends' Guide to Divorce premiered, the killer was revealed on American Horror Story: Hotel and The Walking Dead sent someone packing in their midseason finale.
So did the quotes match all of the excitement?
There is only one way to find out! Scroll through the slideshow and share this will all of your friends.
Have a fantastic weekend!
1. Doctor Who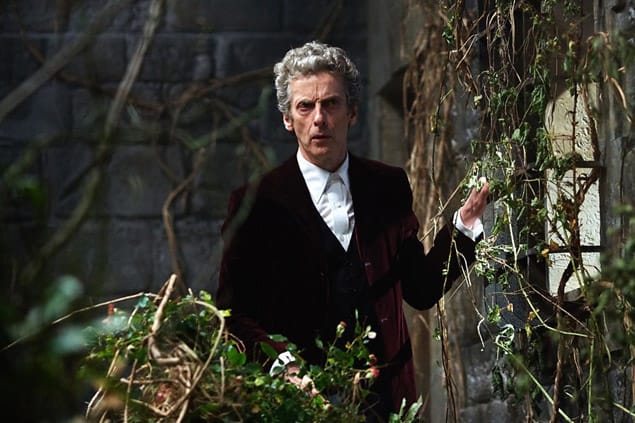 If you think because she is dead, I am weak, you understand very little. If you had any part in killing her, and you are not afraid, then you understand nothing at all. So for your sake, understand this -- I am the Doctor, and I'm coming to find you. And I will never, ever stop.

The Doctor
2. Arrow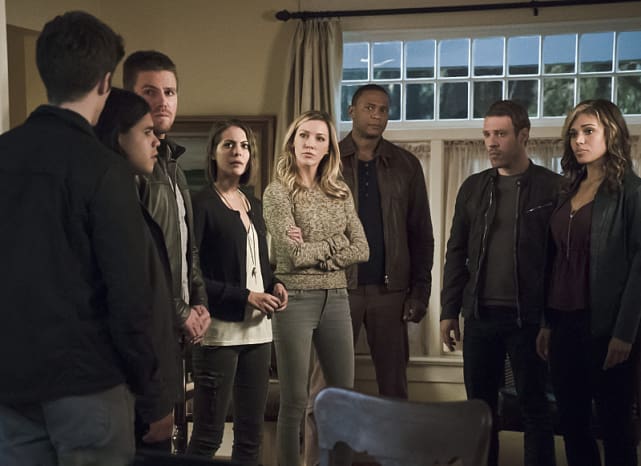 Thea: A bunch of superheroes in a farm house? I feel like I've seen that in a movie before.
Oliver: We need a secure location.
Caitlin: What's wrong with STAR Labs?
Oliver: Well, absolutely nothing if you forget about the revolving door you guys installed so the bad guys can come and go as they please.
Caitlin: Remind me again what happened to your old lair, or the one before that...
3. The Flash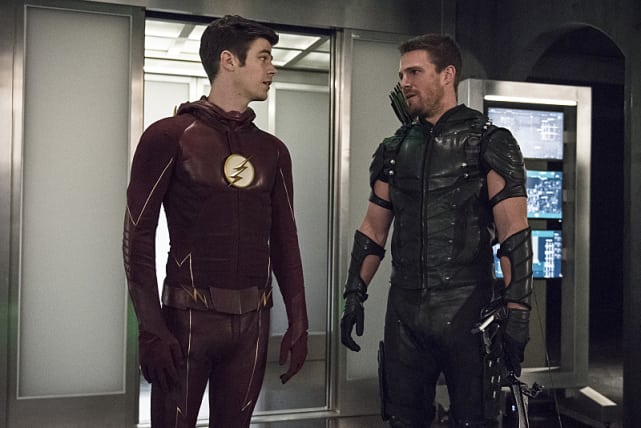 Barry: Wow! Nice new digs. [looks at Oliver] Also, I just noticed. No sleeves. Don't you get...cold?
Oliver: I spent the better part of five years on an island in the North China Sea. Don't get cold, Barry.
4. The Leftovers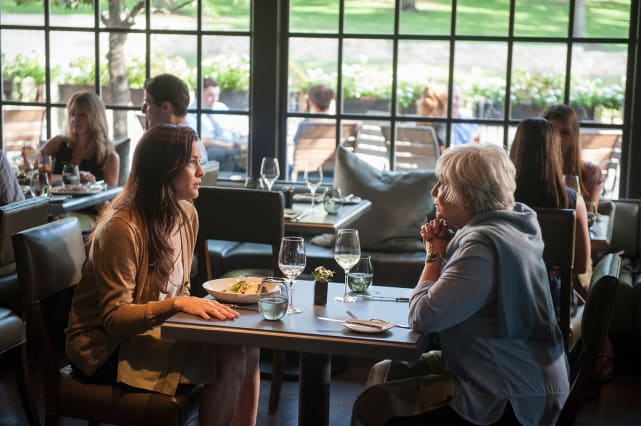 Meg: Knock knock.
Evie: Who's there?
Meg: Broken pencil.
Evie: Broken pencil who?
Meg: Never mind, it's pointless.
5. Homeland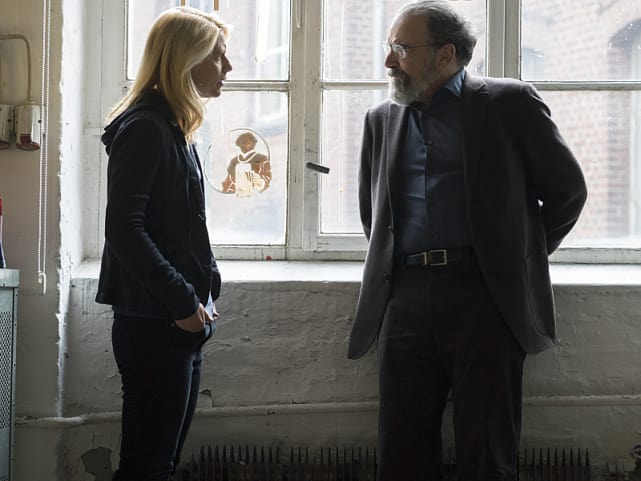 Terror is the necessary prologue of a caliphate.

Qasim
6. The Affair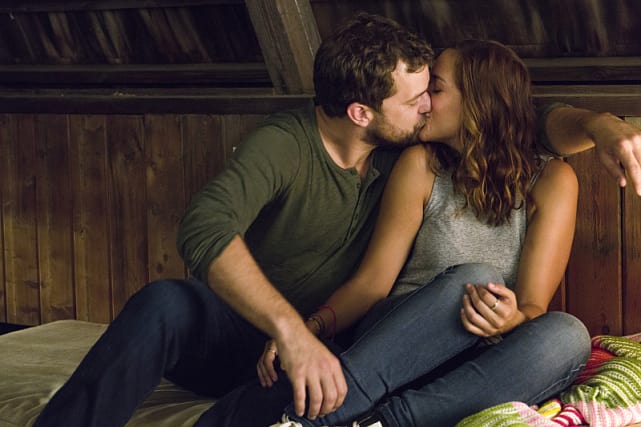 Dr. Oola: So you'll accept a date with some rando on the internet, but you won't go out with me?
Helen: I mean, what is a date, really, it''s just an interview for sex?
Dr. Oola: OK. Would you like to have sex with me?
Helen: Sure.
Wait! There's more Quotables for the Week Ending December 3, 2015! Just click "Next" below:
Next