Quotables for the Week Ending January 7, 2016

Carissa Pavlica at . Updated at .
7. Chicago Fire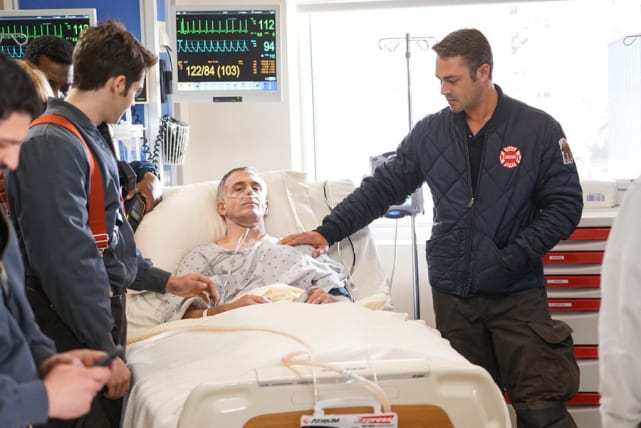 Platt: It's me that should apologize. I mean yeah, that proposal was really messy and half-assed, but then again so are you. But, you are also the kindest and most honest man I have ever met, and I would be the luckiest girl on Earth to call you mine. Randall McHolland, will you marry me?
Mouch: Trudy Platt, marrying you would be my greatest honor.

8. Chicago Med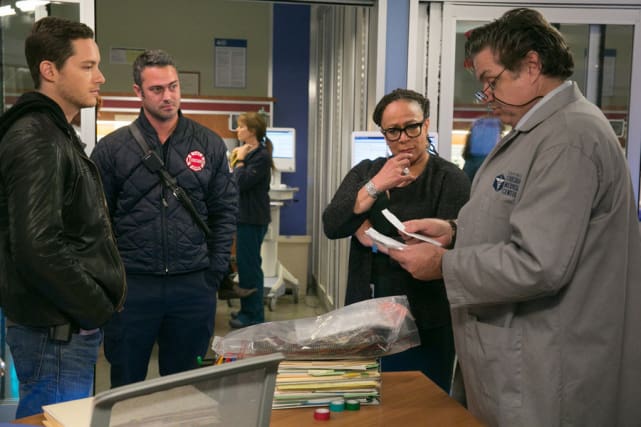 Sharon Goodwin: Have you been binging on "Mannix" again?
Dr. Charles David: You don't like it, stop sending me box sets for Christmas.
Sharon Goodwin: All right. Okay. Next year, it'll be "Sanford and Sons."
9. Chicago PD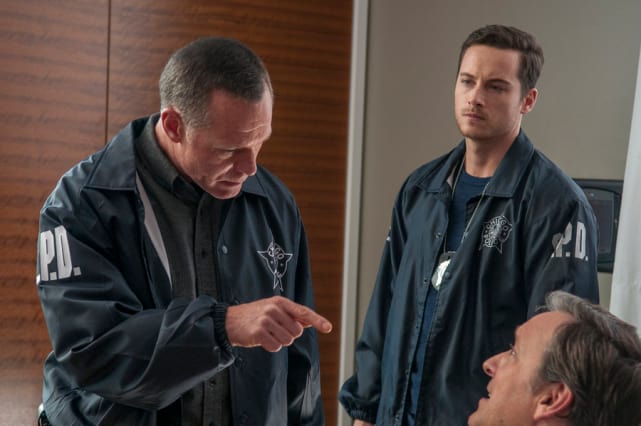 You know who doesn't shred files? Innocent people.

Voight
10. Teen Wolf
Lydia: You're a harbinger of death, Jordan. Don't you know?
Parrish: Don't I know what?
Lydia: Someone is dying.
11. Brooklyn Nine-Nine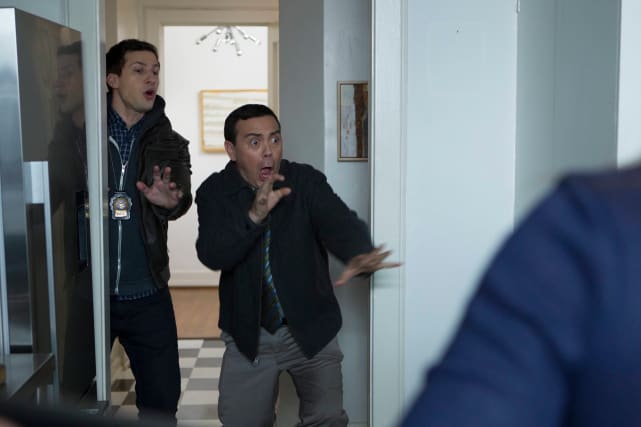 Jake: That looks like my dad. That is my dad! You cannot use his sperm! You cannot use his sperm!
Charles: My son would be your brother!
12. Girlfriends' Guide to Divorce
Harris: I don't think men and women can be friends. I think it's always a lie.
Abby: Did you just quote When Harry Met Sally? I love that movie.
Wait! There's more Quotables for the Week Ending January 7, 2016! Just click "Next" below:
Next