7. Brooklyn Nine-Nine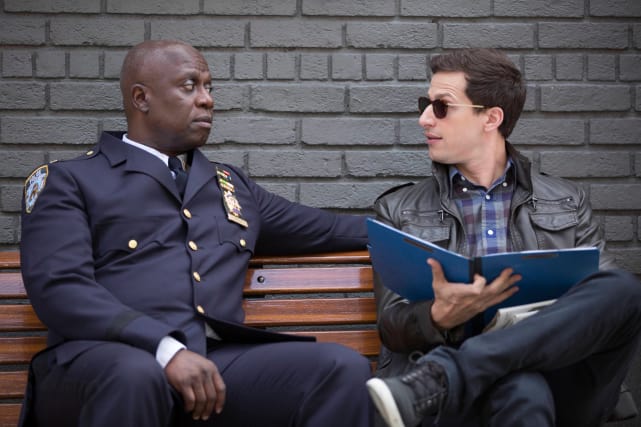 Charles: You're looking a little fat.
Terry: How dare you. You can't comment on my body, this is a workplace! Now I'm feeling objectified by your male gaze!
Charles: Please, just listen, sir.
Terry: I will not listen! You are trying to shame me and that will not fly!
8. One Upon a Time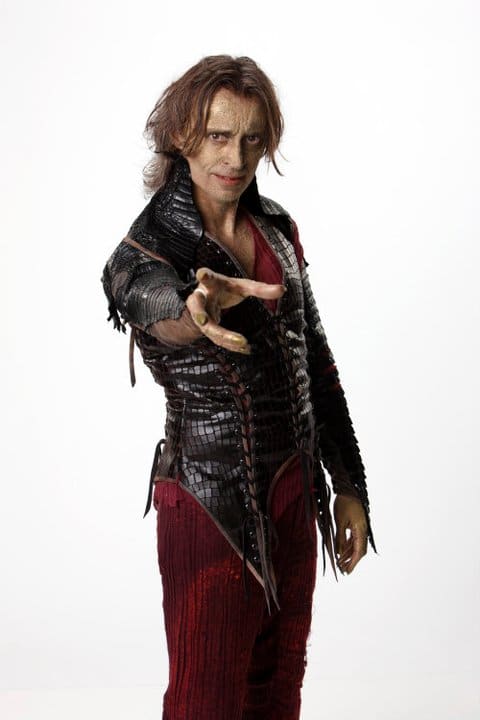 Be careful. Love is a weapon, Deary. The most dangerous weapon of all which means the pain you should worry about isn't the kind inflicted by a broken sword but the kind that comes from a broken heart.

Rumplestiltskin
9. Blood and Oil
This is the oil business. They don't hand out trophies just for playing the game. For every gusher there's a thousand dry holes. And for every me, there's a million you. That's the way it works.

Hap
10. Gotham
Bullock: Half of good police work is the ability to sit on one's ass when it's called for.
Gordon: If that were true, you'd be commissioner.
11. Satisfaction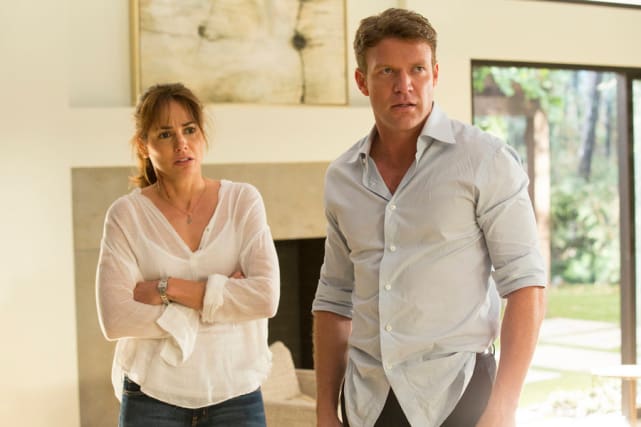 Adriana: It's been my experience that when things explode, people land where they were meant to land. You needed to be free, darling. Free of all the secrets, the lies. Now you can truly have anything that you want.
Neil: I want Grace! I want my life back!
Adriana: I'm not so sure. You had you're wife, Neil. Apparently, she wasn't enough.
12. Madam Secretary
Daisy: Face it, you're a people pleaser.
Blake: Actually I hate most people. It takes all of my skill to hide that.
Wait! There's more Quotables for the Week Ending October 22, 2015! Just click "Next" below:
Next