7. NCIS: Los Angeles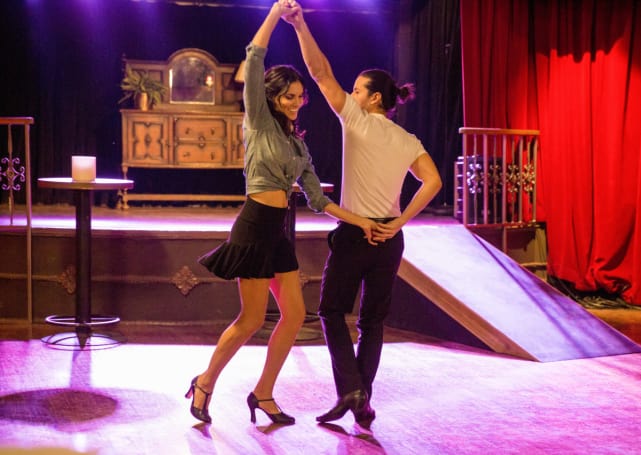 Deeks: You need a better lawyer.
Victor: I'm my own lawyer.
Deeks: Like I said, you need a better lawyer.
8. The Arrangement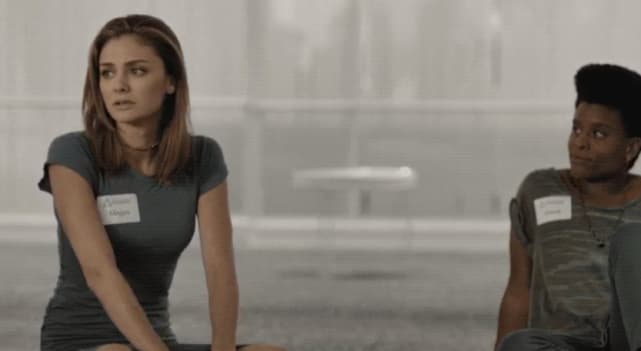 If I have to talk politics with another Uber driver, I'm going to kill myself.

Nate
9. Prison Break
Say what you want about Yemen, but they are not shy about prescriptions.

Michael
10. Girls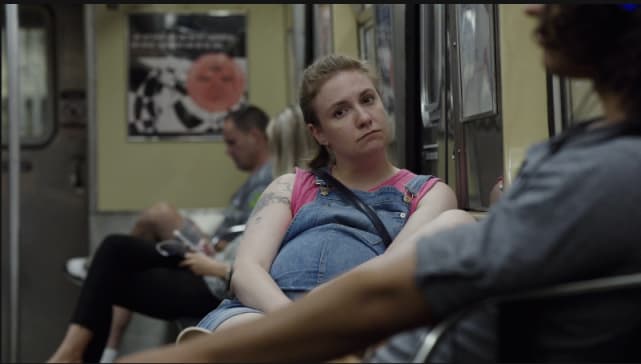 I just don't understand why you would want to leave New York, okay? That's like something your family makes you do when you're too deep into crack to stop them. It's not something that a young, vibrant, albeit pregnant, person does.

Elijah
11. Madam Secretary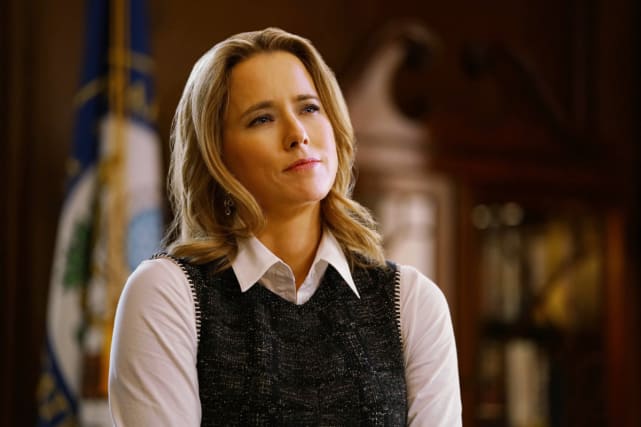 Matt: How are you doing with the whole…
Daisy: Guy I was dating getting poisoned by some nefarious agent still at large? Not great, but thanks for asking.
12. Better Call Saul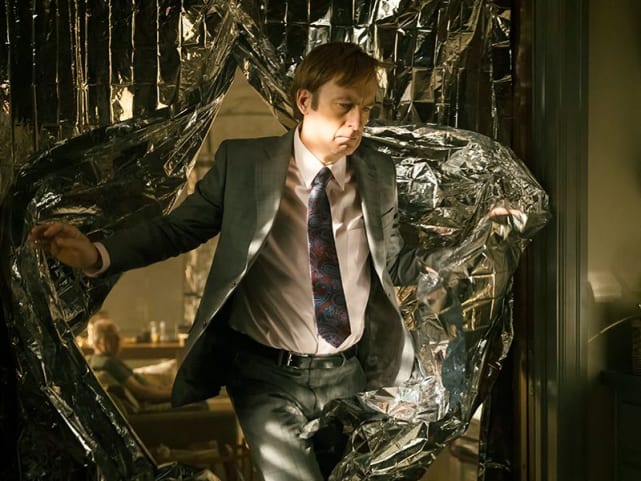 Jimmy, don't think I'll ever forget what happened here today. And you WILL pay.

Chuck
Wait! There's more Quotables for Week Ending April 14, 2017! Just click "Next" below:
Next