13. The Magicians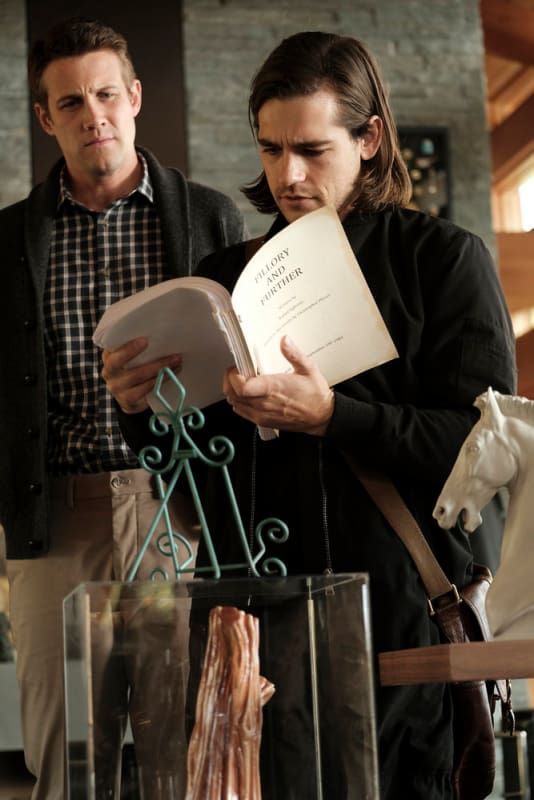 When they named it the Poison Room, just how literal do you think they were being?

Penny
14. Quantico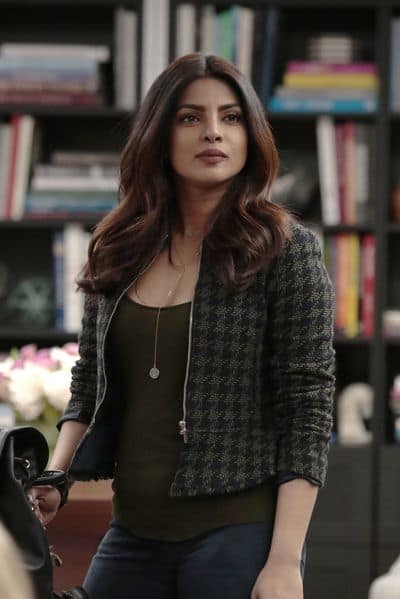 The real America - two blond people arguing the merits of my freedom instead of letting me have it. The fact that this is even happening is an atrocity. We've learned nothing from history.

Nimah
15. Taken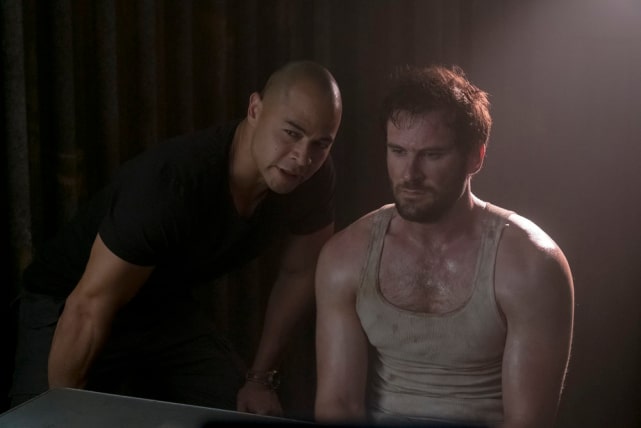 Asha: Do you really care if [Asha's parents] like you? That's so sweet.
Bryan: Now you're making fun of me.
16. Scorpion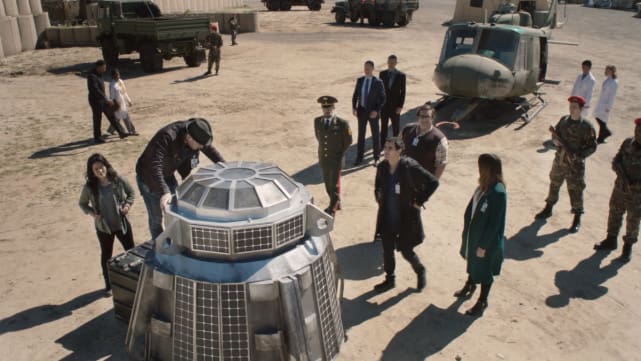 Walter: Now according to my research, your marriage only has a 47% chance of succeeding.
Paige: Are you kidding me?
Walter: No, the divorce rate is 53%. It's simple math.
17. Bates Motel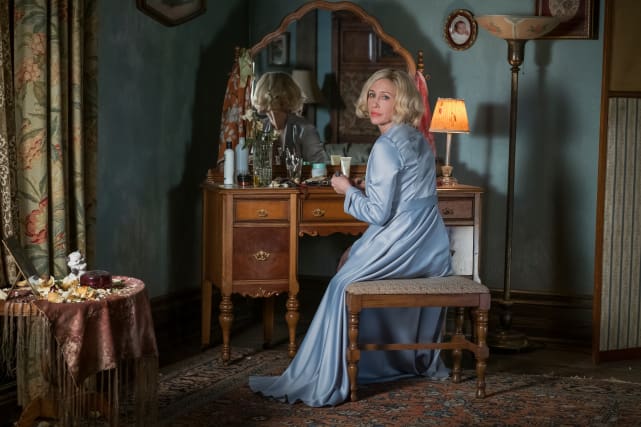 The artificiality of a scripted drama doesn't hold a candle to true crime.

Chick
18. The Americans
My own parents. I don't know anything about them at all.

Philip
Wait! There's more Quotables for Week Ending April 14, 2017! Just click "Next" below:
Next