7. Quantico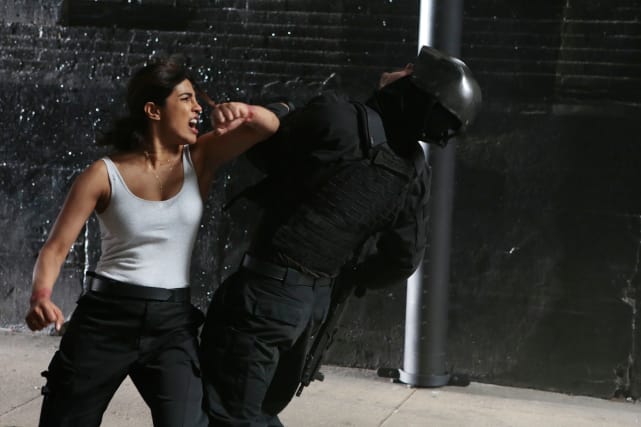 Multiple tours in Afghanistan, harrowing years at the FBI, and yet, you still fear conflict when it comes to Alex.

Nimah
8. Secrets and Lies
Most people, even some cops, they think that prostitution is a victimless crime. They should have been at our last arrest.

Felicia
9. NCIS: LA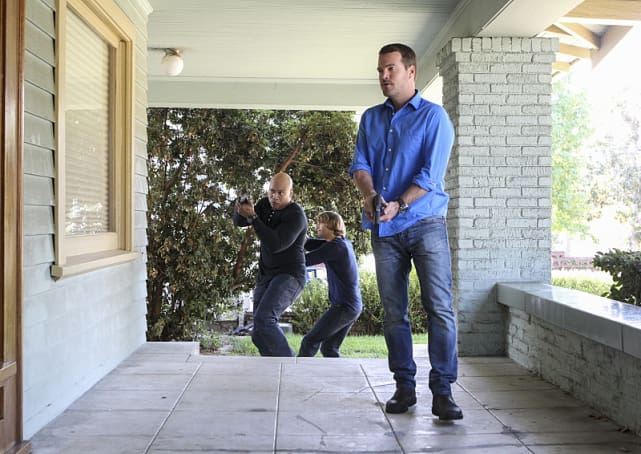 Keeping family secrets to protect your loved ones, that's pretty much what your dad did to you, and everyone else in his life.

Hanna [to Callen]
10. Shameless
I'm a good mom. I would never do half the shit that you've done to us. Why are you even here?


Debbie
11. Jane the Virgin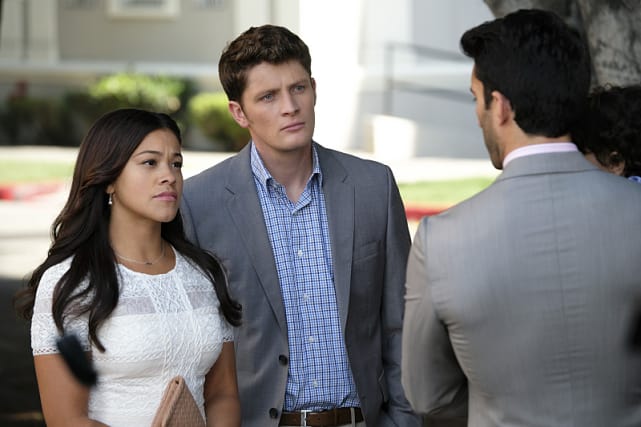 Xo: I know it must have been hard seeing me with someone else.
Rogelio: Oh please! I have hundreds of women lining up to meet me. Literally. So while you're out meeting with your one measly lover, I will be meeting with a matchmaker.
12. Madam Secretary
Elizabeth: Thing is...I just don't want a nineteen year old zoning our neighborhood.
Henry: We could end up with a bunch of juice bars and artisanal vape shops.
Wait! There's more Quotables for Week Ending December 2, 2016! Just click "Next" below:
Next