Quotables for Week Ending February 24, 2017
Carissa Pavlica at . Updated at .
7. Homeland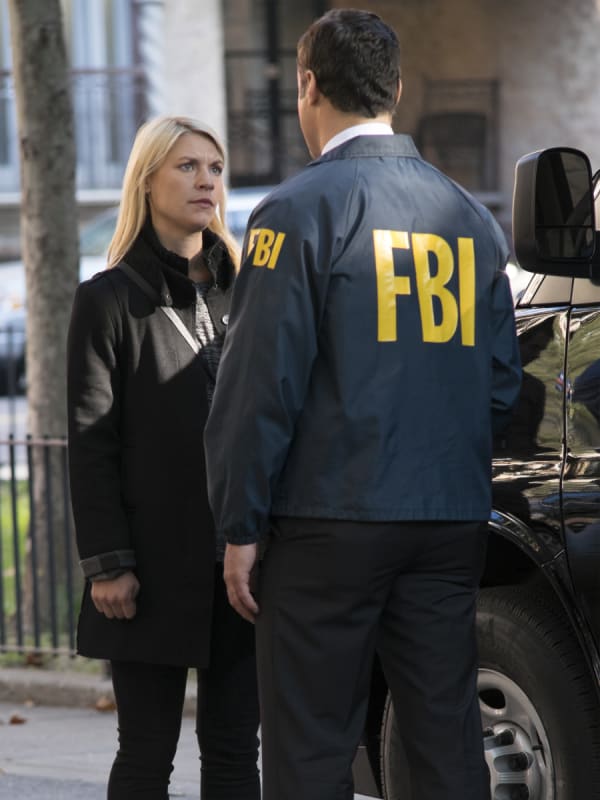 What did you expect would happen if you let down your guard? If you announce to the world that the terrorist threat has passed? "Oh, they're all in Raqqa or wherever, bringing on the end of the world over there with their goats." If you stop pushing back against them here, every minute, if you are that stupid, what do you get? Boom! That's what you get!
Madam President-elect, I hope you're listening and, if you are, hear me now, you brought this down on us. You did! If you want a fight, and apparently you do, if you want a fight, you've got one from me, in spades. You've got the fight of your life!

O'Keefe
8. Taboo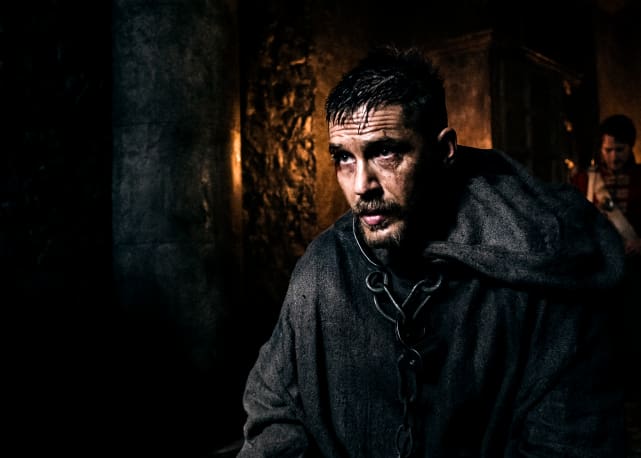 Gentleman, we have two witnesses willing to testify that Delaney gave gunpowder to an enemy of the Crown, within the confines of the city of London. That's treason-high treason. We have him-we fucking have him! We have Delaney, we have Nootka, we have the China trade, we have opium, tea, and powder. He'll be cut to pieces.

Strange
9. Big Little Lies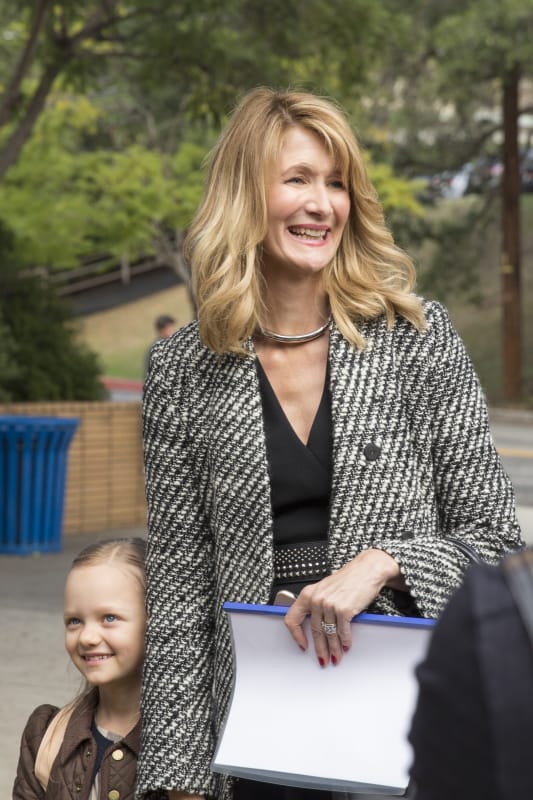 Gordon: You OK?
Renata: Fine. I'm not liked.
Gordon: What was that?
Renata: I said I'm not liked.
Gordon: That simply isn't true, honey.
Renata: It's one thing to be demonized for having the temerity of a career, but look at us. Look at our life. What kind of woman chooses to work? Certainly not a mother, not by any acceptable standards. You should have seen the way they looked at me today. Oh, my God. And on the one day that I chose not to go to the office and join my daughter for her orientation and then defend her when she's physically assaulted. And then yes, I reacted, humanly like any mother would. And was met with utter contempt.
10. Girls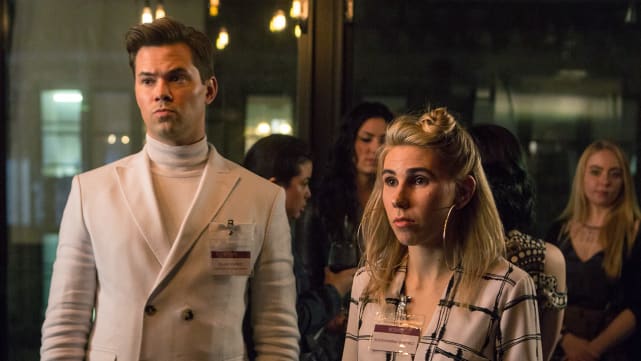 Wow... I have never felt such an intense need to Instagram a stranger.

Hannah
11. The Good Fight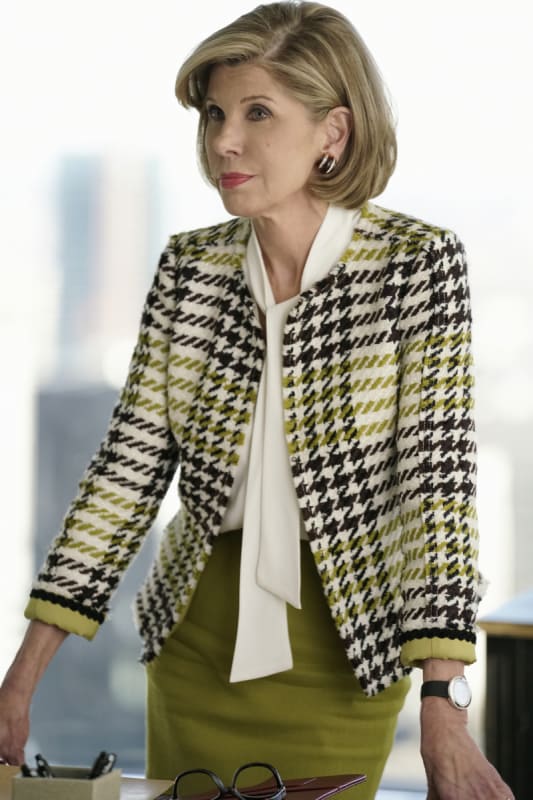 Barbara: Every rumor I hear about Lockhart is that she doesn't know her place.She's not gonna be happy until she's in the inner circle.
Adrian: You're describing yourself, Barbara. You're describing me. We're ambitious people and we need people like that around to grow this company.
12. NCIS: LA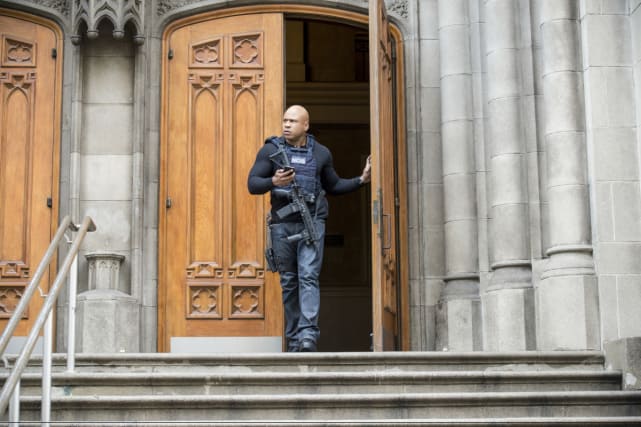 Sweetheart, you were a job.
Kensi. Maybe. Or maybe I made you feel like losing a leg didn't matter.

Sullivan
Wait! There's more Quotables for Week Ending February 24, 2017! Just click "Next" below:
Next