Quotables for Week Ending January 13, 2017

Carissa Pavlica at . Updated at .
7. The Affair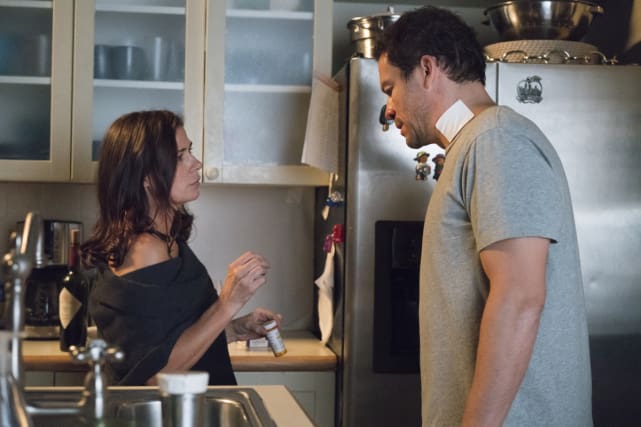 Helen: Vic thinks that you are taking too much medicine.
Noah: Well Vic has a stick up his ass. And he also hates me.
8. Sherlock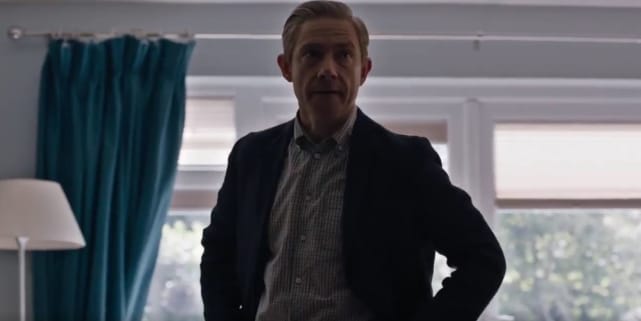 Taking your own life. Interesting expression, taking it from who? Once it's over, it's not you who'll miss it. Your own death is something that happens to everyone else. Your life is not your own, keep your hands off it.

Sherlock
9. Taboo
Thoyt: The land in your father's will is not only useless, but dangerous to anyone who owns it.
James: They're my rocks now.
10. The Bachelor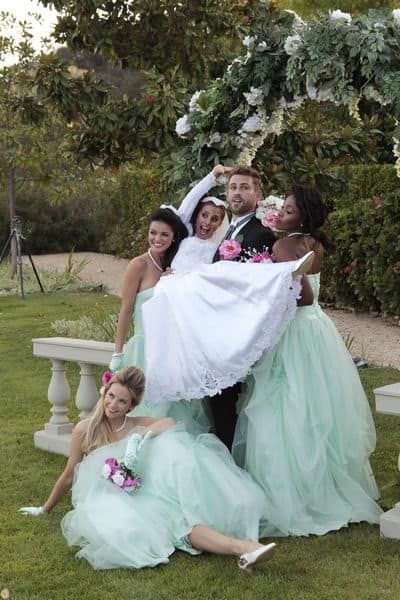 There's nothing more appropriate on a first date than to see what your wedding photos would look like with each other.

Nick
11. Girlfriends' Guide to Divorce
Hey little baby. Want to watch Aunty Delia drink? [big smile] Just kidding.

Delia
12. Bones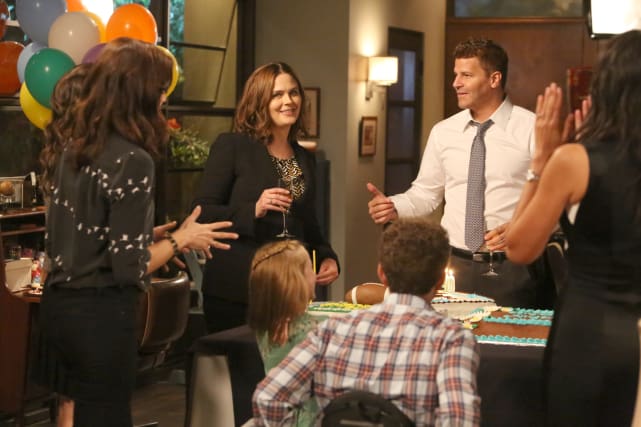 The tradition is illogical. Being startled is unpleasant while engineering a surprise for others has proven to be quite pleasurable.

Brennan
Wait! There's more Quotables for Week Ending January 13, 2017! Just click "Next" below:
Next