Quotables for Week Ending January 13, 2017

Carissa Pavlica at . Updated at .
13. Being Mary Jane
I'm just searching for a little escape before reality bites me in the morning. So, London, are you in?

MJ
14. The Real Housewives of Beverly Hills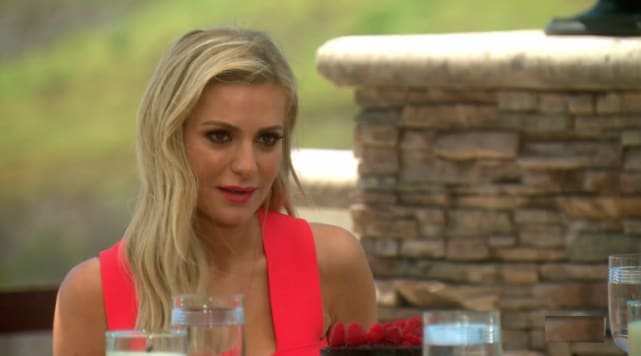 What kind of games are these? Hunger games?

Erika
15. Teen Wolf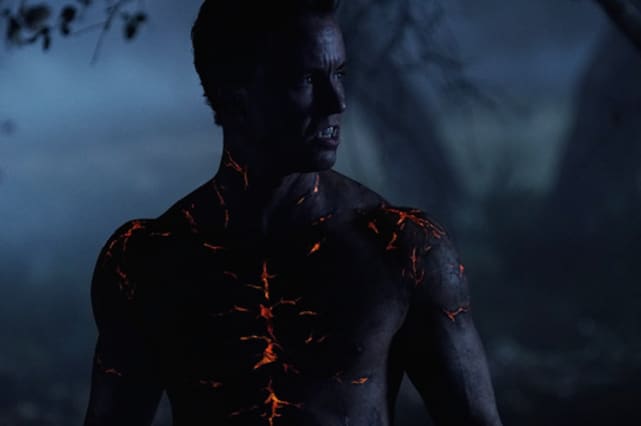 Malia: He's my anchor.
Peter: We'll get you a new anchor. He's not coming back. He was hunted. He got caught.
Malia: You don't believe that. You risked your life to bring us his keys.
Peter: I risked my life to escape the hunt, not to reunite sentimental teenagers.
16. Agents of SHIELD
First of all, that thing is not a she. It's a damn robot. And second of all, what is the matter with you two chuckleheads? Have either one of you seen a movie in the last thirty years? The robots always attack.

Mack
17. Shooter
Bob Lee: Where is my family?!
Isaac: What did I tell you? Leave your emotions out of it.
18. This Is Us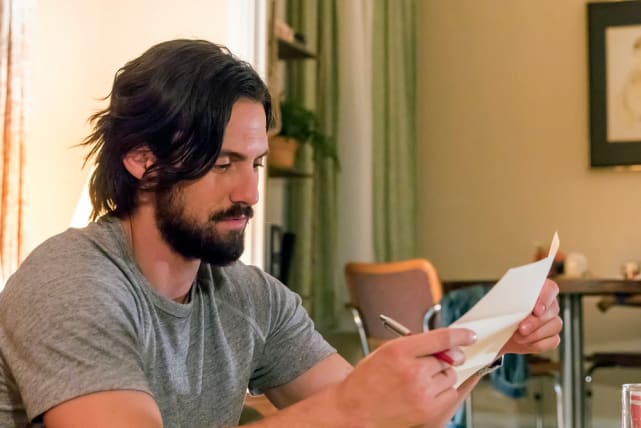 Hey, did you know if you squint your eyes real hard and look at this bank statement, you can kind of see some extra zeros?

Jack
Wait! There's more Quotables for Week Ending January 13, 2017! Just click "Next" below:
Next