Find out what made out most quotable moments in television for the week of January 14, 2016!
The Pretty Little Liars are back, but that doesn't mean we chose a quote from Hanna! Spencer gets the honors this week.
Fiona's talking about stabbing someone in the neck with a beer bottle, but she's not the one in prison on Shameless.
And there's a cute little nod to Colonel Sanders from the American Horror Story finale you just have to read!
1. Pretty Little Liars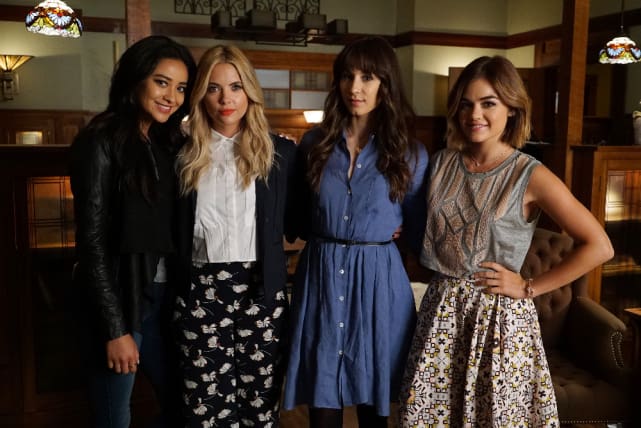 Toby: How's Washington?
Spencer: I curse a lot, but it's very therapeutic.
2. New Girl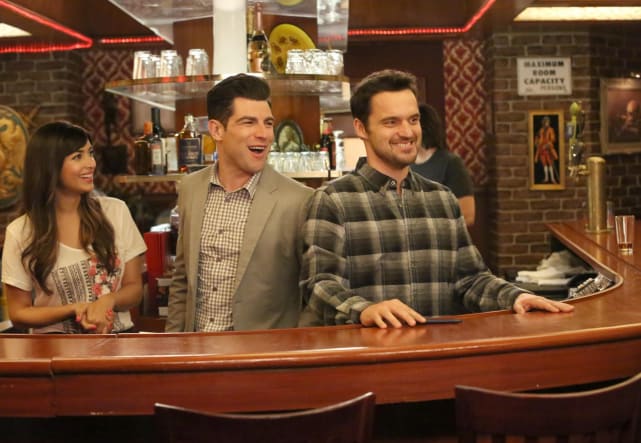 Should somebody ask you for a second napkin you just say, are you sure? Nine times out of ten they'll just back off and say thanks.

Schmidt
3. Shades of Blue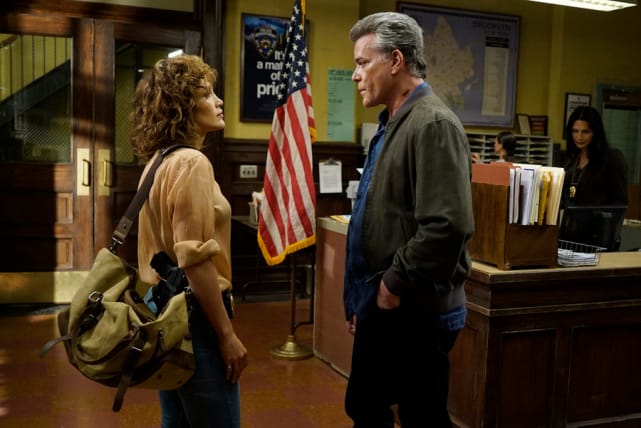 Give me a chance to survive your incompetence!

Harlee
4. The Big Bang Theory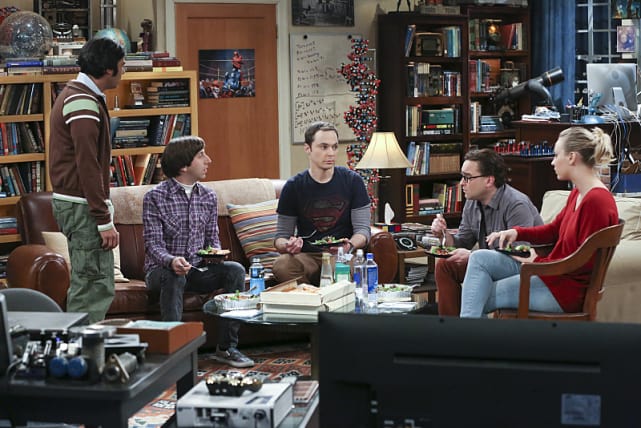 I hope laughter is the best medicine because this care package is a joke.

Sheldon
5. Reign
Mary: What are you doing?
Catherine: Well, if your plan doesn't work I want to shove this rag down his throat.
6. Hawaii Five-0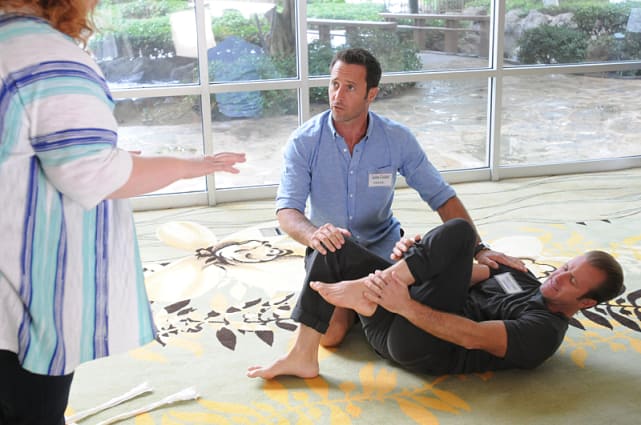 Kamekona: Flipper's still around.
Levi: Does he still look like a dolphin?
Kamekona: Brother's only working for me because Sea World isn't hiring.
Wait! There's more Quotables for Week Ending January 14, 2016! Just click "Next" below:
Next