7. Shameless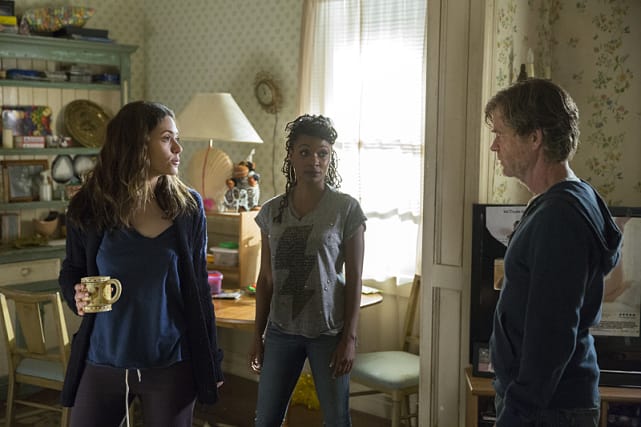 Debbie: Carl, Fiona's pregnant and I need the whole family to talk her into keeping it. You in?
Carl: Yo white girl, I don't know you.
8. Girlfriends' Guide to Divorce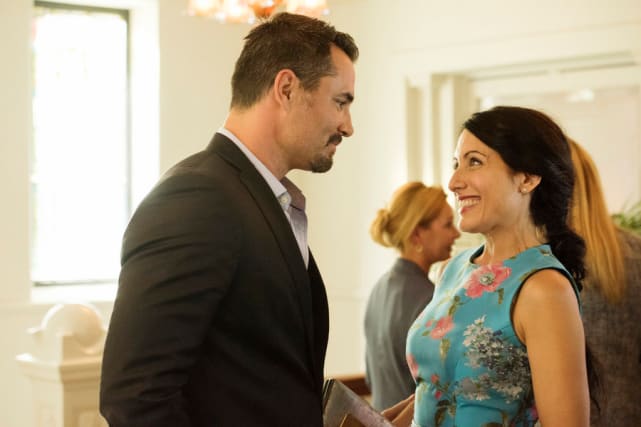 Jo: Something terrible is happening.
Phoebe: What?
Jo: I still don't have a drink in my hand.
9. Crazy Ex-Girlfriend
Paula: You are just setting yourself up for another one of your disasters!
Rebecca: What do you mean ANOTHER one of my disasters?
Paula: Taco festival, the Spider's debacle, getting stuck in your shrink's doggy door, begging a client to sleep with your mother, and lest we forget POOPSGIVING?
Rebecca: Those were unfortunate, but random, occurrences!

10. Lucifer
I'm like walking heroin...very habit forming. It never ends well.

Lucifer
11. Colony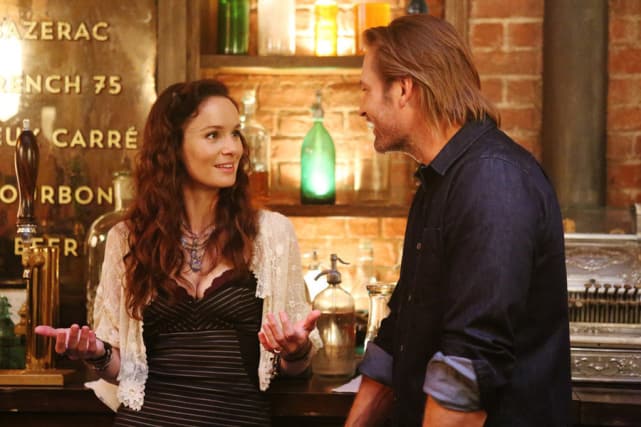 They lose their kid and then they go to the factory just like that. I'm responsible for that, all so we can get our son back. Whatever you're going through, we're going through together. You can tell me anything. Just talk to me.

Will
12. Supergirl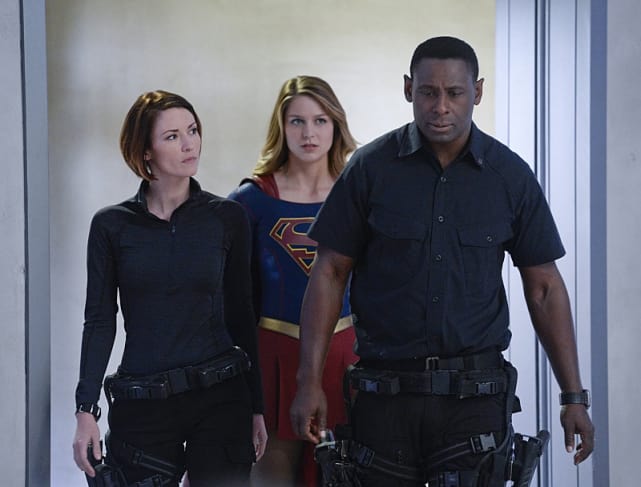 Kara: I should have let it eat her.
Hank: It would've. Still might.
Wait! There's more Quotables for Week Ending January 28, 2016! Just click "Next" below:
Next