7. Rizzoli & Isles
It's a long way from being mad at your mother to killing her. I should know.

Jane
8. The Fosters
Jude: So like am I the only one in this house not having sex?
Stef: You're 14!
9. Major Crimes
It wasn't ISIS at all. Just a regular sociopath, thought there are similarities.

Sharon
10. UnREAL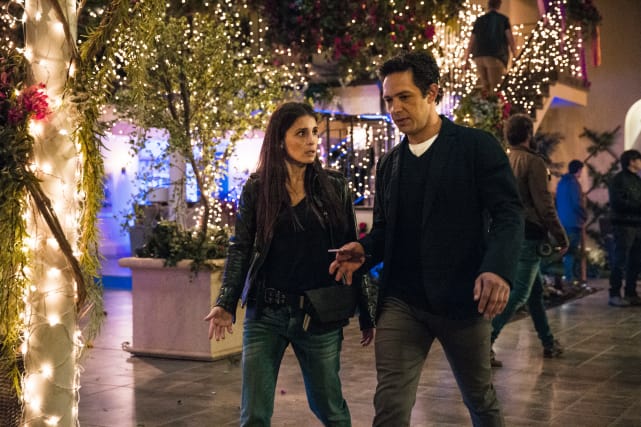 Rachel: Chet, why is there a baby here?
Chet: Bring your baby to work day.

11. Houdini & Doyle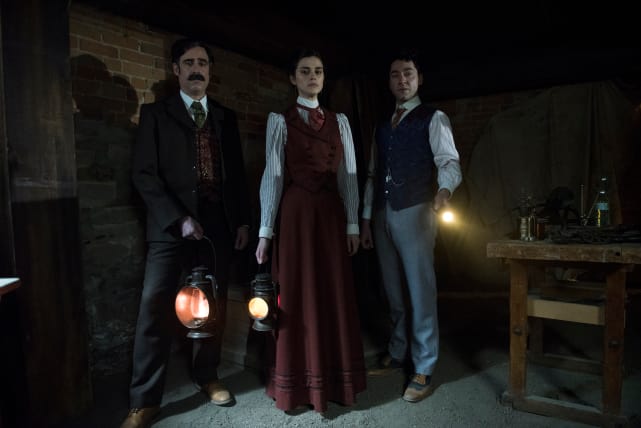 With the invention of the lightbulb I conquered the darkness; with the necrophone I shall conquer death.

Thomas Edison
12. Mistresses
Kate: Do I have to get out of my snuggie?
Harry: Is that what that is?
Wait! There's more Quotables for Week Ending July 1, 2016! Just click "Next" below:
Next