13. Keeping Up with the Kardashians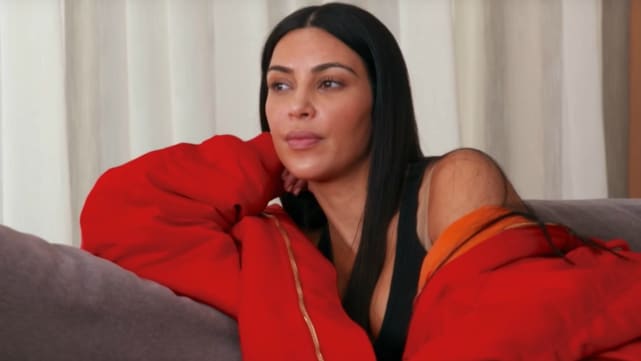 Jen: What do you call divorced people? A broken family?
Simon: A modern family?
14. Madam Secretary
Jason: It's this graphing calculator for Calc. It's $127.
Elizabeth: For a calculator? Can't you just use a pencil and paper?
Jason: I could. I could also just become a blacksmith and use primitive tools for an obsolete job in a world that no longer exists.
15. Better Call Saul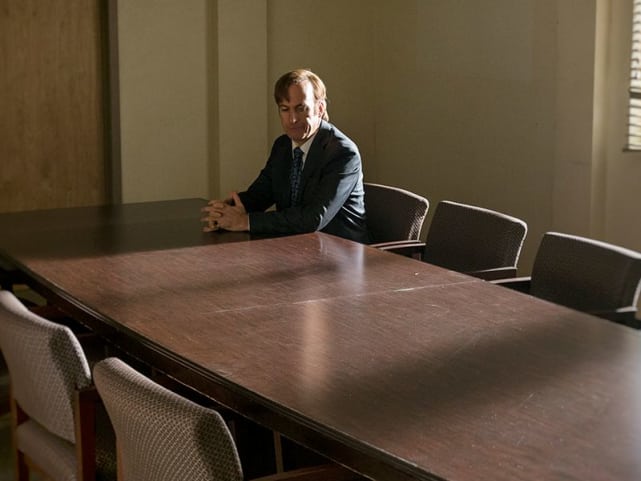 Gus: Perhaps, in the future, you will consider working for me.
Mike: Could be. That would depend on the work.
Gus: Would you care to know why I stopped you from killing Hector?
Mike: I said it wasn't in your interest.
Gus: A bullet to the head would have been far too humane.
16. Lucifer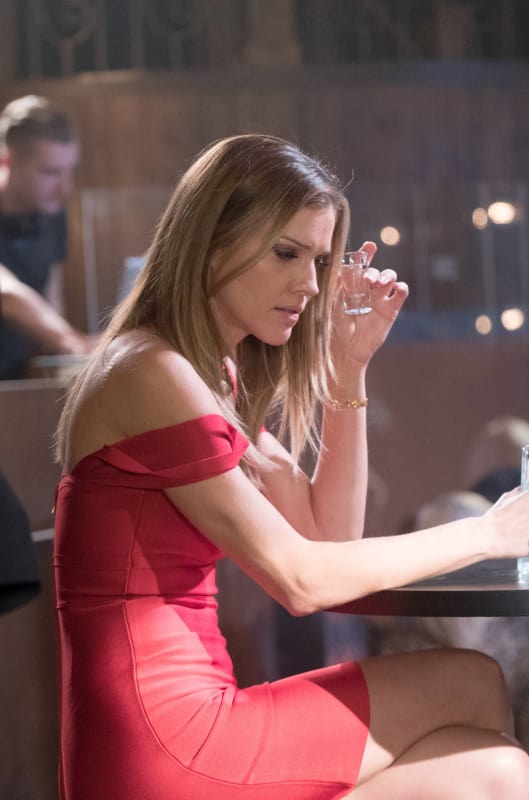 Lucifer, don't be rude. Who is your top-heavy friend?

Charlotte
17. Supergirl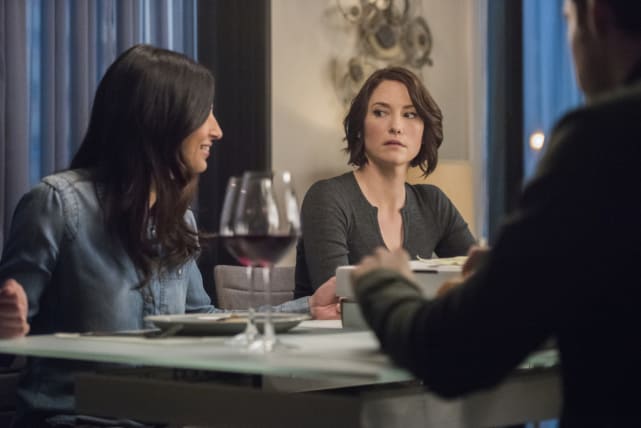 Mon-El: Alex, don't be embarrassed, ok? The first time I tried to microwave macaroni and cheese, they had to evacuate three city blocks.
Kara: That's an exaggeration, but I have seen less terrifying nuclear explosions.
18. Scorpion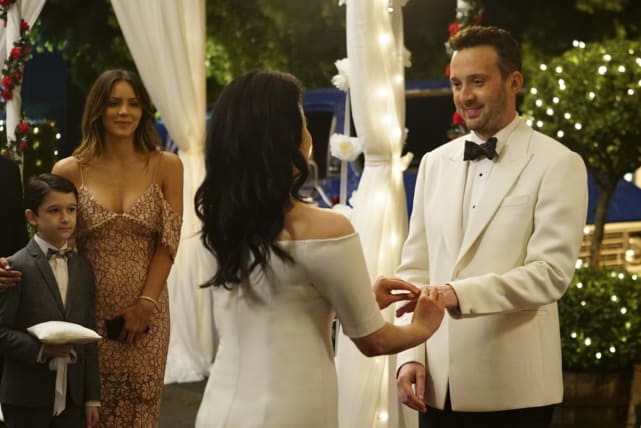 Walter: He's trying to fit into his wedding tux.
Cabe: The wedding's tonight, just get a bigger size.
Walter: He refuses to. Happy saw Ryan Duckling wearing a tux like that in a movie poster.
Toby: It's Gosling, and she lingered. She likes the threads.
Cabe: You ever think she lingered on Gosling?
Toby: ....no.
Wait! There's more Quotables for Week Ending May 5, 2017! Just click "Next" below:
Next