Quotables for Week Ending October 7, 2016

Stacy Glanzman at . Updated at .
7. Madam Secretary
Henry: I dare you to yell out "capital gains tax." See what happens.
Elizabeth: Be safer to yell "fire."
8. Pitch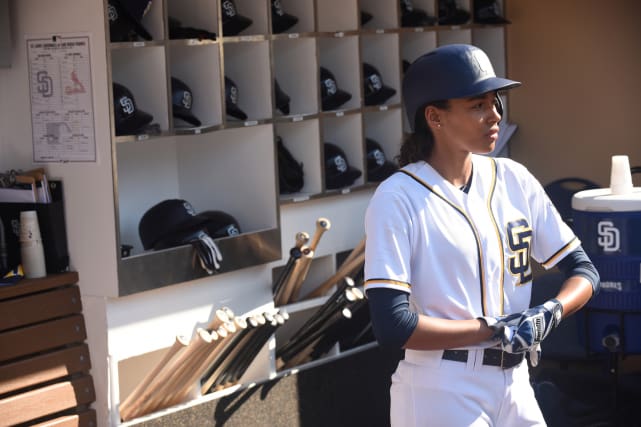 Evelyn: She doesn't date ballplayers.
Trevor: Well she struck me out three times tonight. Clearly I'm no ballplayer.
Ginny: You trying to strike out a fourth time?
9. Lucifer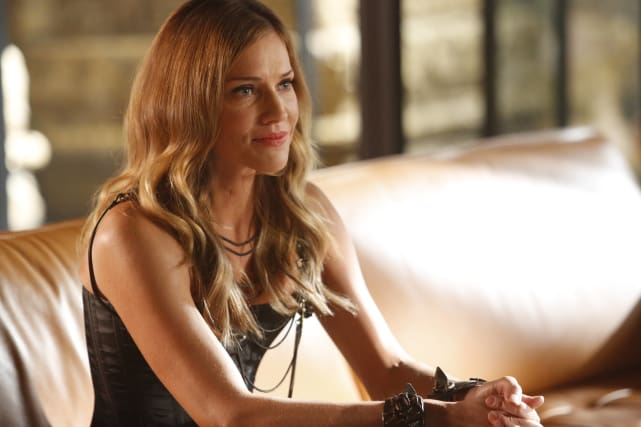 At least I managed to keep this flesh sack in one piece. It's not been easy. A few of the male species have been eyeing me hungrily. Do humans eat their own?

Charlotte
10. Westworld
Dr. Ford: What is your itinerary?
Peter: To meet my maker.
Dr. Ford: Ah. Well. You're in luck. And what do you want to say to your maker?
Peter: A most mechanical and dirty hand [laughs]. I shall have such revenges on you...both. The things I will do, what they are, yet I know not. But they will be the terrors of the earth. You don't know where you are, do you? You're in a prison of your own sins.
11. Conviction
I need to call you back, someone broke into my apartment.

Jackson
12. Scorpion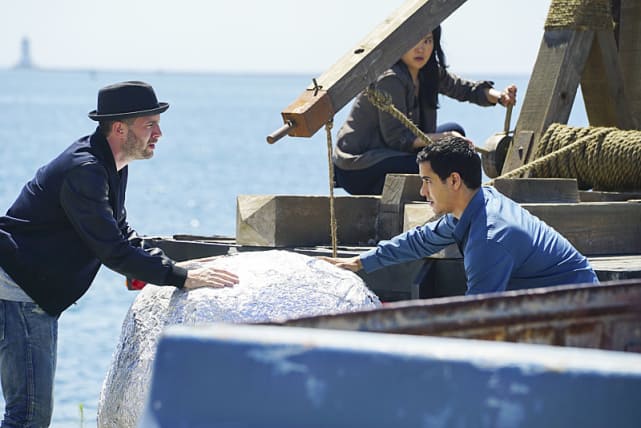 Tim: I feel like Walter was dishonest.
Cabe: This might sound odd, but behaviorally, it might be progress for Walter.
Tim: Yeah, well, he and I still need to have a little talk.
Cabe: Does that include him getting slugged in the mouth?
Tim: It's currently being considered.
Wait! There's more Quotables for Week Ending October 7, 2016! Just click "Next" below:
Next