American Horror Story: Hotel made its entrance on the scene this week to scare up viewers in time for Halloween and The Strain made its final curtain call until 2016.
Many other shows graced the airwaves leaving great words of wisdom in their wake. Scroll through the slideshows and discover what your favorite characters were saying.
1. Quantico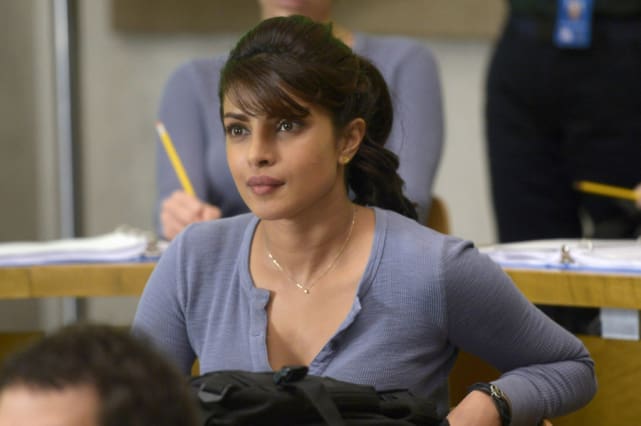 The bureau's job is not to clean up tragedies. It's to prevent them from happening in the first place.

Liam
2. Gotham
See, there's this guy, dad. he believes in me. He thinks I'm going to be a star.

Jerome
3. The Good Wife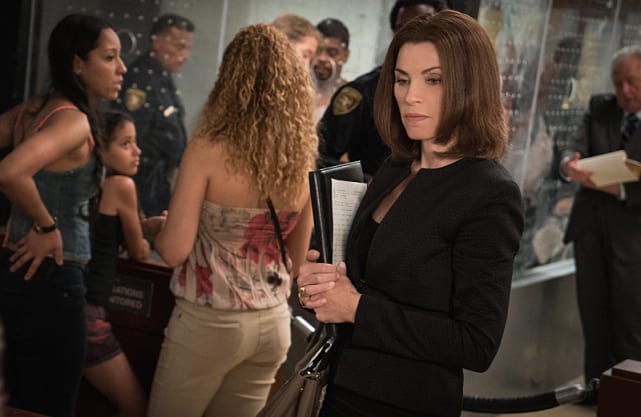 She tried to steal an election, where else would she go?

Luca Quinn
4. Blue Bloods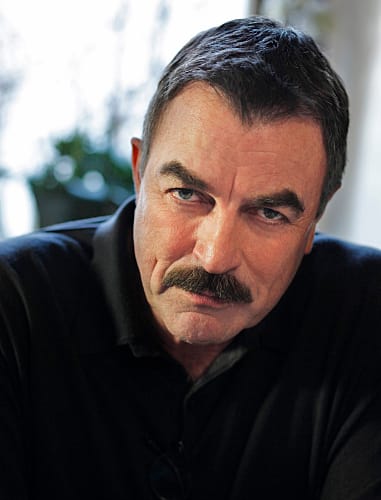 Mayor Poole: Who are you trying to protect?
Frank: Nobody in particular, just the standards of this office.
5. Doctor Who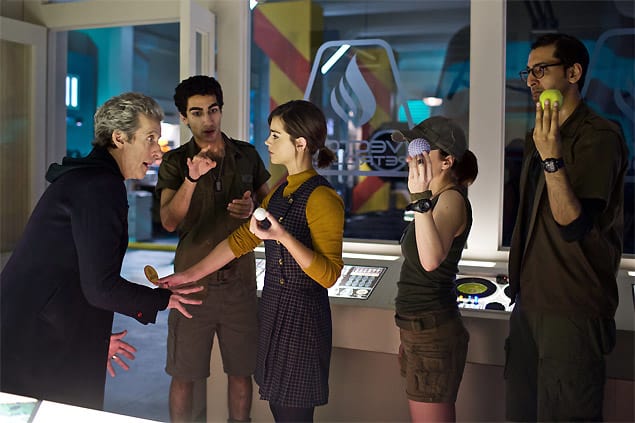 The Doctor: They're ghosts! Yeah, ghosts.
Clara: You said there was no such thing. You actually poo-pooed the ghost theory.
6. The Strain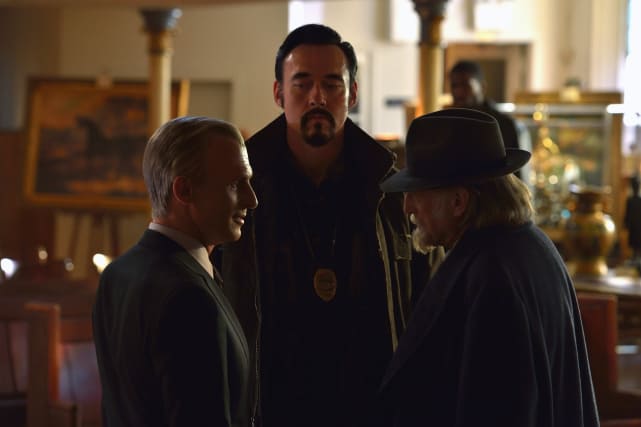 Today you fight for one tribe; humankind. It no longer matters what color you wear. What color your skin is. All that matters, is the color of your blood. Red versus white.

Quinlan
Wait! There's more Quotables for Week Ending October 8, 2015.! Just click "Next" below:
Next