13. The Leftovers
Kevin: So, are we early?
John: Right on time.
Kevin: I thought this was a birthday party.
John: It is. We don't have any friends.
14. The Big Bang Theory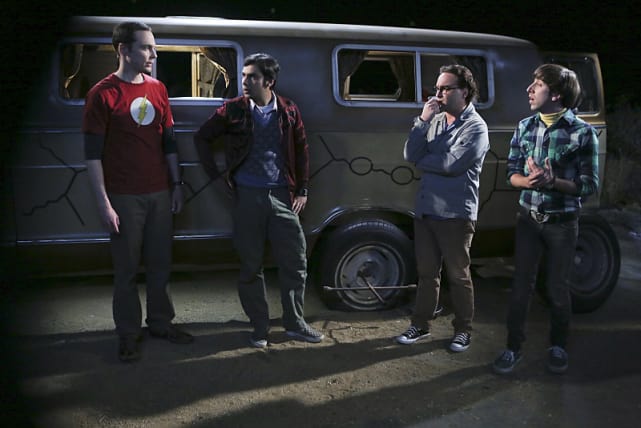 Amy got her ears pierced, she broke up with Sheldon, and she made us eat penis cookies.

Penny
15. Scorpion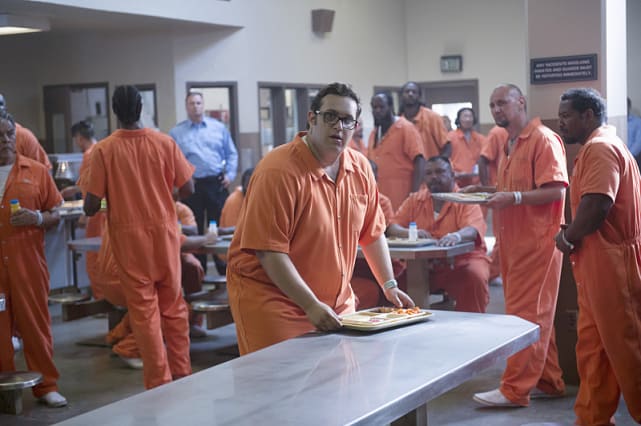 Paige: Ralph, why are you doing someone's homework for them?
Ralph: To avoid injury.
Sylvester: That's a good reason
16. The Flash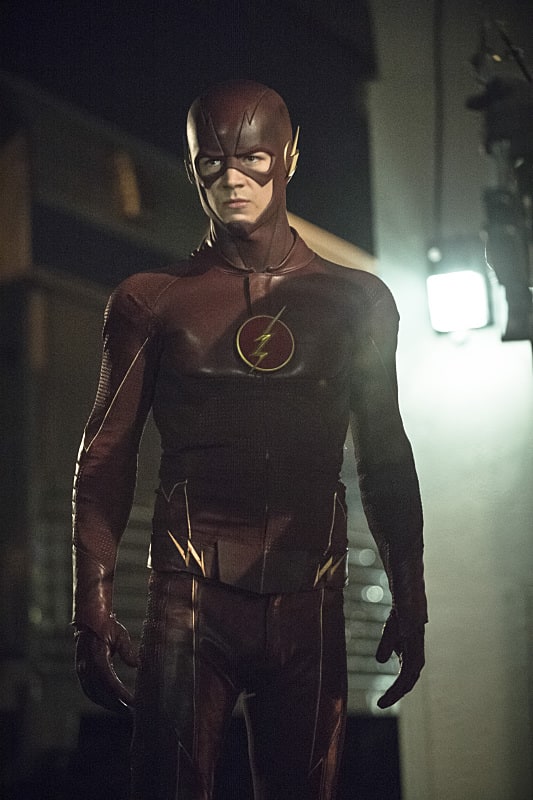 Henry: Do you think...can you be all that you are becoming with me here?
Barry: You're the only family I have left.
Henry: Well, that's not really true. Don't you have another family in this room? They need your help, too, Barry. When you need me, I will be here. But right now Central City doesn't need you to be Henry Allen's son, it needs you to be The Flash. My Kid, the superhero. I have to go. I need you to tell me that it's OK.
17. Castle
You're indoors and it's dark. Take off the sunglasses. You look stupid.

Castle
18. Awkward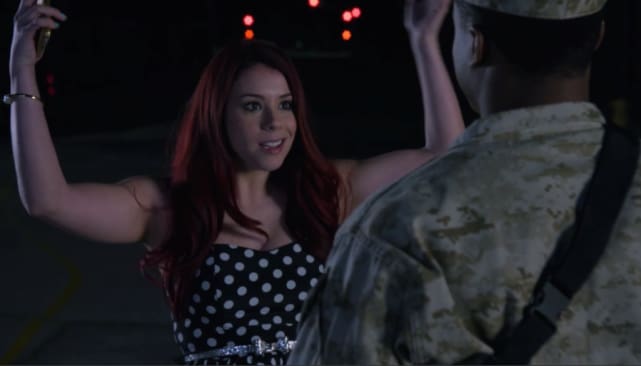 What if Adam was Mr. Big and I just let him go?

Tamara
Wait! There's more Quotables for Week Ending October 8, 2015.! Just click "Next" below:
Next