The Doctor Who finale, The Leftovers finale, the Scream Queens finale!! As we roll into the end of December, as one would imagine, it's a period of endings.
Do the quotes give off that same vibe? Find out when you scroll through the slideshow.
Don't forget to share it. What good is a quote just swimming inside your head?
1. iZombie
Blaine: How familiar are you with the movie, Dawn of the Dead?
Drake: I've seen it.
Blaine: Remember how that group of survivors barricaded themselves inside of a mall?
Drake: Yeah.
Blaine: You're what's outside of the mall.
2. The Real Housewives of Beverly Hills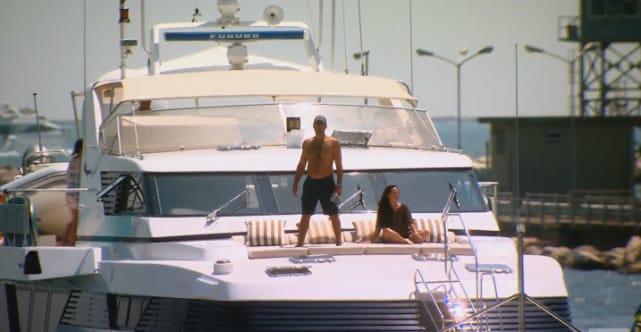 Apparently if you have a penis you never get lost.

Kyle
3. Reign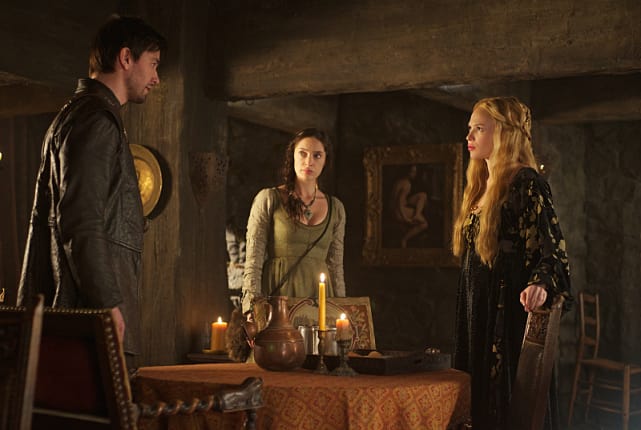 Mary: Are you wearing mink-lined boots?
Catherine: Well if I have to run I want to look good doing it.
4. Once Upon a Time
Emma: I'm sorry, I couldn't watch one more person I love die.
Hook: And now because of that you get to watch everyone you love die.
5. The Flash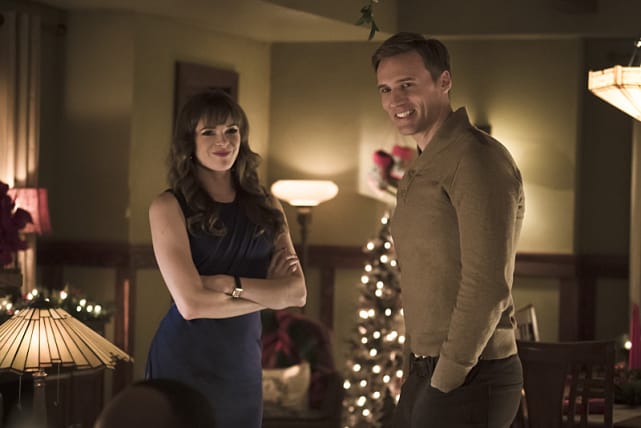 Jay: Barry's not the only person here I want to keep safe.
Cisco: Oh dear Lord. Just kiss already! Oh, the thirst is real.
6. The Leftovers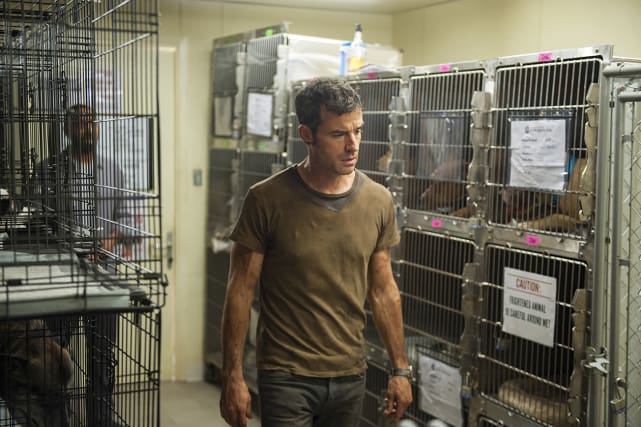 Let's stay focused, because I want to make sure I get this. You saw my daughter pretend to disappear, and the only reason you remembered it today is because you came back from the dead?

John
Wait! There's more Quotables from the Week Ending December 10, 2015! Just click "Next" below:
Next