7. Once Upon a Time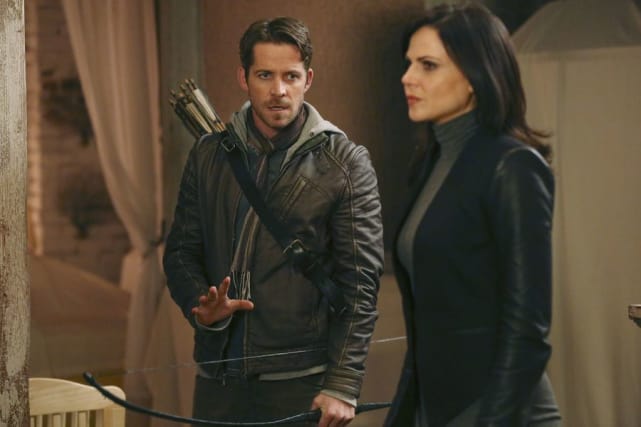 Hades: No one is more hated than the Lord of the Underworld.
Zelena: I can give you a run for your money.
8. The Magicians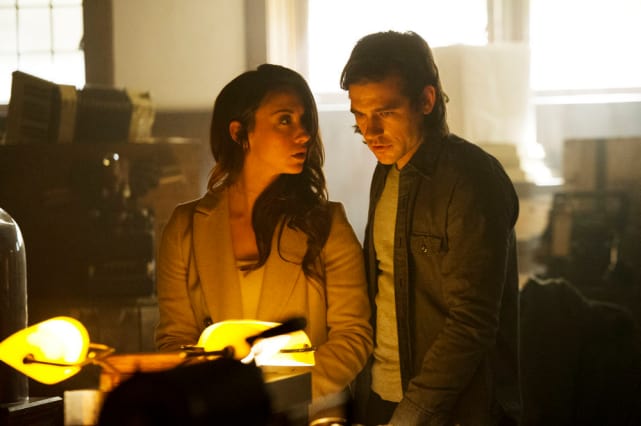 Quentin: Okay, what is magic actually for?
Julia: For fixing things, dummy.
9. Castle
Contrary to what you three have led me to believe, those women's prisons are nothing like the late night skin-a-max movies.

Castle
10. iZombie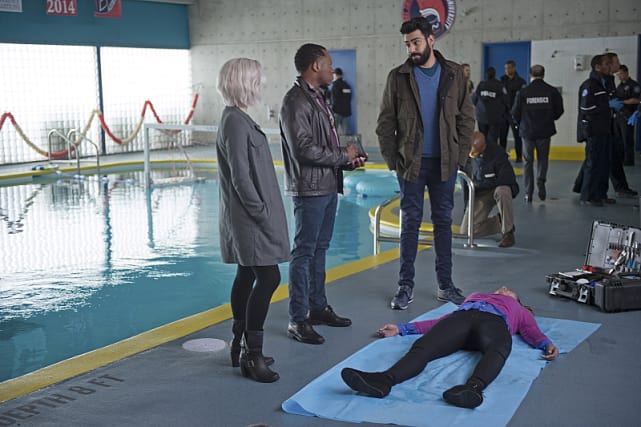 Rob Thomas. I mean, there's something so compelling about the stuff he writes. In an unrelated note, did you know that you were conceived at a Santana concert?

Vaughn Du Clark
11. Shadowhunters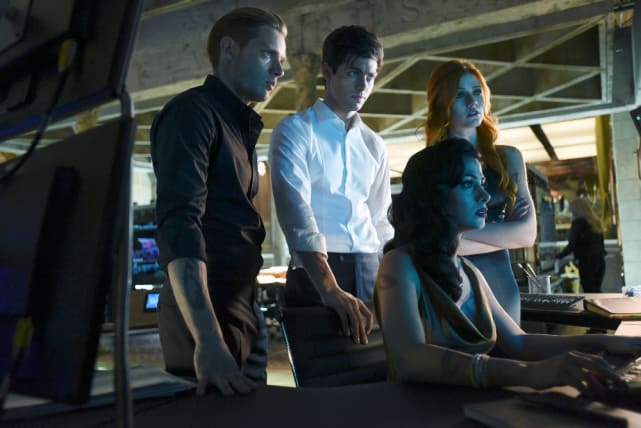 I was raised by Valentine, and a pair of baby booties can't change that.

Jace
12. Chicago Fire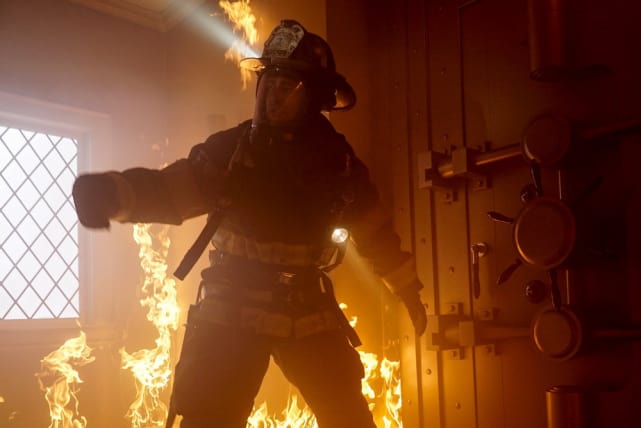 Herrmann: Mouch, I swear to you, six days from now you're going to be wearing sweats, watching the history channel, and eating Rocky Road.
Mouch: You promise?
Herrmann: Twenty-two years of experience.
Severide: That sounds good to you, Mouch? Rocky Road?
Mouch: Would you prefer ballroom dancing?
Wait! There's more Quotables from Week Ending April 8, 2016! Just click "Next" below:
Next