13. UnREAL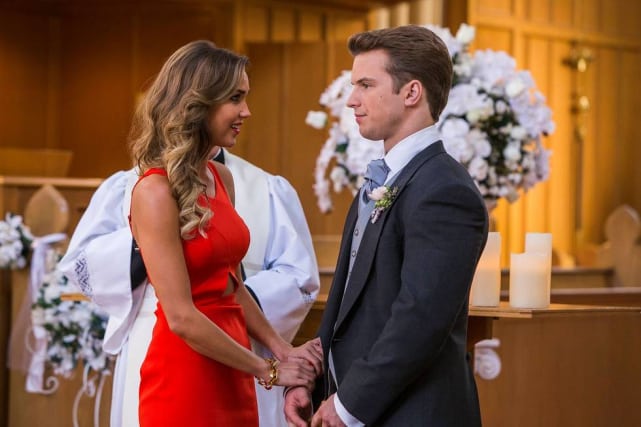 Quinn: I caught you getting your nob polished by a teenager.
Chet: She's a mouth.
14. Pretty Little Liars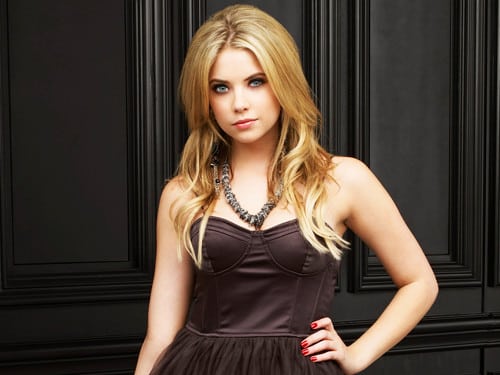 Ashley: It's not a punishment.
Hanna: Really, what do you call getting dis-invited from your own prom?
15. Zoo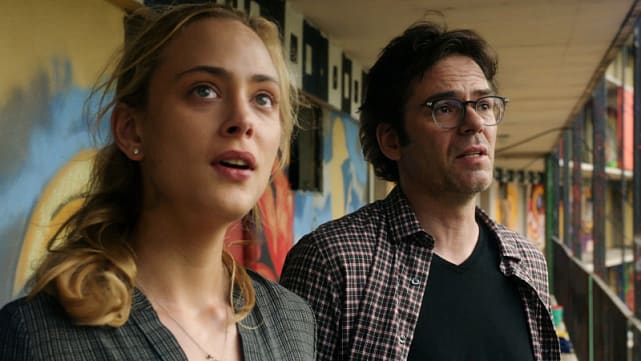 The man you are is not worth the man that I would have to be to kill you.

Abraham
16. Proof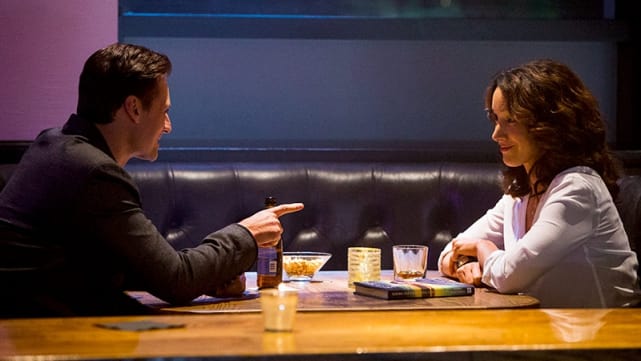 Cat: You know, unchecked ego is usually a sign of deep insecurity.
Peter: Is it? Well, I'll remember that the next time I check in with the world's greatest heart surgeon.
17. Scream
I need, like, a Men in Black brain wipe.

Noah
18. Power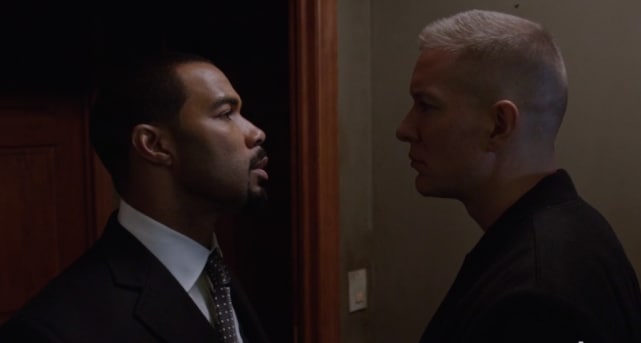 Ruiz: Tommy is a good man.
Kanan: Until Ghost tell him to stab you in the back.
Wait! There's more Quotables from Week Ending August 6, 2015! Just click "Next" below:
Next