7. Minority Report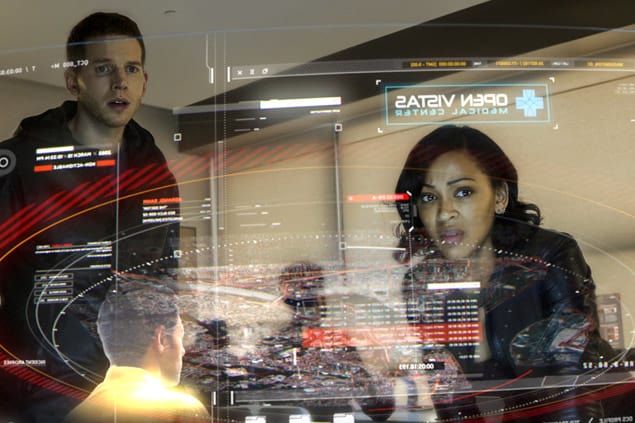 Dash: You know how much I see out here. If I can just get to one in time.
Agatha: You can't. You know that. Your gift is incomplete without your brother.
8. Rosewood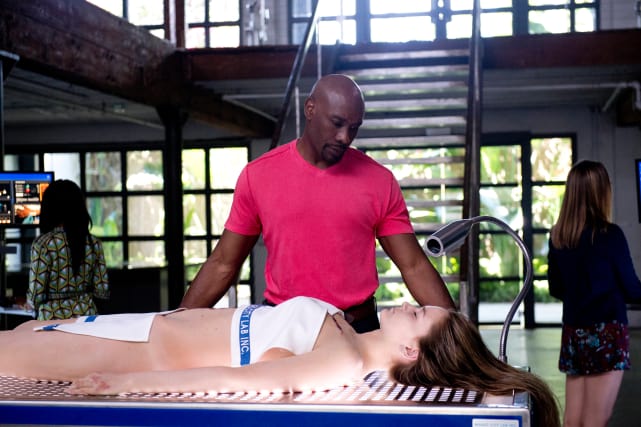 I'm the Beethoven of private pathology.

Rosewood
9. The Big Bang Theory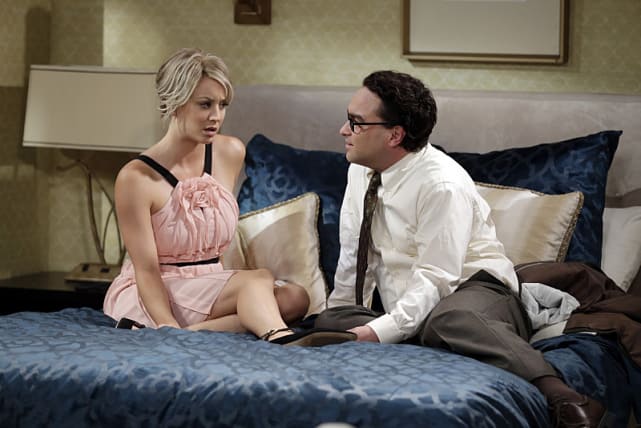 Whatever. Put us on the internet. I've always wanted a wedding with a comments section.

Penny
10. Scorpion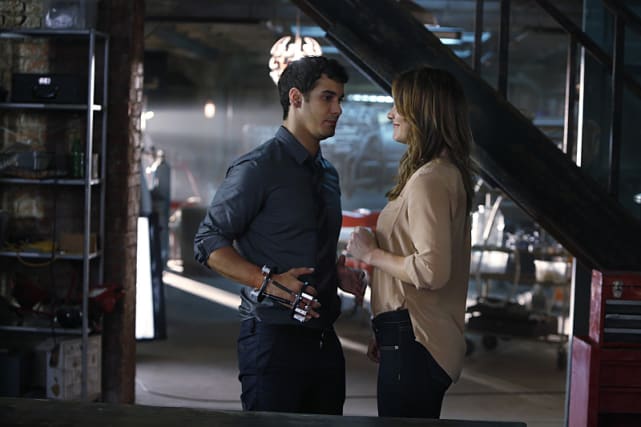 It seems when you were back at the hospital unconscious. I, well, I sort of kissed you.

Paige
11. Chasing Life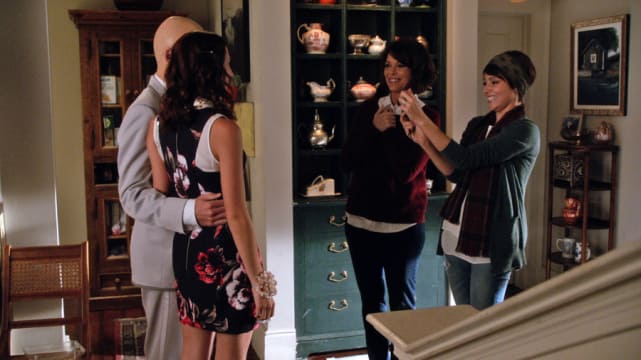 Sometimes it's good to know when to move on.

Dominic
12. Scandal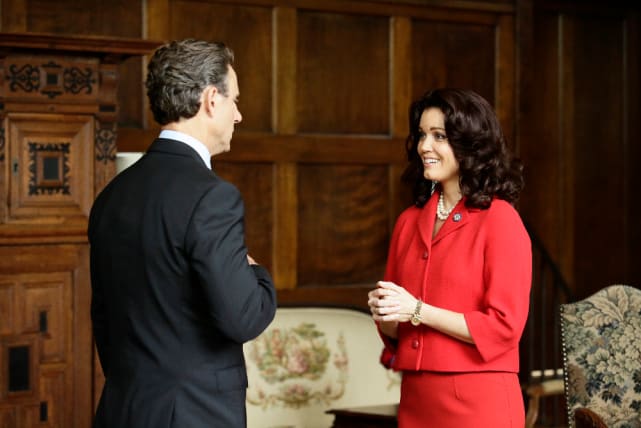 Mellie: I know without a doubt that you and I together, a team, is what's best. For us. For the country. For our beautiful children. And I'm so glad you see it too.
Fitz: I'm divorcing you.
Wait! There's more Quotables from Week Ending Sept. 24, 2015! Just click "Next" below:
Next