Quotes of the Week: Elementary, Animal Kingdom, Pearson & More

Carissa Pavlica at .
7. The Disappearance
Henry: [David's] a monster. Look what he's done to us.
Luke: He was a monster that you made.
8. Claws
Desna: Why do I need protection?
Roller: Because you're movin' on up.
9. Younger
Well, you want some tea, Shelly? Everyone is pretending to be younger. We dye our hair, we whiten our teeth, we wear moisturizing face masks that make us look like serial killers, and we squeeze our widening hips into Spanx because the most important thing to be in the whole goddamn world is 27. Should I have told the truth? Sure. But you know what? So should you. Millennial isn't an age, it's an attitude. And if you can't sell that, we'll go somewhere else.

Liza
10. Fear the Walking Dead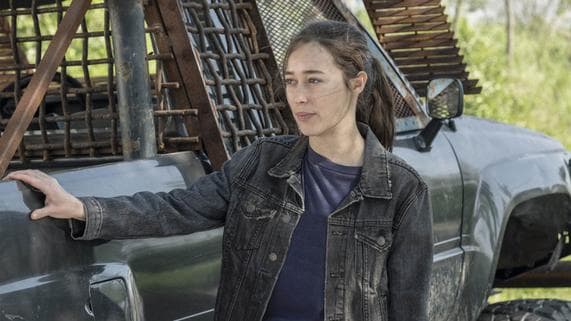 John: This was by far the ugliest mustard I'd ever seen.
[Althea laughs]
John: What?
Althea: Where did that phrase come from?
John: It's something my grandpa used to say. He worked in a delicatessen.
11. Suits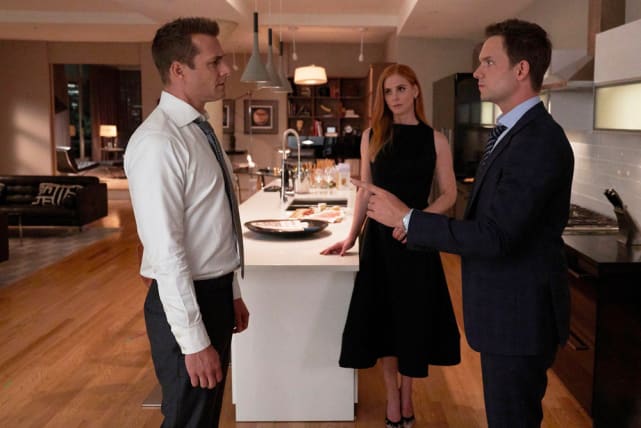 Harvey: I see what this is. You want to take me on.
Mike: Take you on, kick your ass. What's the difference?
Harvey: How fair do you want this fight to be?
Mike: Anything that can get us disbarred or put in jail is off-limits. I'll make sure to accept your loss gracefully.
12. Queen of the South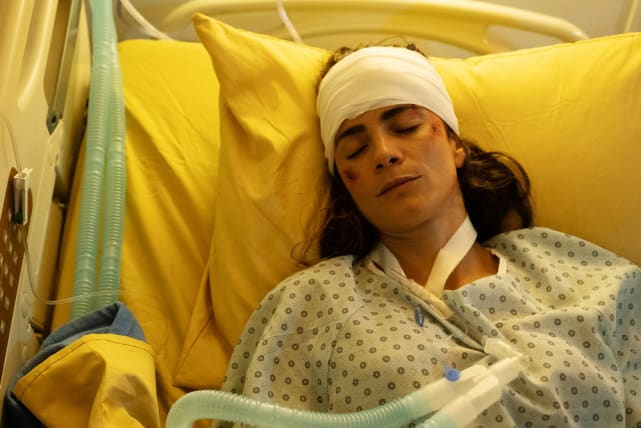 Javier: What are you doing here, Boaz? Are you here to take over Teresa's business?
Boaz: No. I'm Teresa's soldier and I'm at peace with it. She is the queen and a badass.
Wait! There's more Quotes of the Week: Elementary, Animal Kingdom, Pearson & More! Just click "Next" below:
Next