Quotes of the Week: Elementary, Animal Kingdom, Pearson & More

Carissa Pavlica at .
13. Yellowstone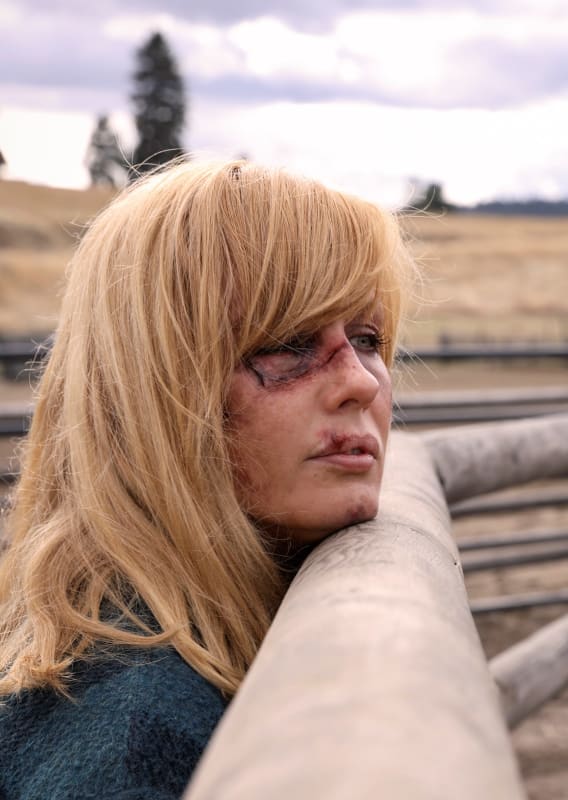 Dan: Did the Becks do that to you?
Beth: My face was just the appetizer.
Dan: [groans] I'm sorry.
Beth: What doesn't kill us, Dan.
Dan: I don't believe that. I don't believe it makes us stronger. Harder, perhaps.
Beth: Harder's the goal.
Dan: I don't think you can get much harder.
Beth: I'm shooting for Teflon.
14. Good Witch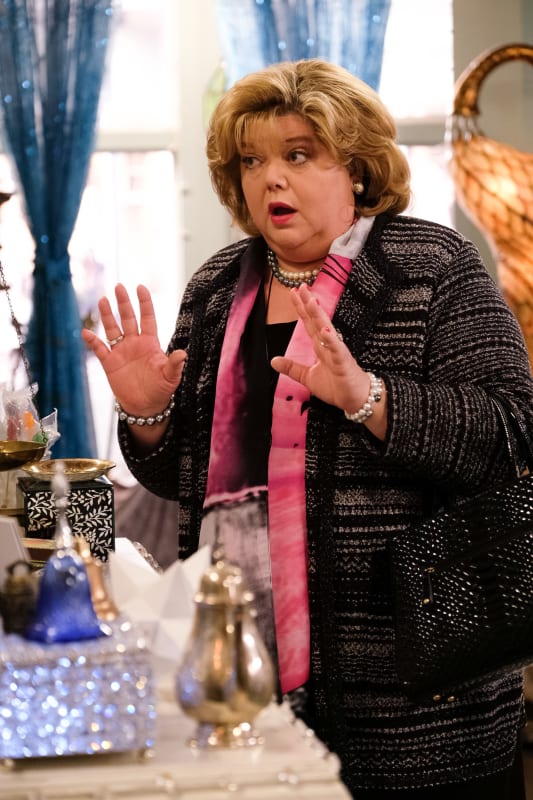 You know, Dottie, I'm glad that you couldn't help yourself. Seeing all of this trivial self-importance on display made me realize I don't need awards and accolades to tell me what I already know. I'm happy with who I am, and I don't have to prove anything to anybody, least of all, you.

Martha
15. Succession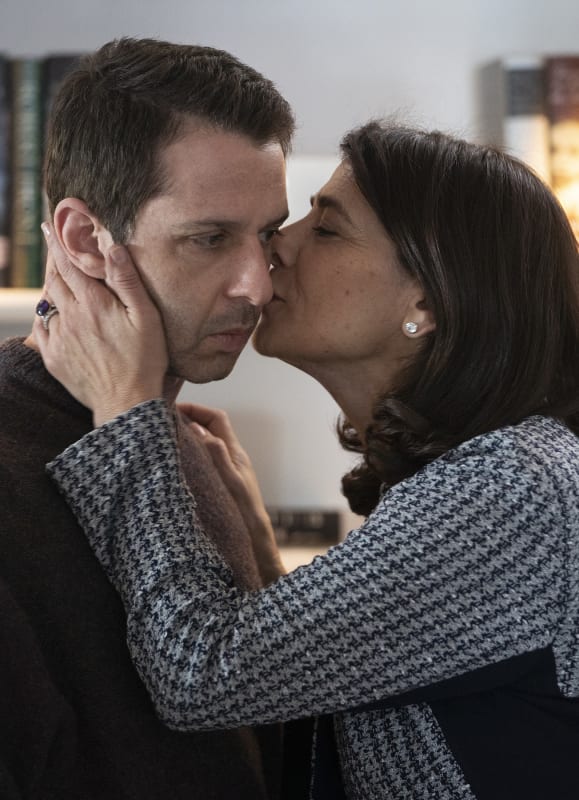 You've been through difficult times. You're a nice boy, and out of difficult times come strong men, right?

Marcia
16. Elementary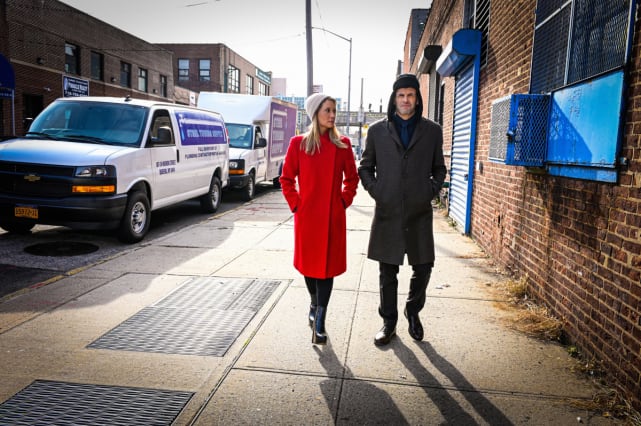 You've been a ghost for the last three years. I'm asking you to be one for the rest of your life.

McNally [to Sherlock]
Wait! There's more! Just click "Next" below:
Next