Riverdale Season 2 Midseason Report Card: Best New Character, Biggest Letdown & More!

Justin Carreiro at .
Another mystery has come to an end in the town of Riverdale, and it has left our characters reeling at the edge of their seats.
Riverdale Season 2 followed the drama of The Black Hood; a serial killer out to cleanse the town of corruption, greed and sin. While the season started off strong with a griping mystery, it had a few missteps along the way that could've derailed the momentum. But did the first batch of episodes work overall?
We're taking a look back and breaking down the first nine episodes of Riverdale Season 2. What worked, what didn't work, and what absolutely needs to be fixed when Riverdale returns in 2018.
Check out the midseason report below! And don't forget, you can watch Riverdale online via TV Fanatic to get caught up on all the past drama.
1. Best Twist: The Black Hood's attacks
2. Biggest Letdown: The Black Hood Reveal
3. Best New Character: Penny Peabody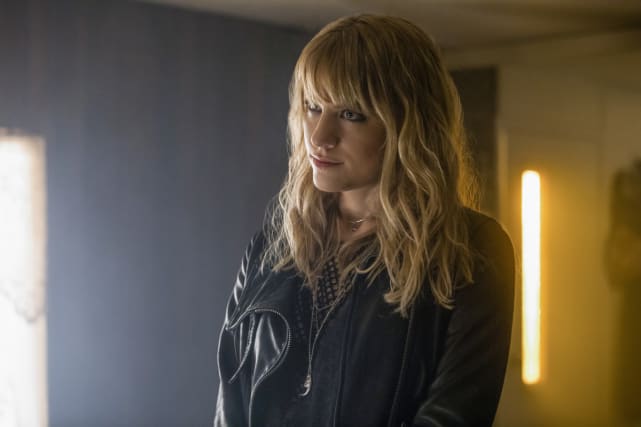 4. Worst New Character: Nick St. Clair
5. Best Episode: Chapter Fifteen: Nighthawks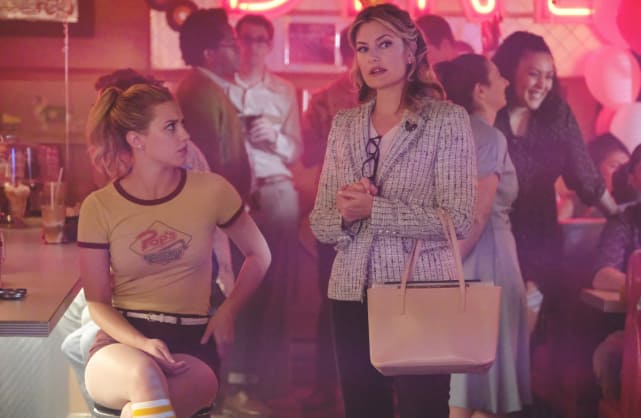 6. Worst Episode: Chapter Twenty-Two: Silent Night, Deadly Night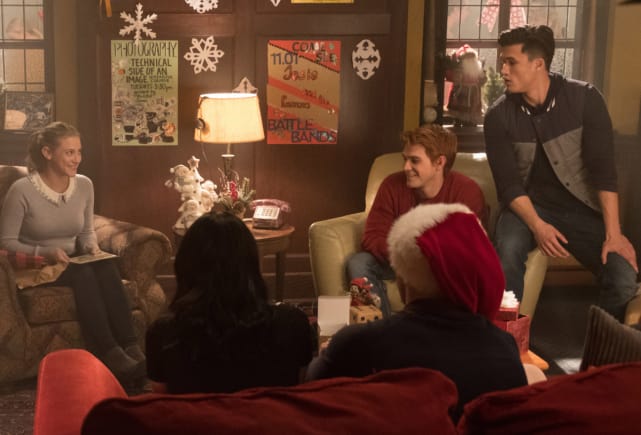 Wait! There's more Riverdale Season 2 Midseason Report Card: Best New Character, Biggest Letdown & More!! Just click "Next" below:
Next