Scandal Season 4: Most Valuable Gladiator, Worst Episode & More!

TV Fanatic Staff at .
There's no doubt that Scandal Season 4 had plenty to discuss, and that's just what we're going to do in our TV Fanatic Report Card.
Whether it was kidnapping, a stabbing, the slit throat of a high-profile guest star or the reveal of just what it looks like in the first lady's nether regions, there's probably a hash tag for that to drive discussion onward and upward.
We hope this does the same. Chat about the best and worst before Scandal Season 5 takes the airwaves by storm!
1. BEST EPISODE
2. WORST EPISODE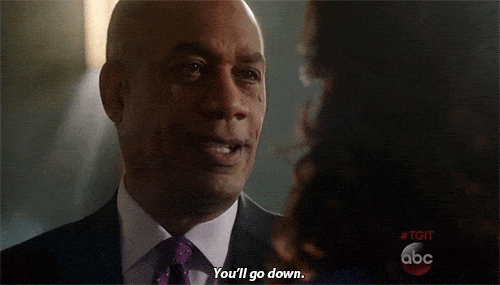 3. MOST CRINGEWORTHY HUCK SCENE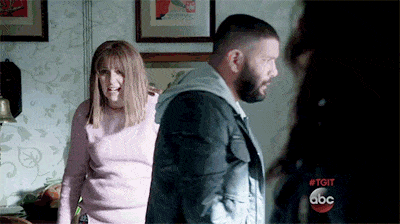 4. BEST OLITZ MOMENT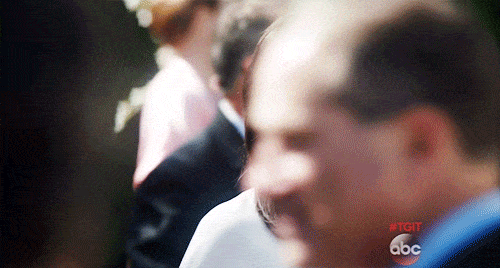 5. BEST TWIST
6. BEST RELATIONSHIP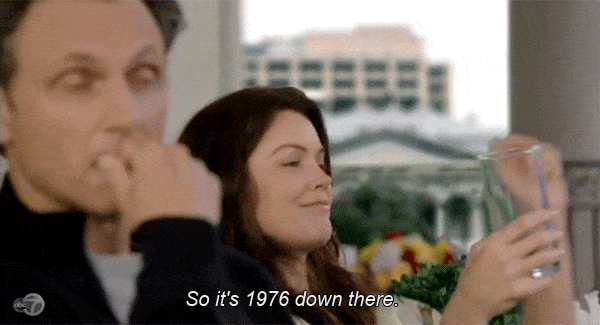 Wait! There's more Scandal Season 4: Most Valuable Gladiator, Worst Episode & More!! Just click "Next" below:
Next