11 Most Iconic Scream Queens Season 1 Deaths

Caralynn Lippo at . Updated at .
The Chanels are almost back, idiot hookers!
Scream Queens Season 1 introduced us to so many memorable characters. In particular, each of the various Chanels, Denise Hemphill, and Chad Radwell were all consistent sources of brilliant one-liners and ridiculously hammy reaction shots. The series' screwball, zany brand of meta-horror was great, but it was really the hilarious characters (and their whipsmart dialogue) who got us into the show.
Unfortunately, this being Scream Queens, several of those characters kicked the bucket over the course of the first season.
While several of the deaths were not as exciting or memorable – either because we simply didn't care about the killed-off character or because the method of death wasn't particularly outlandish – there were more than a few that have remained engrained in our memories, nearly a full year later.
In honor of the return of Scream Queens, here's a look back at the 11 most iconic deaths throughout the first season!
Scream Queens Season 2 returns on Tuesday, September 20th at 9/8c.
1. Agatha Bean
2. Sonya Herfmann ("Chanel #2")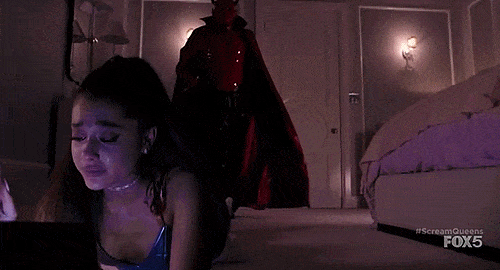 3. Tiffany DeSalle ("Deaf Taylor Swift")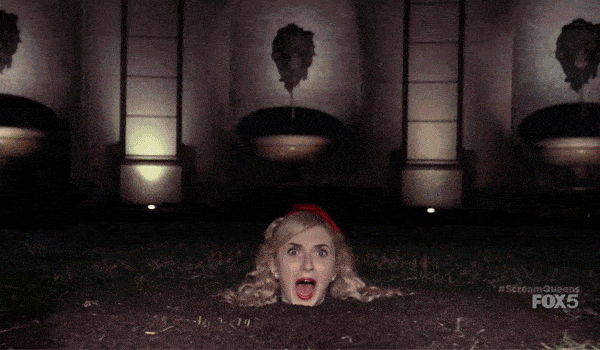 4. Shondell Washington
5. Aaron Cohen ("Coney the Cone Mascot")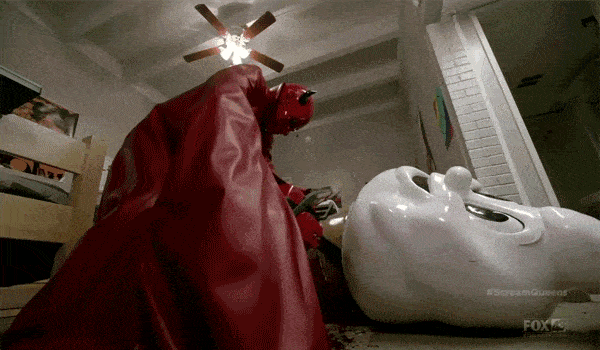 6. Dodger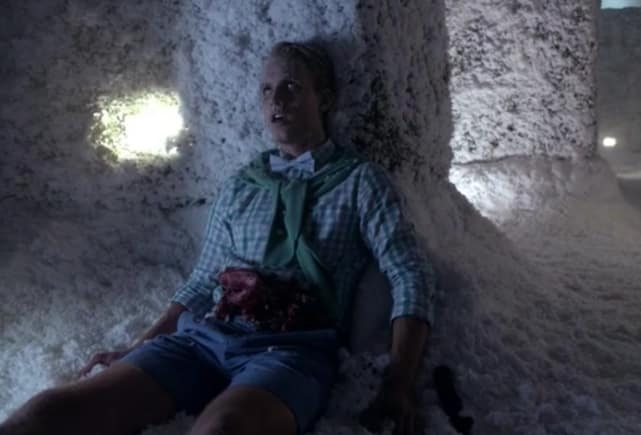 Wait! There's more Most Iconic Scream Queens Season 1 Deaths! Just click "Next" below:
Next