It's almost time for the return of Suits and we couldn't be any more excited.
The official pictures from Suits Season 5 Episode 11 have us on the edge of our seat as we contemplate how Mike will get out of jail.
Let's face it, we all know that'll be happening by the close of the midseason premiere.
It looks like Louis and Jessica will never really find common ground as they appear to be arguing.
Rachel looks like she has no idea what's going to happen to Mike. It's so sad that she's going through this, but she had to know this day was coming, right?
As always, theres lots of Harvey/ Donna goodness to feast your eyes on.
You can watch Suits online, right here on TV Fanatic if you need to catch up before the premiere. Be with us on Wednesday as we run down the brand new episode!
1. Will We Be Able To Save Him? - Suits Season 5 Episode 11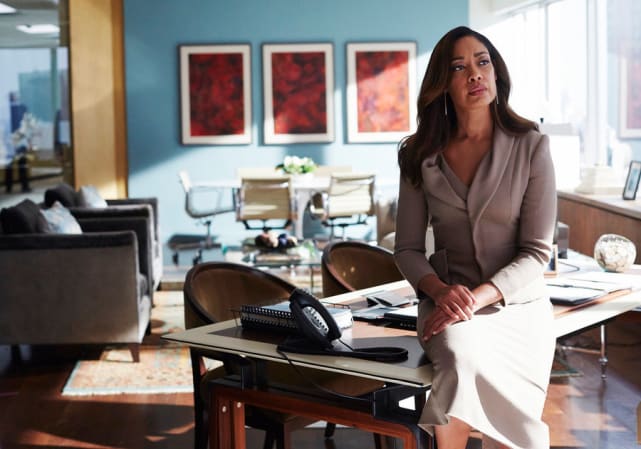 2. Is It War? - Suits Season 5 Episode 11
3. I Will Not Lie For Him! - Suits Season 5 Episode 11
4. Back Against The Wall - Suits Season 5 Episode 11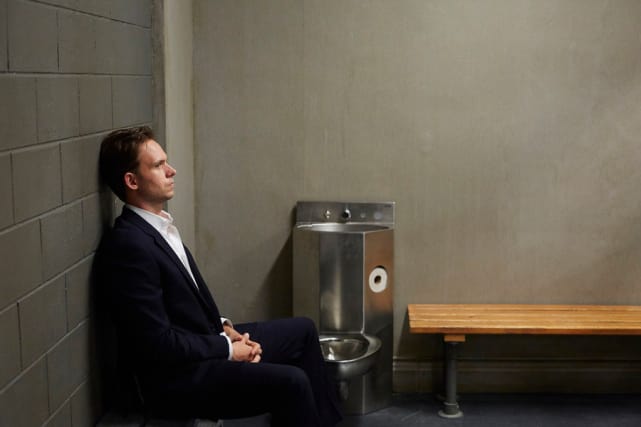 5. I Don't Want To Fight - Suits Season 5 Episode 11
6. Take Him Away - Suits Season 5 Episode 11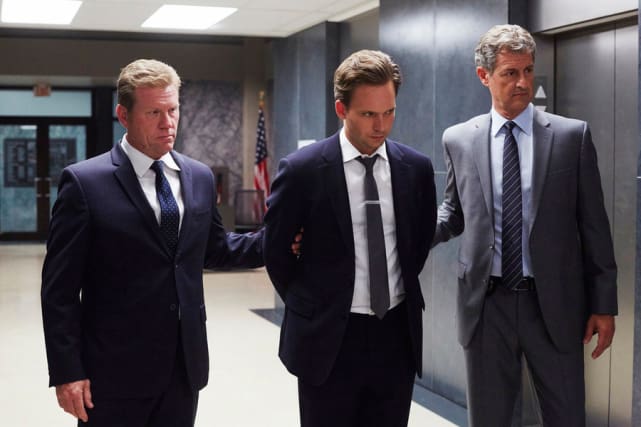 Wait! There's more Suits Photos From "Blowback"! Just click "Next" below:
Next