Mon-El tried to be the hero, and it got him captured by Project Cadmus.
Lucky for him, Supergirl plans a rescue mission. Except, maybe it's not so lucky, because these photos don't make the mission look very successful.
Did Cadmus capture Mon-El to set a trap for Kara? It sure looks that way.
Of course, Guardian is still around and could potentially come to their rescue, but James is dealing with his own problems when he is accused of a murder committed by another vigilante.
How will it all play out? We'll have to tune into Supergirl Season 2 Episode 7 to find out, but check out the photos in the mean time!
1. Mon-El the Prisoner - Supergirl Season 2 Episode 7
2. Caged Supergirl - Supergirl Season 2 Episode 7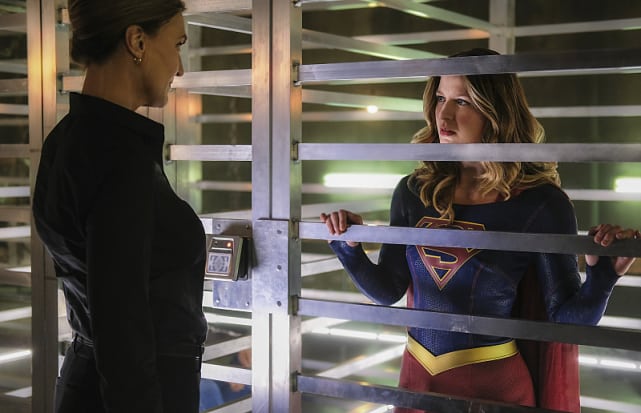 3. Problem Solving - Supergirl Season 2 Episode 7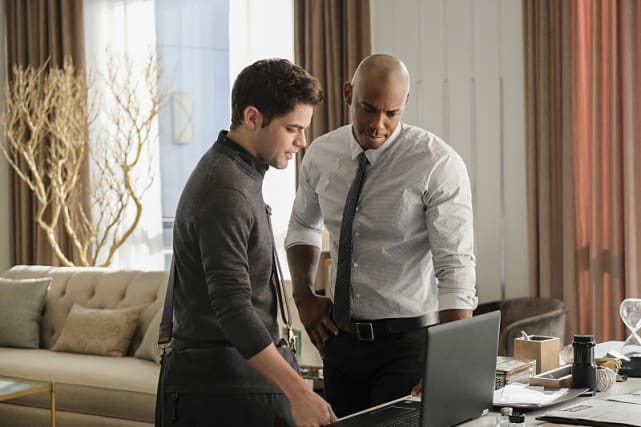 4. Making Up? - Supergirl Season 2 Episode 7
5. Alex Hurt - Supergirl Season 2 Episode 7
6. Supergirl vs Cadmus - Supergirl Season 2 Episode 7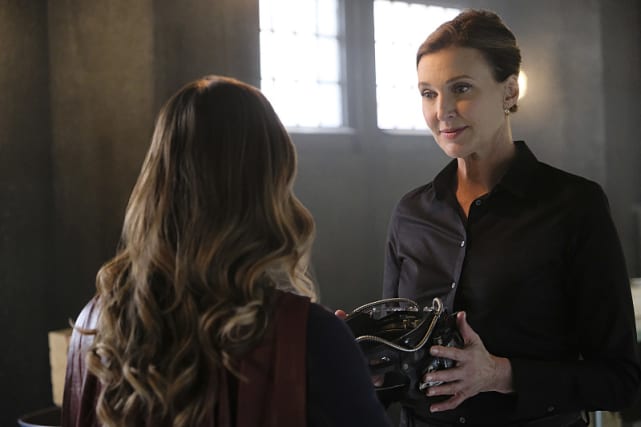 Wait! There's more! Just click "Next" below:
Next