Supernatural Photos from "American Nightmare"

Sean McKenna at .
A heartbreaking end to Supernatural Season 12 Episode 3 left Sam and Dean without Mary.
But it looks like even with their mother gone, the brothers won't stop hunting.
These preview photos for Supernatural Season 12 Episode 4 reveal some creepy characters that aren't of the supernatural kind. Plus, the brothers try out a new wardrobe style.
And did Sam get himself captured again?
Don't have any scary dreams with these pictures from "American Nightmare"!
1. Welcome to the neighborhood - Supernatural Season 12 Episode 4
2. What's a handshake between friends - Supernatural Season 12 Episode 4
3. Dean goes in for a one-on-one talk - Supernatural Season 12 Episode 4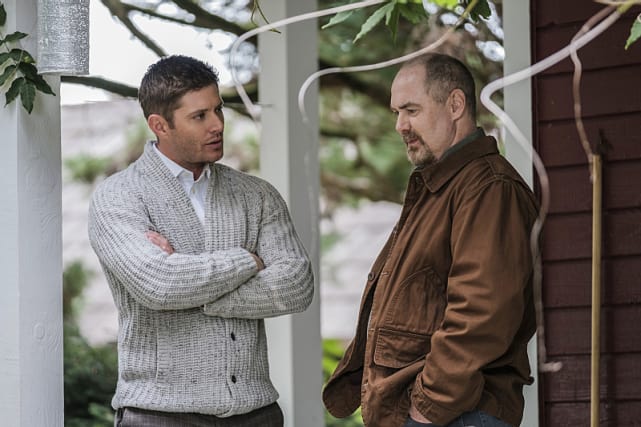 4. Sam and Dean have a talk - Supernatural Season 12 Episode 4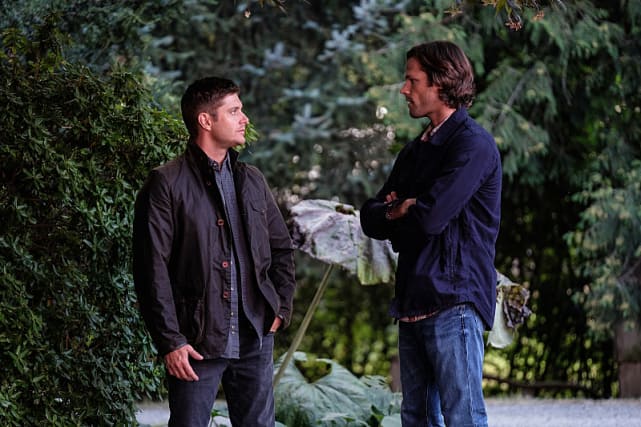 5. The Winchesters on the hunt - Supernatural Season 12 Episode 4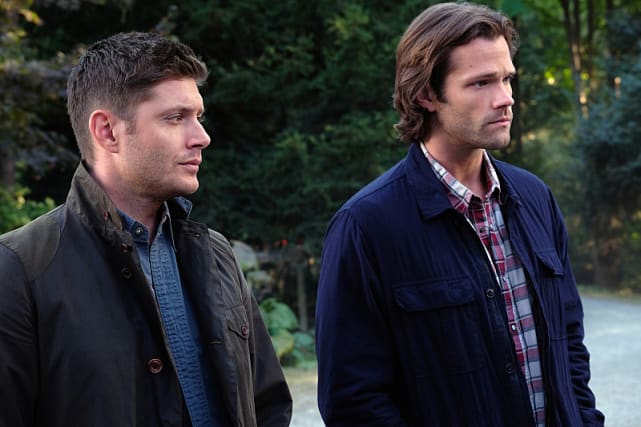 6. Hanging out in the dark - Supernatural Season 12 Episode 4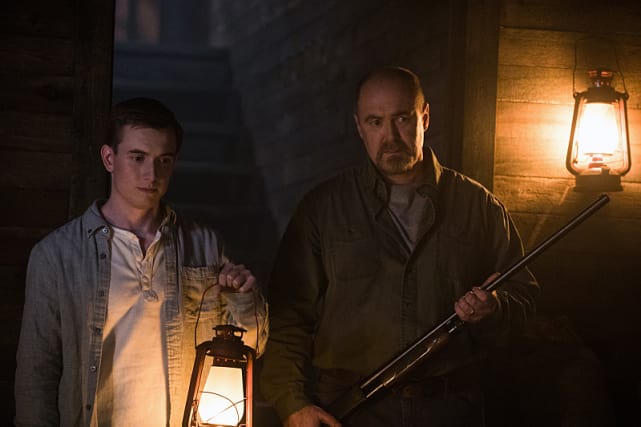 Wait! There's more Supernatural Photos from "American Nightmare"! Just click "Next" below:
Next