The title of Supernatural Season 12 Episode 8, "LOTUS," is most likely a play off of POTUS, or President of the United States. And that probably means that Lucifer is vying to take the president as his latest vessel.
It certainly looks like Sam, Dean and Castiel have their hands full with Secret Service agents in these preview photos from the episode. Or are the agents possessed by demons working for Lucifer?
And what's up with Crowley on his own mission? He's got to have a plan to help the Winchesters out, right?
Get ready for the midseason finale of Supernatural Season 12 with these fresh pictures!

1. Crowley wants to go for a swim - Supernatural Season 12 Episode 8
2. Crowley takes a meeting - Supernatural Season 12 Episode 8
3. Crowley doesn't seem thrilled - Supernatural Season 12 Episode 8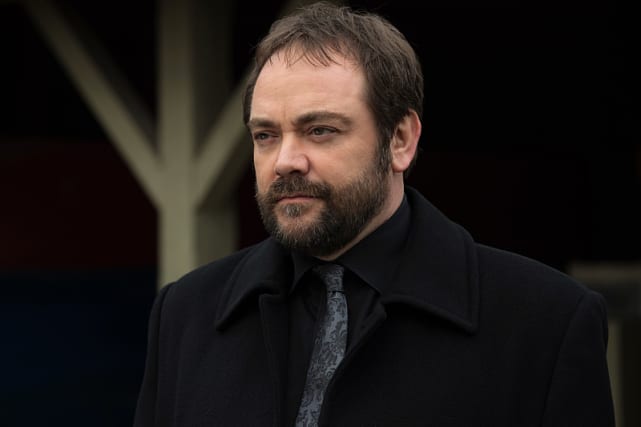 4. Castiel stands in the sunlight - Supernatural Season 12 Episode 8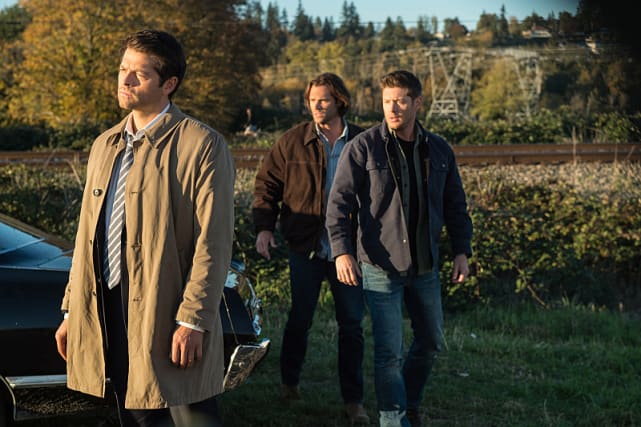 5. Hands up! - Supernatural Season 12 Episode 8
6. Secret Service is here - Supernatural Season 12 Episode 8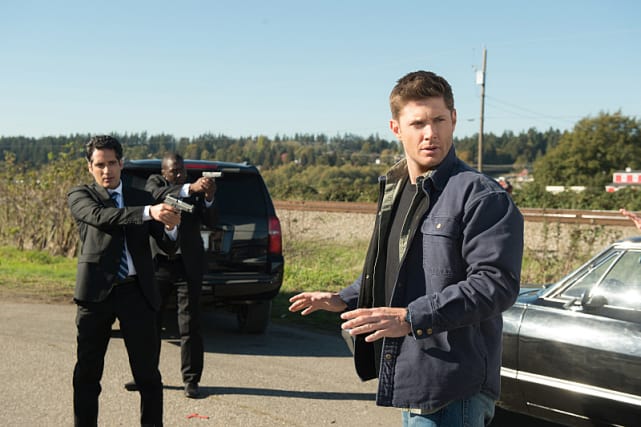 Wait! There's more Supernatural Photos from "LOTUS"! Just click "Next" below:
Next