Supernatural Photos from "Stuck in the Middle (With You)"

Sean McKenna at .
Who else was worried about Mary's chat with the British Men of Letters on Supernatural Season 12 Episode 9?
It looks like from these Supernatural Season 12 Episode 12 photos that Sam and Dean's mom is on another hunt, but is her new partner a part of the British group?
Either way, it appears that Sam, Dean and Castiel are helping out. And there's a crowded diner scene probably filled with some good humor.
Feast your eyes on these preview pictures from "Stuck in the Middle (With You)."
1. What's for lunch? - Supernatural Season 12 Episode 12
2. Castiel gets a date - Supernatural Season 12 Episode 12
3. Castiel has a story to tell - Supernatural Season 12 Episode 12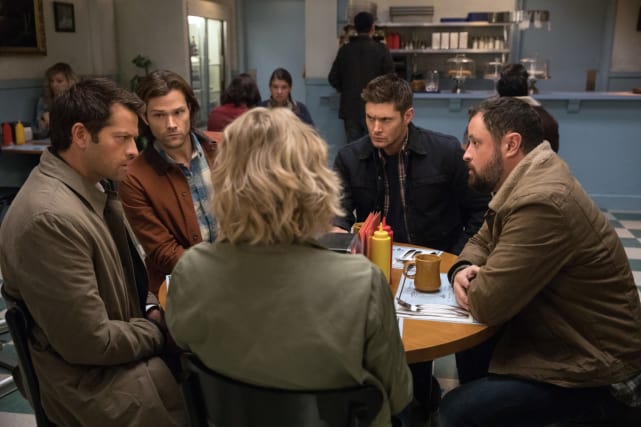 4. Sam, Dean and Castiel take a ride - Supernatural Season 12 Episode 12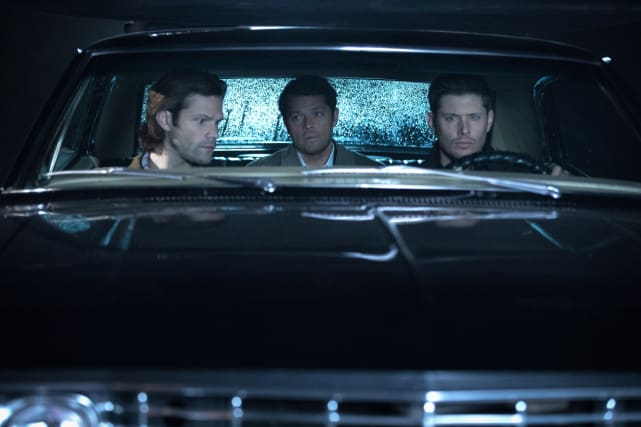 5. Under the lights - Supernatural Season 12 Episode 12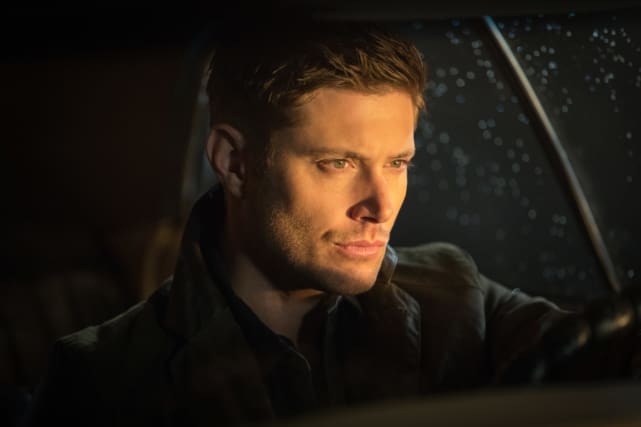 6. Looking out the window in the rain - Supernatural Season 12 Episode 12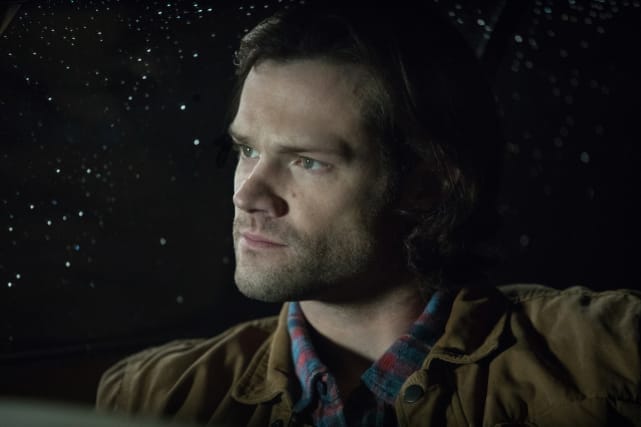 Wait! There's more Supernatural Photos from "Stuck in the Middle (With You)"! Just click "Next" below:
Next